Kyle10
Life time member
Just sent up a cupla items on eBay. If you're interested let me know. 
I got a msg from a "tomgordo" in OZ there; if you're reading this tomgordo, contact me via this august forum. 
Exhaust manifold. Won't fit if you have center/centrestand, but otherwise fine. 

Footrest / Footpeg Mount Plate Hanger set. Bead blasted and powder coated. For earlier models.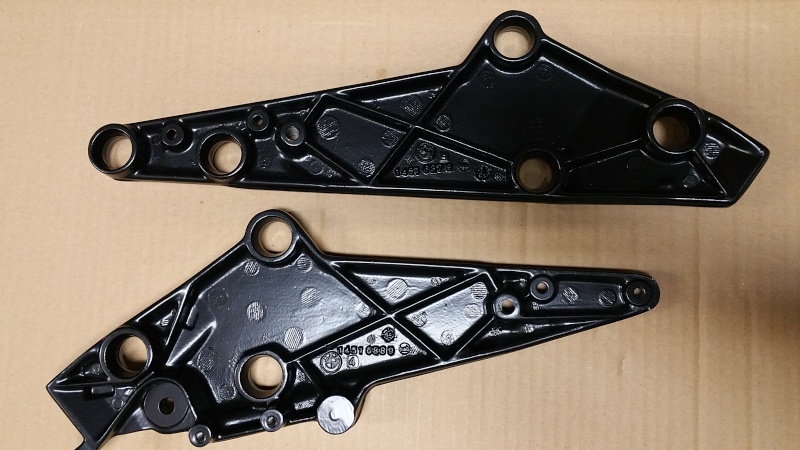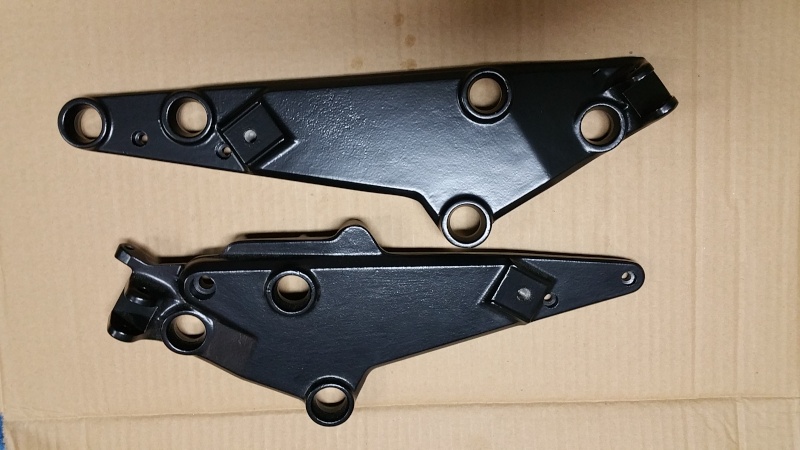 Engine Protection Bar Set (Engine Crash Bars, Guards). Bare steel, light road rash on right side. Incomplete install kit.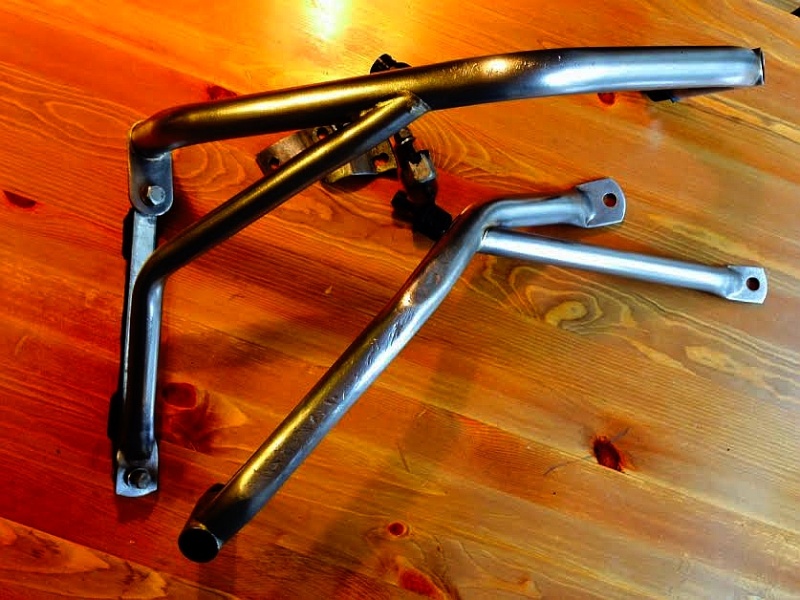 __________________________________________________
1985 K100rt 0052183
1983 Honda VF750 007713