Beamer

Platinum member
Hi,
I have just assembled the two pages of assembled images of the K75 electrical schematic at Diether's Kompendium into a single image file and translated the all the labels into Englisch in clear, new text, since they were difficult to read even if you could understand them.
I thought this may be useful to others here.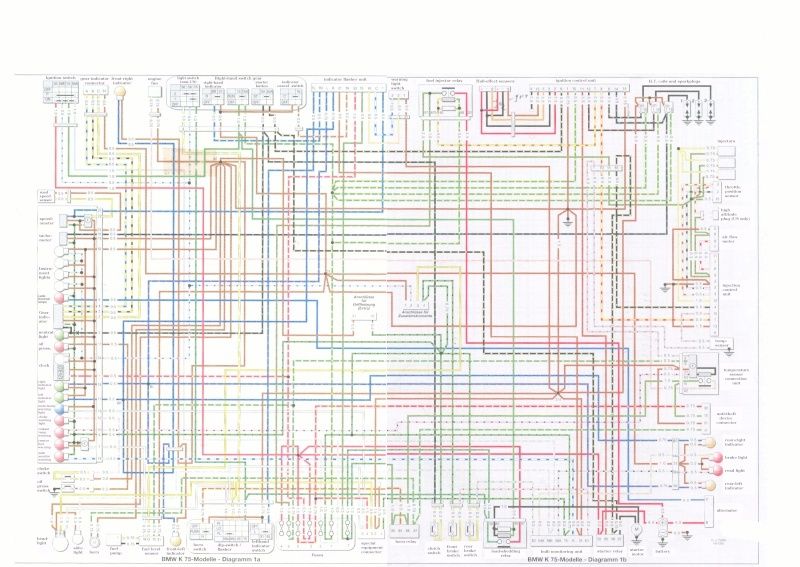 Oh well , perhaps not.
The image hosting service has shrunk it to an illegible 800px and mangled it into jpeg , which is pretty dumb since png actually makes a better job of compressing this sort of thing without all the distortions and artefacts.
Never mind.