kennybob

Silver member

Last week i rode my red 88 k75s to bike night and it was sometimes cutting out/bogging as if water in fuel, on the way home ran great.
next morning, no start
So bought a new battery, old one was reading 11.98 while cranking,
but still no start
Went step by step thru CF's master troubleshooting flow chart
checked everything on the flow chart and got to the end where it seemed to indicate the L-jetronic unit, but it was just running the night before?
pulled the fuel rail and there was no fuel spitting out the injectors, some sort of very weak pulsing measured with voltmeter but no real fuel flow.  ? fuel pressure regulator stopping flow => increased pressure and deadhead pump, but hear the pump running and over-run after releasing starter button.?
removed the rail and found rust in the port fittings, rusty stains and gel in the injector screens [thank you ethanol-watered-down fuel].  Cleaned injectors with compressed air and carb cleaner, cleaned rust from rail, put it all back together--no joy.


Next i pulled the jetronic unit out and noticed drain holes in bottom plastic plate were clogged?
Opened the cover of the jetronic and a nest of fire ants came boiling out—lots of eggs and ants, dead ants and dirt.
Cleaned the board and inspected solder joints and traces—no sign of trace damage, a few cold solder joints touched up with hot iron; cleaned board with alkyhawl and it looked brand new.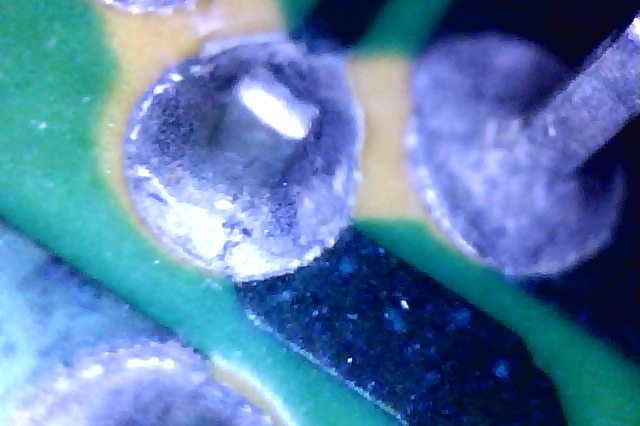 Put it back in and got the same result—no start, very little fuel squirting out injectors.
Got another jetronic unit and swapped it out—fired up immediately upon hitting the start button!
Maybe need to modify the flowchart to check for bugs in the computer…