2bAlive
active member

Hi
You either love or hate this this bike and it seams if the red and yellow colour scheme amplifies opinions. 
I bought this bike more than a year ago, and is has become my favorite fast touring bike, especially doing the old passes around Cape Town. 
I grew very fond of the blue, but I had a picture of a red and yellow one on my wall in the eighties, so I have decided to take the plunge and get it back to its original colour after my local car wash dropped the bike.
I will post pictures of the process here, but hope to use this thread to get advice and input during the process. 
Very few K1s made it to South Africa and I only know of two that is still on the road, I have never seen another one in real life, so help will  be appreciated.
This is how it looks today: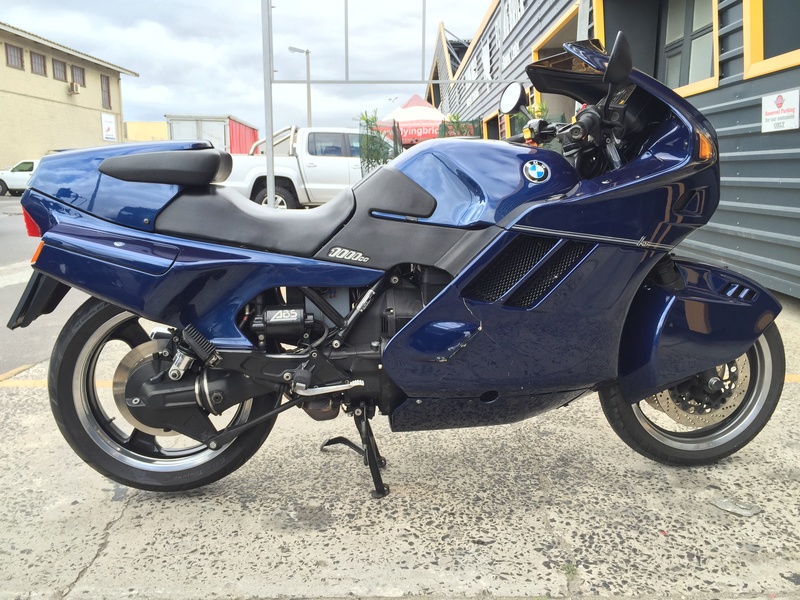 This is how it should look when done.