Kando

Silver member

In my intro posts I mentioned that I was busy modifying a sidecar, bit of an understatement as this involved cutting it in half along the middle, cutting off the 'boot' shape and then joining it all back together with several other panels added in between the original parts. Why????
        Well it is a Velorex 562 removed from a Jawa combo that I bought and renovated but the lack of power is not my idea of fun on toady's roads, that and the farting about measuring oil into the fuel tank- - - how long ago did filling stations stop having mixer pumps?- - - oh and The Management was not impressed by the oil pong when stationary in a tailwind!
         Anyhow, the said 562 is quite narrow and quite a basic seat so by making it wider I can fit a proper comfy car seat and by raising the back have created a large boot and back support, other improvements are planned but after two weeks in the shed I've got this far,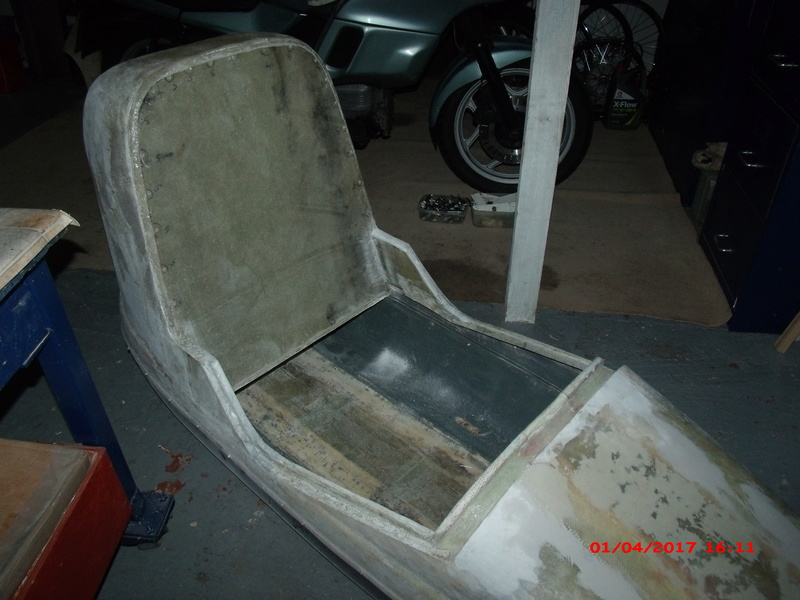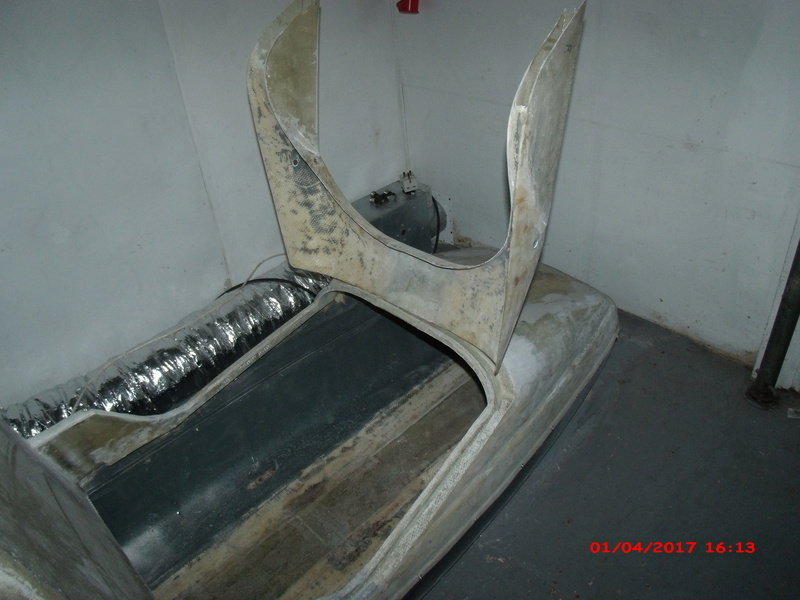 As you can see, it now looks a bit like a Velorex 700 but is 6" wider ( ok europhiles 150mm!) and has a tilt-forward front so that you don't have to clamber all over the seat to get in or out.
Should any knutter be interested in the (re)construction of this tub, the insert pieces were made in polyester/csm  over the original tub and then glued in place with thickened epoxy/glass strands and  the seams  covered with epoxy/tape on each side, when it's all joined up and the shaping complete I will apply a layer of epoxy/glass 2.2 twill on both sides.
               Trevor