Skorpi660
active member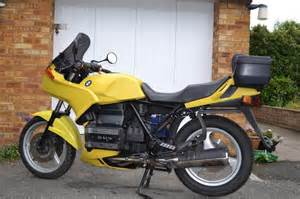 I took the K75s out for a Blat earlier today to meet up and catch up with some pals at a local café. The talk is normally about bikes and all manner of other topics that pop up, not really a club meet, just a few friends old & new with similar interests..
A guy with a really nice clean light green R1100rs said that he thought that he had seen my K75s for sale in Motorcycle News a few years back and that the ad had caught his attention due to the unusual colour of the bike.. We got talking about k series BMW's to which he has had a few and still has a '91 K1. He said that he had owned a Limited Edition Dakar Yellow K1100rt. As these were and are pretty rare he first thought that this may have been his old bike up for sale. On closer inspection he saw it was a K75s & kept an eye on the ad deliberating & dithering on whether he should make a purchase..
With his Mega sized Apple phone he searched the tinternet and found the old MCN ad from 2012 which had the above picture attached to it... Well blow me I say, can you E-mail it to me koz it similar to the first pictures I have of the bike when I first got it from the guy..
So here is the small ad picture from 2012...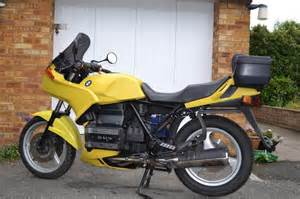 Here is the one from August 2016..
Different garage and location, but almost the same picture. The bike has not changed much in 3 & a half years with 3 owners too to boot, plus a 2year trip to Switzerland.. Same front mudguard, blue battery, odd arm length mirrors and missing side panels. Also got the RS centre stand on it too...
Many Thanx Guy with the really nice Light green R1100rs.. Cheers Matey if you have taken the time to have a peak at this really Great K100 Forum..
I'll get yer a Mokka Chocha or Frappe next time we see each other...
I gotta say that this has brought a bright Yellow glow of sunshine to wot has been a miserable damp'n'cold October day..
The overall consensus at tonights meet was that this would probably be the last mid-week evening meet up till the clocks go forward again in the spring and Maybe, just maybe mind, there might just be the odd weekend daytime ride out to a nearby café or a short run to the coast for a hot brew and a natter if the weather is looking dry...
I must admit it was a very Damp, Drizzly, Dreary, Dark ride home this evening, but it gave me a chance to try out those BMW Fitted Heated Grips and they worked a real treat... Still I were glad to finally get home and get back in the warm again..
Now I got to see if I can find any pictures on the tinternet of the K75s on the Nockalm Strasse in Austria, there was a sticker from there on the front mudguard, so maybe and hopefully a previous owner has uploaded some pictures on some Forum or other at some point.... Surely a Bright Lallow BMW shud stand out like a sore thumb on the net....lol..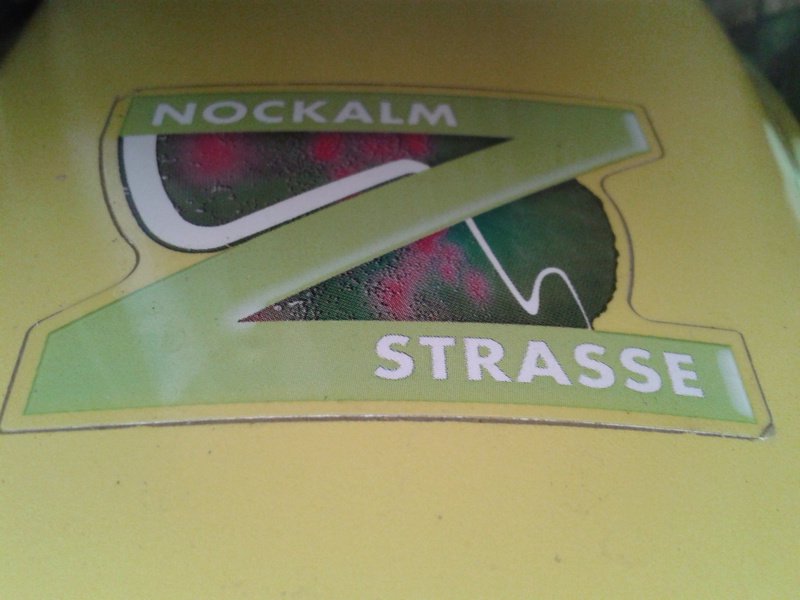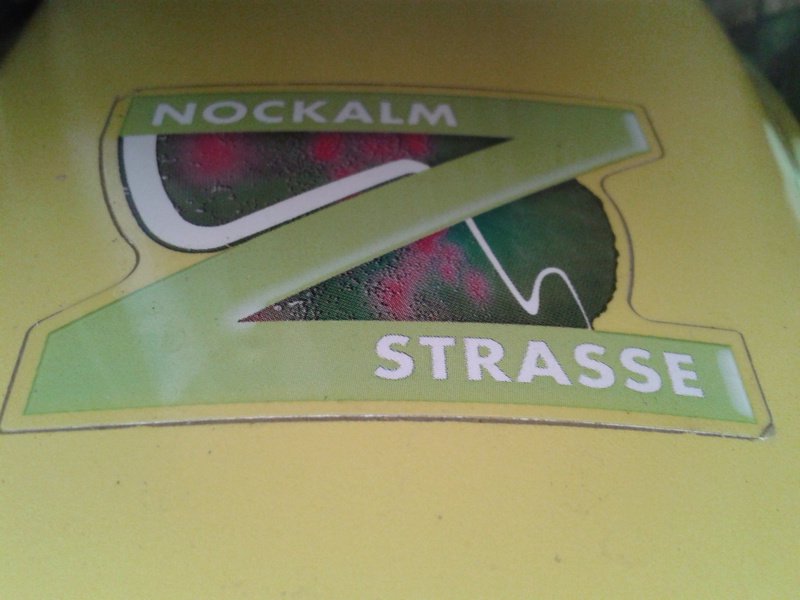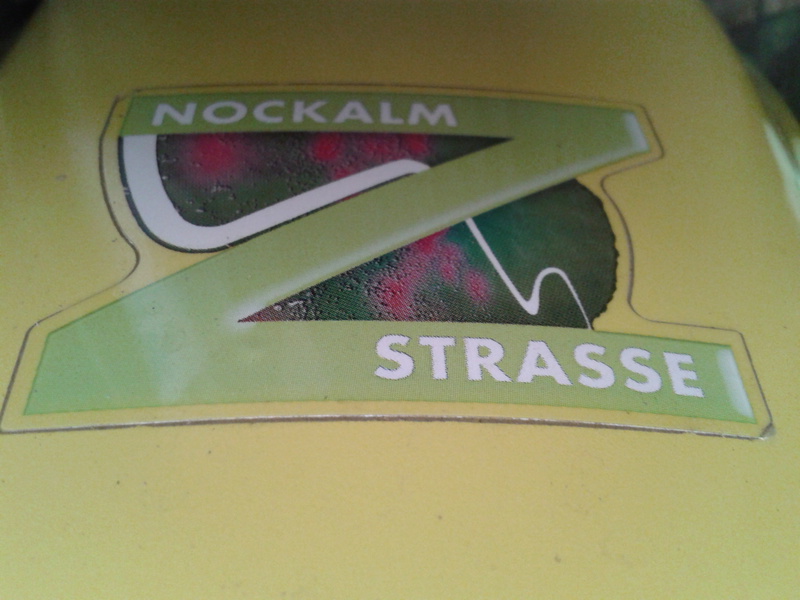 Sorry about the 3x upside down pictures, I were trying to invert them in my gallery and uploading them has reverted them back again... Duh...
Has anyone else managed to find pictures or references to one of their bikes from previous or post owners on the Net ??