Bigsax
Gold member

I have returned from my winter abode and one of the first things I am itching to do is take the K out for a ride.
The bike has been sitting on its side stand for 6 months.
I charged the battery, pumped up the tyres and usually that is all that is needed.
However it is only running on 3 cylinders. Where to start?
I took out the plugs and one had the nipple thing come off so I assumed that was the problem. Cleaned it, re attached it but still no joy. I am next going to pull the plug leads one at a time to find the offending cylinder.
Any ideas on the problem?
__________________________________________________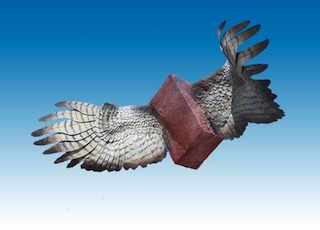 I stole this image, let me know if you want it back.