TheJoker

Silver member

Hello sorry to be a bother I was wondering if anyone has done this before and managed to sort it out. Basically I've had a few months out of riding due to a massive crash hit a car that turned right in front of me at 50mph.
Anyway I've been working on my k100 RS84 and have sorted a leaking fork seal problem only to find out that I've over tightened the two m8 (I believe it is) bolts on the forks. The ones marked with an x on the following image. Anyone done this before and how did you manage to sort it, I'm not sure whether to drill or try and use a tap and die.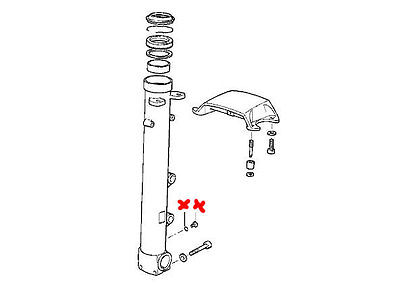 This is my other bike after the crash by the way encase you were curious.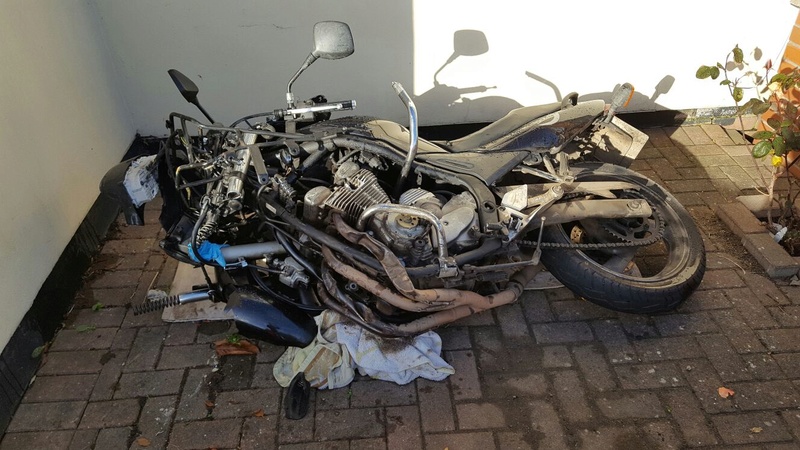 Cheers for any replies.
Sam.