Johnser
Silver member

I mentioned in another thread I had been fiddling about trying to get a new LED gear indicator to work. Tonight, it's all come together: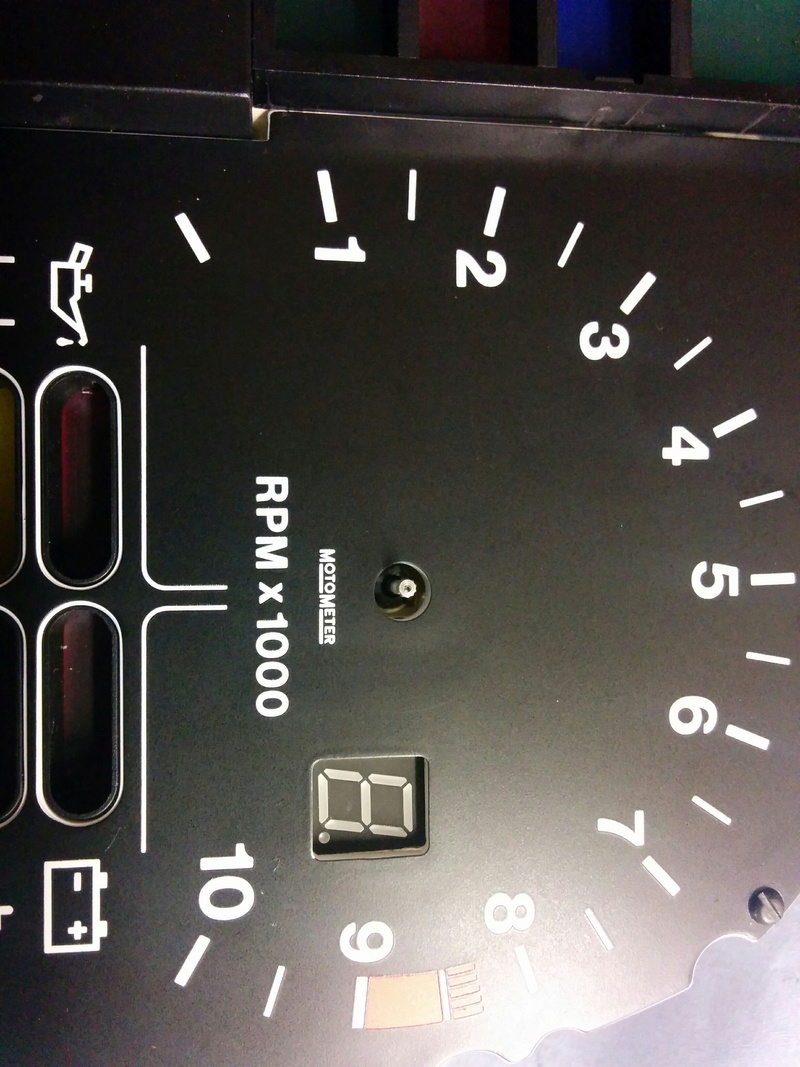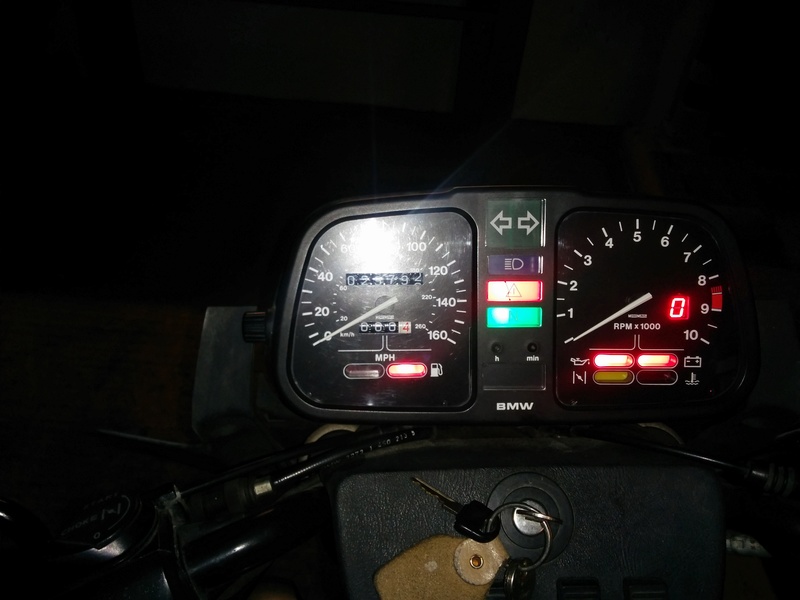 It's not particularly complicated to do but is very fiddly. More than happy with the results though.
I took a bunch of photos so can put together a bit of a "how to" if anyone's interested. Component cost is tiny but takes a while.