Saxon7
Life time member
Part 2.
Bylong Valley Way is a wonderful road with magnificent scenery, which wends its way through Baerami and Bylong itself via twists and turns, rocky outcrops and creek crossings. It's no place to ride an old Harley Davidson with a side car at any great speed and I soon lost the others, reconciling myself to a modest pace and several stops to take some photos along the way, one of my happy pastimes.
.
Eventually the road comes to Rylstone, where bookings had been made by Rick G for a group of us at the Globe Hotel, a place we've stayed at a few times before. It's a friendly enough place and the weather forecast for the evening was for a mild 5 or 6 degrees overnight, which is why the bikes were covered in ice and pannier locks frozen when we surfaced in the morning after a good dinner, some tonsorial varnishes and good company. It's always good to catch up with the 'Beemer Boys' as my wife likes to call them, and this year is no exception.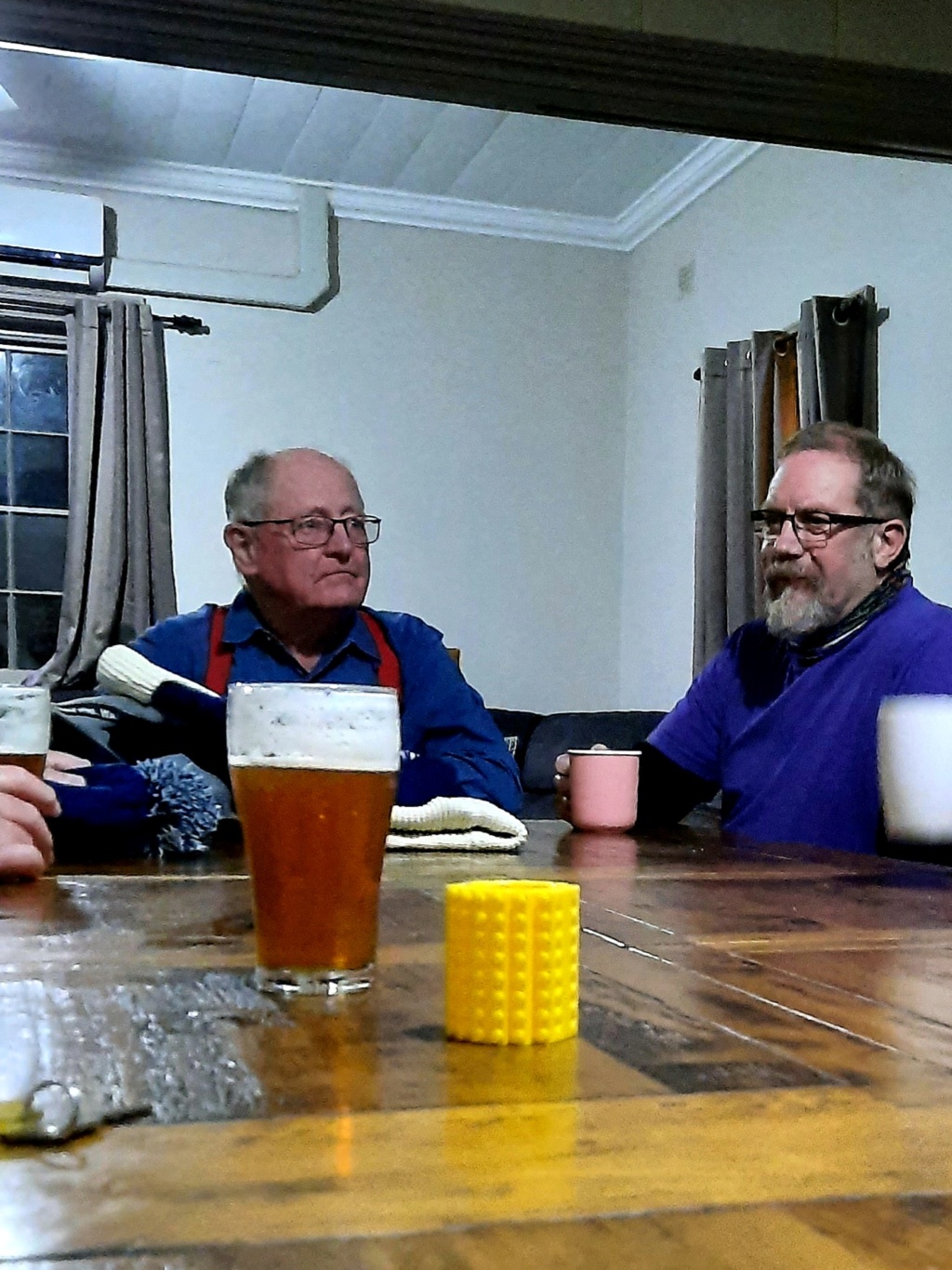 On the Saturday morning, everyone was up and about in plenty of time for a 9 or 9.30 departure for Bathurst and Gaz, who may as well have been wearing a trench coat with the collar turned up, enigmatically informed us he had some errands to do in Bathurst and was leaving straight away. No further correspondence was entered into and he soon disappeared mysteriously down the road, his large single cylinder F series thumping happily away into the morning air.