Motorbike Mike
Life time member
I sold a lovely K100 Basic this week 
 because I needed to thin out the herd. I hate selling nice bikes but recent retirement means that a change of lifestyle will be upon me. 
Another change was the bike I keep out in Spain, again another beauty, is due for a change for boredom's sake.
Here the two bikes are in Spain toe to toe.
I now have a problem-no bike out in Espaniol. 
I saw this lovely K1200RS for sale and thought it would fit the bill nicely.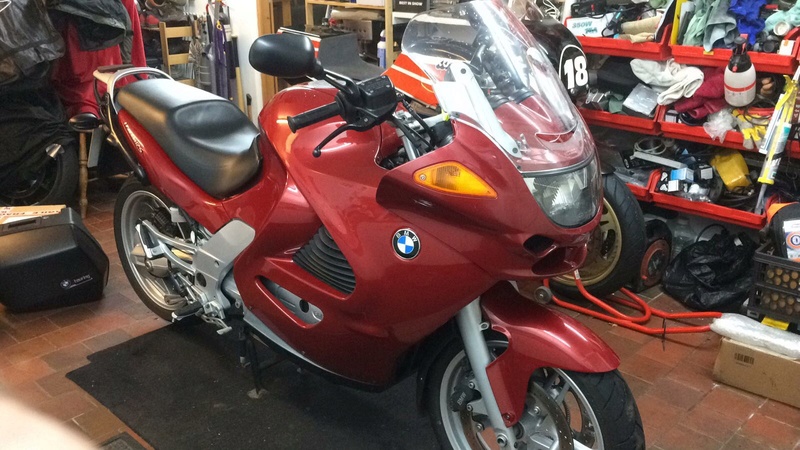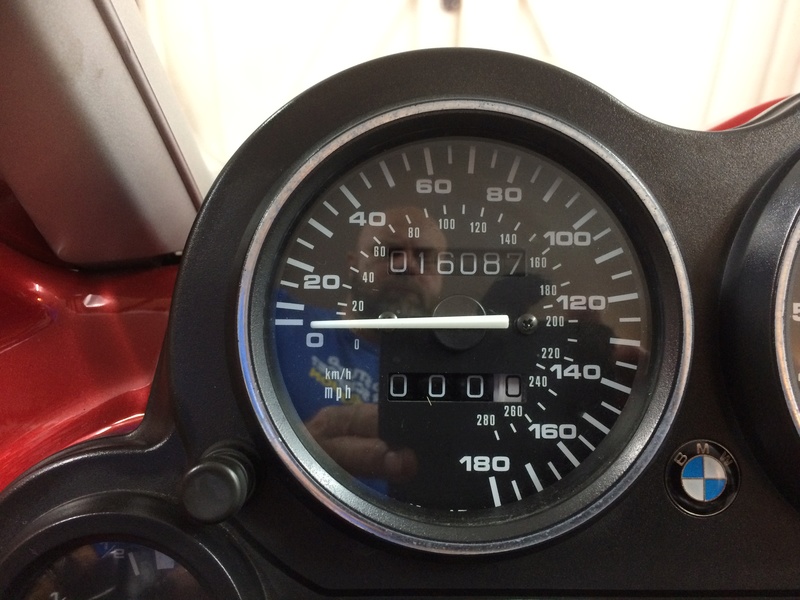 One owner from new, 16K miles and unmarked. Due to the crap weather I didn't get to ride it today so can't say if it will suit but it will be fun finding out. If I like it I'll ride it over to Spain later this year.
.....watch this space.