1 New member UK on Tue Apr 11, 2017 4:20 am
Grim Rider
active member

Just registered on site - my eligibility is my 1990 K1, a Japanese import a few years ago, currently only showing 20,000 kms. Always wanted one when they came out but couldn't afford one back then!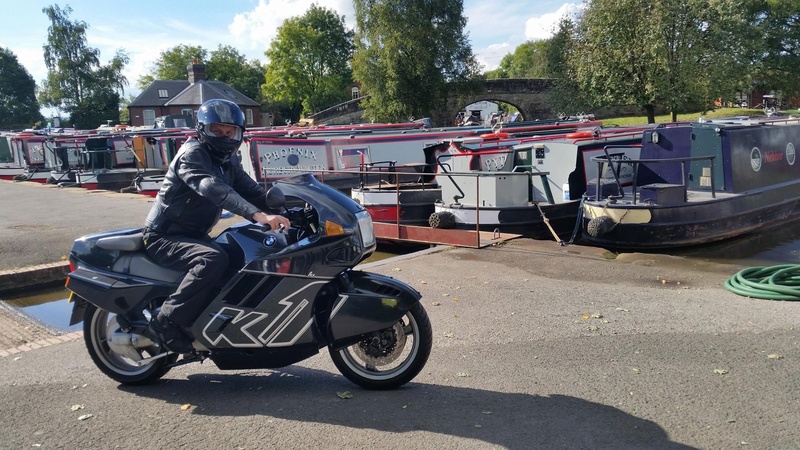 Have a few other bikes - a 2001 R1150GSA and a 2016 Scrambler X, plus a 1998 Suzuki DR350S I use for green laning, a 1977 Honda Camino I use for moped challenges, and a 1962 AJS 250 first registered the same day I was born.
I have a particular interest in long distance rallying and run a website for BLDR (British Long Distance Riders), a Moped Challenge website, and my own site at
www.thegrimrider.com
I am looking to arrange a meeting for K1 owners in June, shall post details separately; according to the DVLA's latest stats there are only 27 currently registered in the U.K. so be great to see how many we can get in one place!


Last edited by Grim Rider on Tue Apr 11, 2017 2:10 pm; edited 1 time in total