BrianRM

active member

Thank you for welcome to forum, have been busy completing the sidecar & sorting out the bugs with connecting & 1100 motor to a k100, also trying to get our historic mcc to take up the classic vehicle scheme so I can use it on the 60 day concessional registration scheme. hopefully the photo's loaded. what I need help with is,
does anyone know who made the sidecar body, where was it made & when it was made?
the same for the chassis?
when I brought the sidecar I was told the body was DJP & the chassis was HRD
** Photos updated as sharing site not working correctly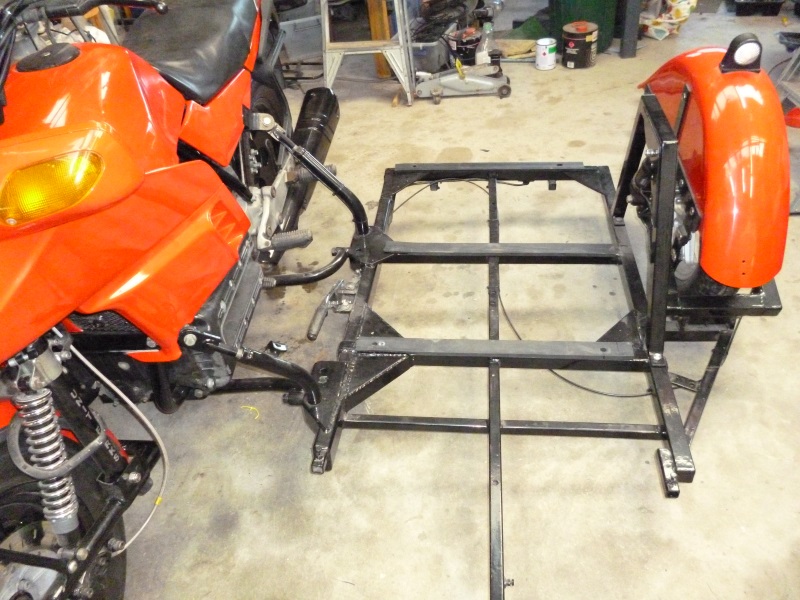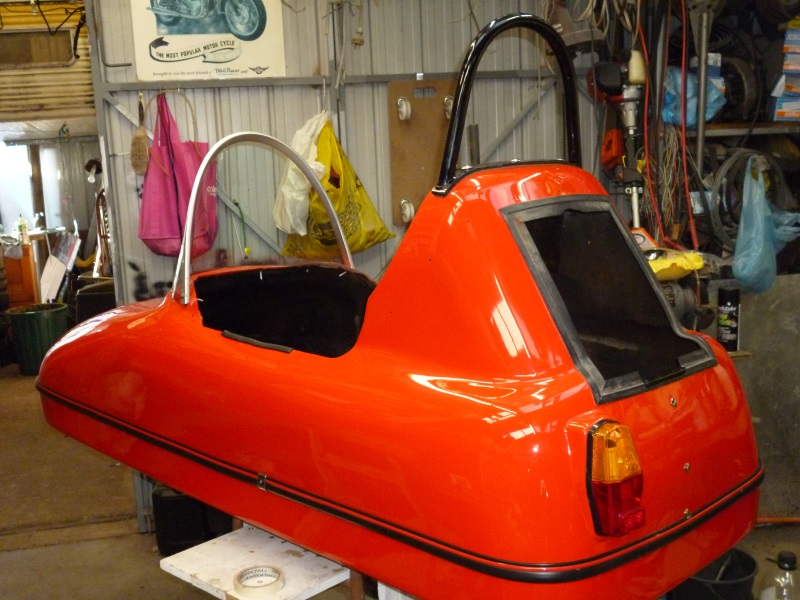 Last edited by BrianRM on Sat Jul 29, 2017 9:17 am; edited 2 times in total (Reason for editing : Update photos)