DBRMN
Life time member
28/09/17
-       Brought in a Brake Bleeder Kit, a Fluid Pump and an Engine Oil Drainage Pan
-       Took more pictures of the original bike.
-       Began stripping, was able to strip all the fairings off along with a few other parts.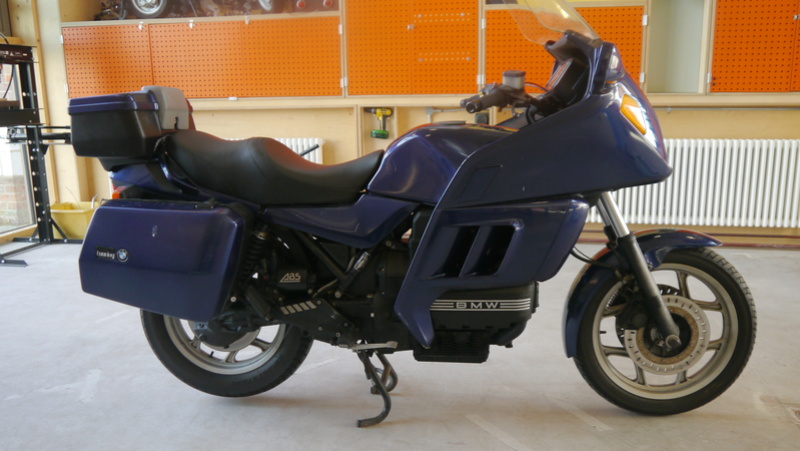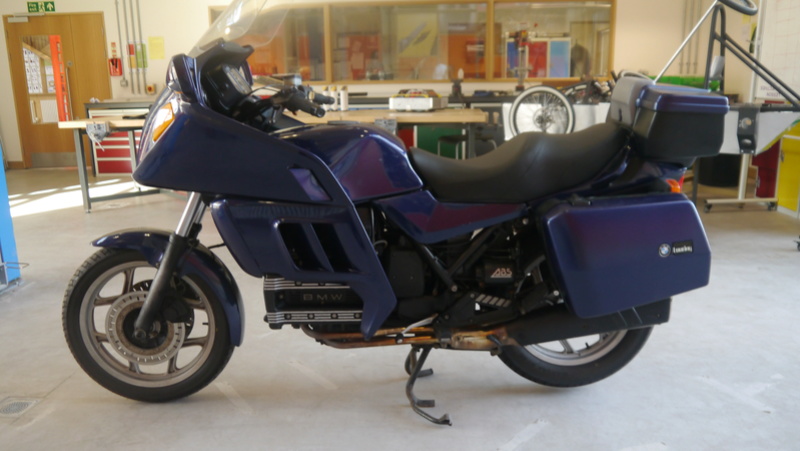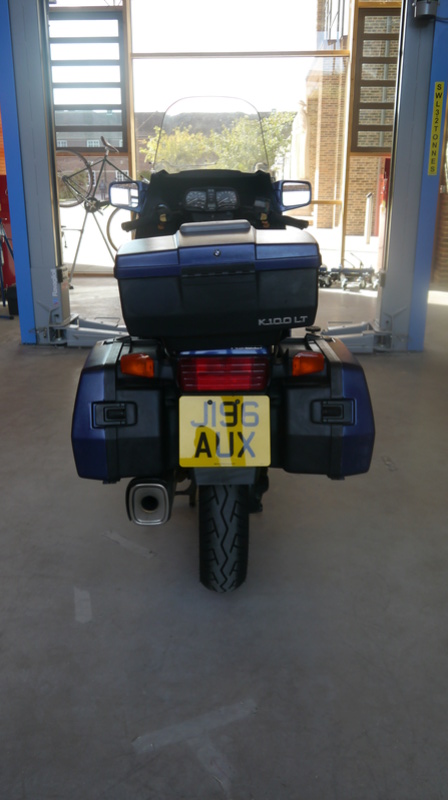 5/10/17
-     Today I was wanted to remove the airbox so that I could fit new air pods. However to remove the air box I had to first remove the tank which I found to still have fuel left in it which luckily I was able to not cause any spills. After the tank was removed I was able to remove half of the airbox as can be seen in the photos. This space I think I am going to use to store other parts to reduce overall look of clutter.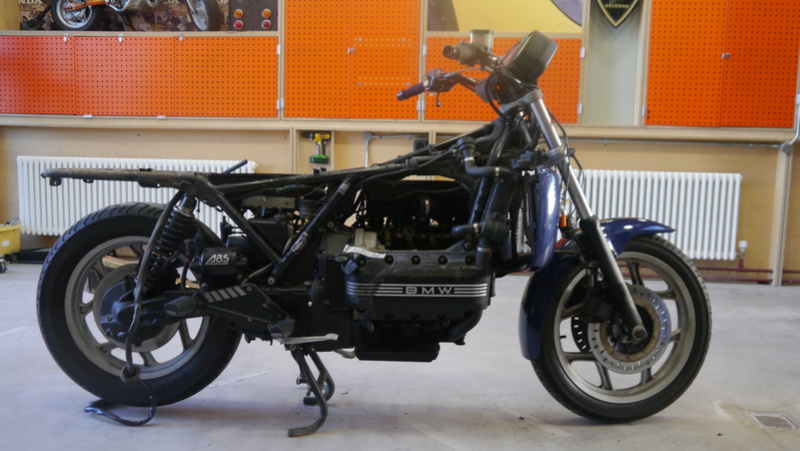 10/10/17
-     I was able to remove the large portion of the exhaust. I also began designing a seat by first establishing a riding position by moving the readers back and lowering the handlebars.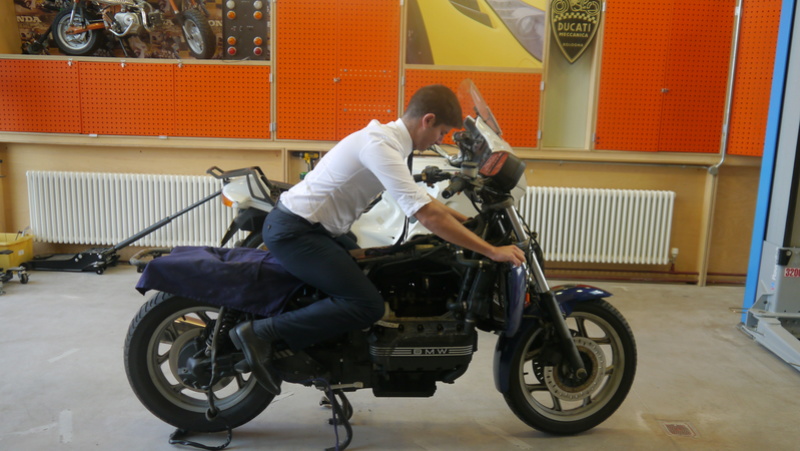 Update:
It is now 21/11/17
 - I was able to install one side of the grips and handlebar indicators and temporarily have it wired up. However I forgot a rubber grommet for the inside of the grip so will need to install that next time and neaten all wires.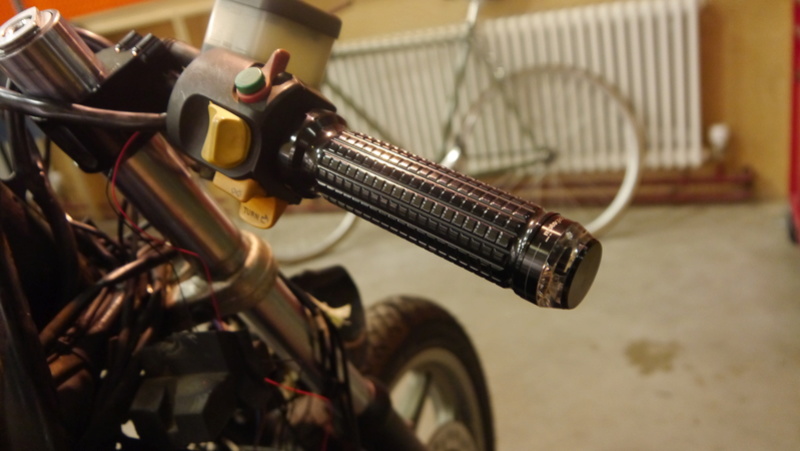 Stay subscribed to stay updated!! Hope you enjoy this as much as I am!
DBRMN


Last edited by DBRMN on Tue Nov 21, 2017 4:40 pm; edited 1 time in total