1 Born to ride on Mon Oct 30, 2017 4:58 pm
Pech31
New member
Hi everyone, my name is Richard.
I'm french and live in Toulouse, where Airbus Aircrafts are built.
I ride a 1985 K100RT, transformed in Café Racer style. That's my 5th BMW but my first K series.
I've got it since more yean 1 year and I already had a lot of work on it.
I try to do as much work on it my self as I can, thus I am a big fan of this type of forum, but rarelly in Shakespeare's language.
I hope I'll find some tips to help me to replace my absorber gear wheel on the output shaft.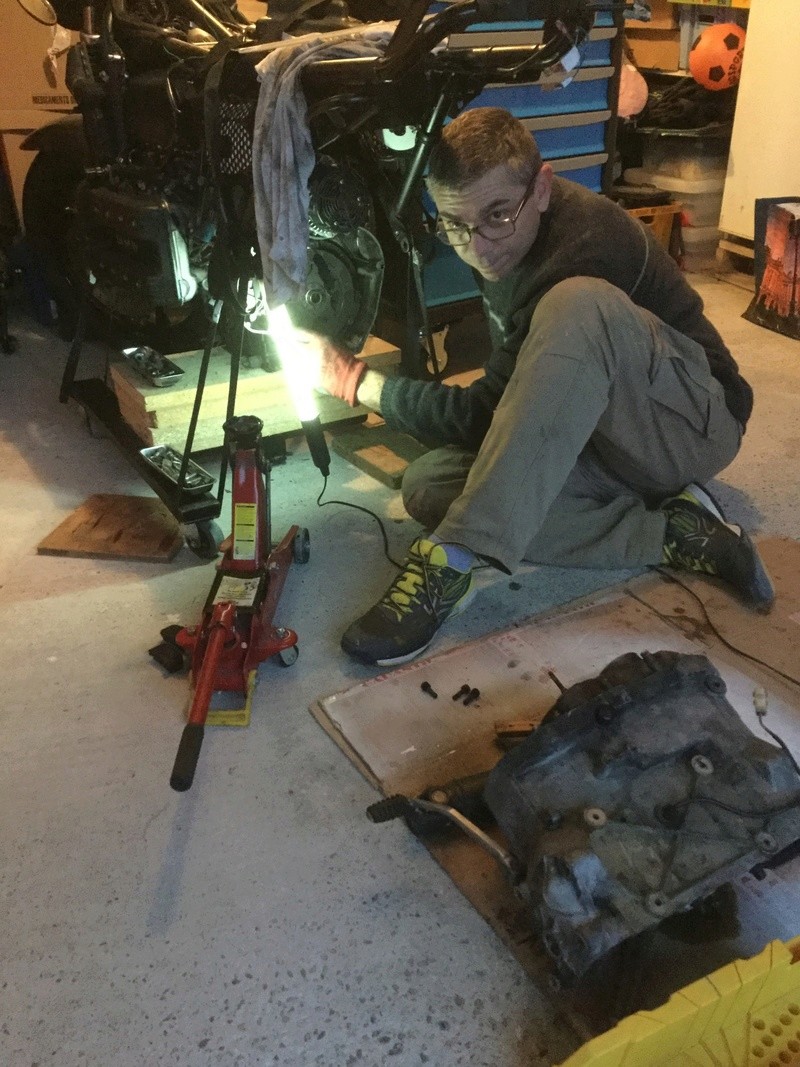 I'm impatient to read you, and ready to give you some tricks too.