Designosaur

New member
Hi All, I have been registered here since 2013 and am just getting around to starting my project now. 
I have a K75C which I purchased in 2005 it was quite nice. This was the bike when I picked it up from the previous owner.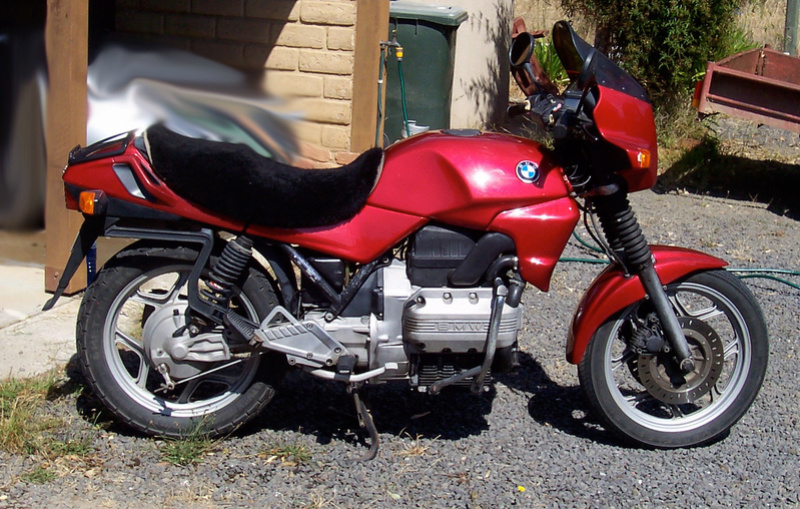 I rode it for a few years and then had some clutch problems. I put a new clutch in, put it back together and had a few other things to finish but then got busy with kids and all that family stuff. I put it in the shed thinking it would only be for a little while. 
Well finally 10 years later, I'm getting started on making it look like this again.
Lots of good info on here that I have been lurking around having a look at, now I have made a start and so it's time to post here so that I can start a project to keep track of the fun and seek advice from everyone as I go.
Thanks
B


Last edited by Designosaur on Tue Jan 02, 2018 2:03 pm; edited 1 time in total (Reason for editing : didnt need location as it was in the profile info)