Ed
Life time member
It is on again , the annual Black Dog Ride , raising awareness of depression and suicide prevention .
Once again my plans are to join the Penrith riders for the run up the Putty Road to the Grey Gum Cafe .
Should anyone else be interested , here are some details .
Black Dog Ride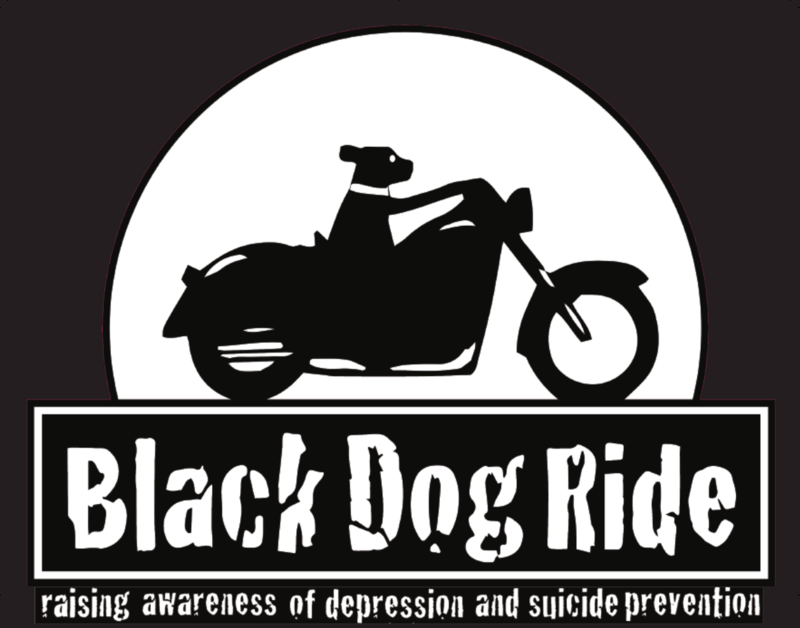 There is no requirement to register , but it will get you into the draw for an Indian Scout motorcycle .
Second reason for attending is to support Kim , the owner of the Grey Gum Cafe , who lost her husband to cancer earlier this month.
Kim was also very obliging to the krew when we hung our forum banner ( sKroll) at the International Cafe. 
Hope to see you there.
__________________________________________________
1993 K1100RS  0194321         Colour #690 Silk Blue  aka " Smurfette"
2018 Kart upgrade.