Woodie
Life time member
I am slowly turning the corner on the tear down and reconstruction of my lovely K100 and I have a few questions for you all.  I don't quite know how I got so lucky but I managed to get an engine and transmission for $100.  I spent slightly more on gas to run out and get it.  It was built in the fall of 1984, a few months before mine.  Were the black covers an option?  My own K came with the unpainted covers and I have swapped them.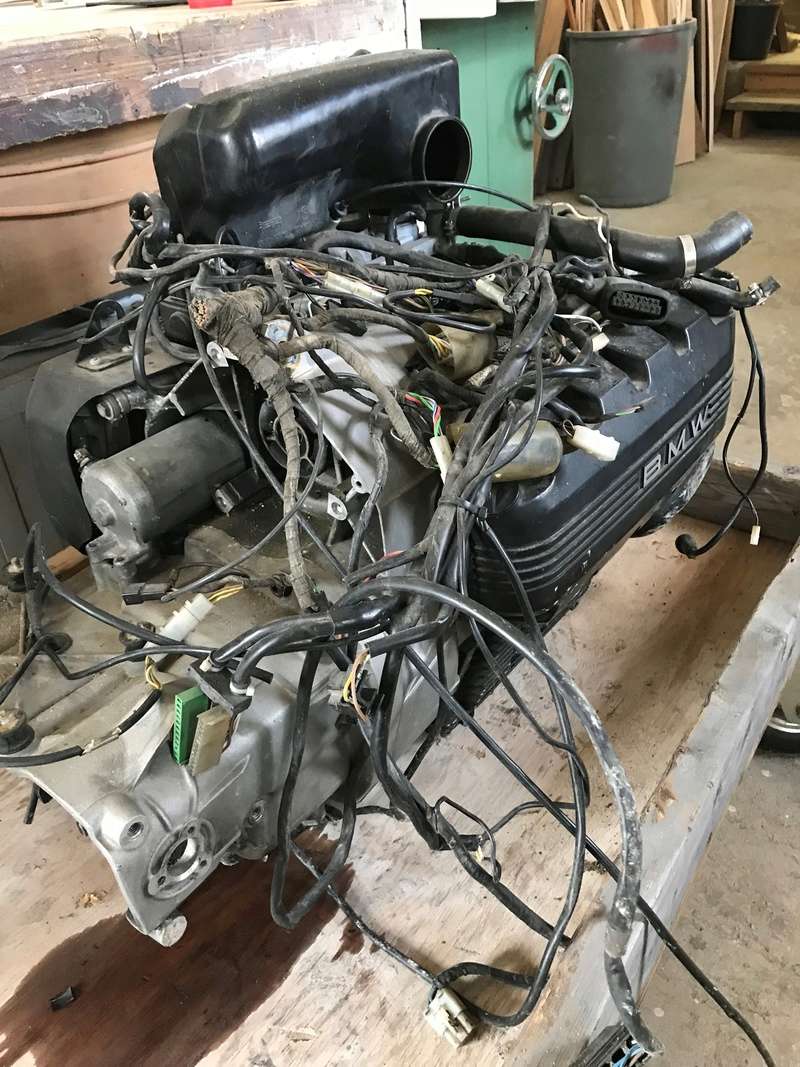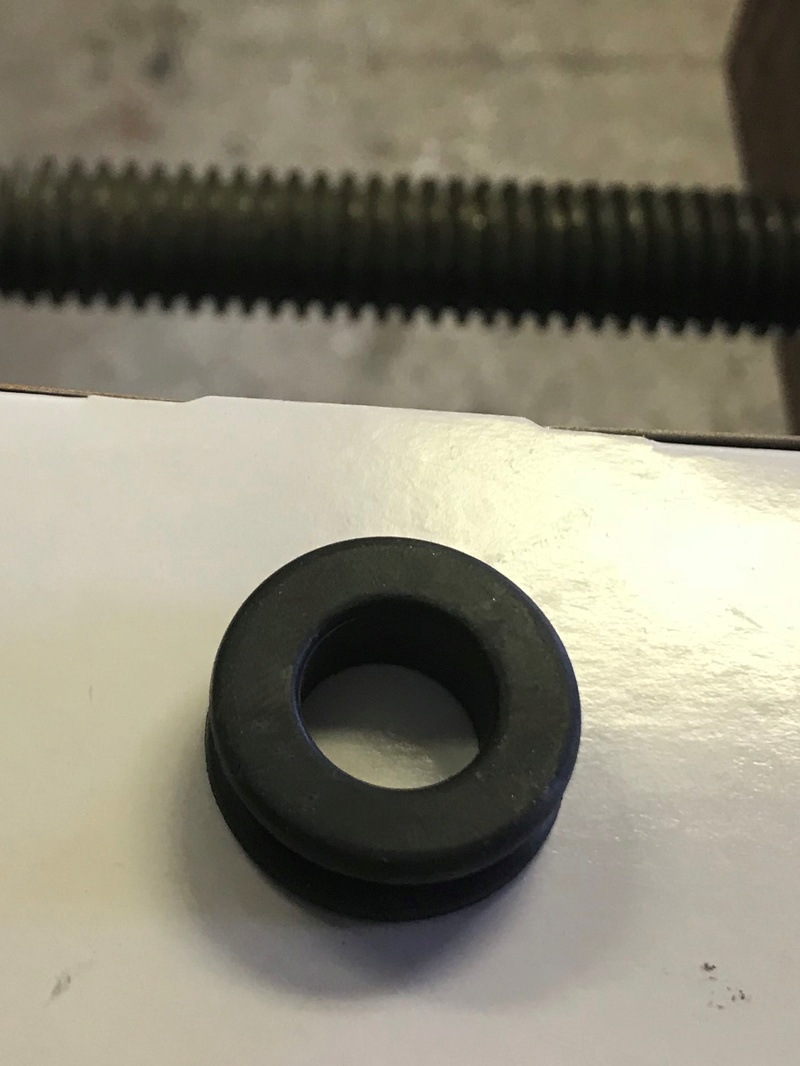 The red O-ring came out of the engine in two places.  The black O-ring is from the gasket and seal kit I purchased from Moto-Bins.  Are they the same?  And finally, the grommet also came in the gasket kit but I haven't found it yet on the engine.  Where should it go?
Thankfully it snowed a little here again this morning so I don't feel so terrible about not being back on the road.  I
really
underestimated how much time would be spent cleaning parts......
__________________________________________________
1985 K100RT  52667
1990 K75RT 6018570 (project)
"Keep your stick on the ice.  We're all in this together."  Red Green