TheJoker

Silver member

I've decided with disabilities and problems more than age I'm going to look into getting a sidecar for my k100 rat.
Got a few questions wondering if I could get some advice.
So just wondered as I can't find a sticky has anyone got any information on the laws in the uk regarding them sidecars simplified?
Has anyone ever fitted or made a reverse gear for a k bike?
Also how often does the mounting equiptment come up for sale?
Reason for the last question is I'm not a welder and save paying a lot for something else be easier to get bolt on mounting than making one.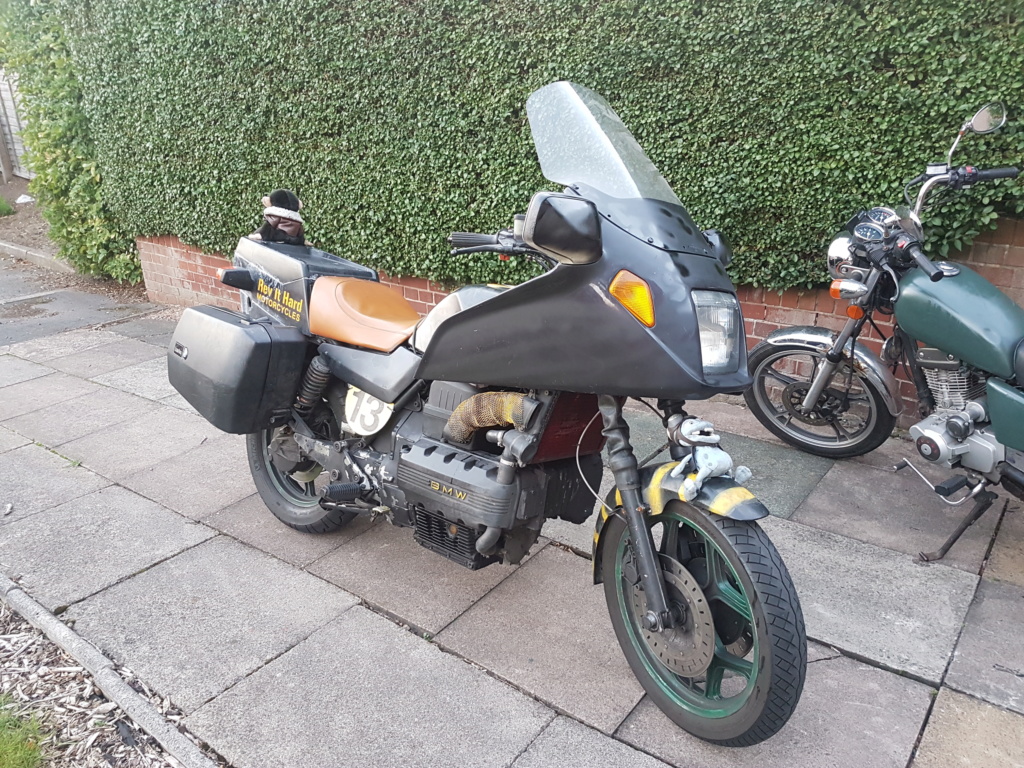 kind regards
Sam