Bikelord
active member

Hi guys and gals.
Thanks for accepting me into your community!
Currently I'm the process of rebuilding my 1987 K100rt into a cafe racer/scrambler.
Originally the bike was purchased as an already cafe racer converted K100.
After this the bike was stripped down to the frame and engine for repainting, currently we are so close having the bike complete, but we are coming across a few small hurdles! So I'm sure you will all see me around the forums asking a few questions. 
This is the bike just after we had bought it! Shes a bit rough around the edges, but much smoother engine wise!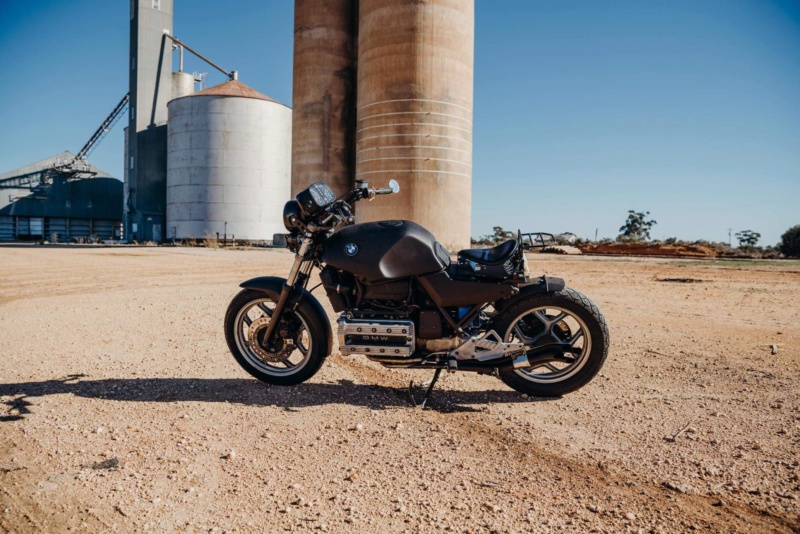 This it the bike in its current state, painted and about 80% built up.