Dai
Life time member
These are not direct links as they disappear all too quickly on ebay, but the search terms you need to identify the terminals.
For the AMP connector into the FICU: Junior Power Timer 927856-2
For all other terminal housings (MAF, ECU, injectors, temp sensor etc.): Junior Power Timer EV1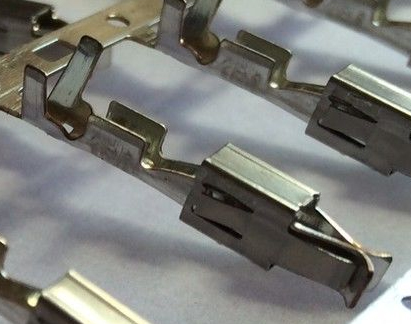 Just to complete the list, an earlier and still valid link for the instrument panel terminals:
https://www.k100-forum.com/t1617-connector-for-the-instruments-k75-k100.
I have never bothered trying to identify the round terminals that BMW use in the connector blocks from (say) the handlebar switches to the main loom because almost any type of block connector will do at these points. I have used almost exclusively Molex terminals in the past, but recently some of the stuff coming out of China in 'selection boxes' has been up to usable standards.

__________________________________________________
1983 K100 upgraded to K100RS spec, 1987 K100RT
Others...
1978 Moto Guzzi 850-T3, 1979 Moto Guzzi 850-T3 California,1993 Moto Guzzi 1100ie California
2020 Royal Enfield Bullet 500