timz10000

Silver member

On a recent ride, my 1985 K100 rear brake fluid drained out. Advice on how to troubleshoot / fix?
I notice that the boot on the master cylinder has disintegrated (pic). I'm also curious that there's a second nipple on the reservoir - is that supposed to be like that, or does that connect to something? (See pic). 
I see you can buy a
Rebuild Kit
 like this - is that what I should get? 
I also have a 1985 parts bike that was sitting in a barn for years, assuming this is something I shouldn't fix with parts from that since rubber is a key component of this.
Any advice welcome.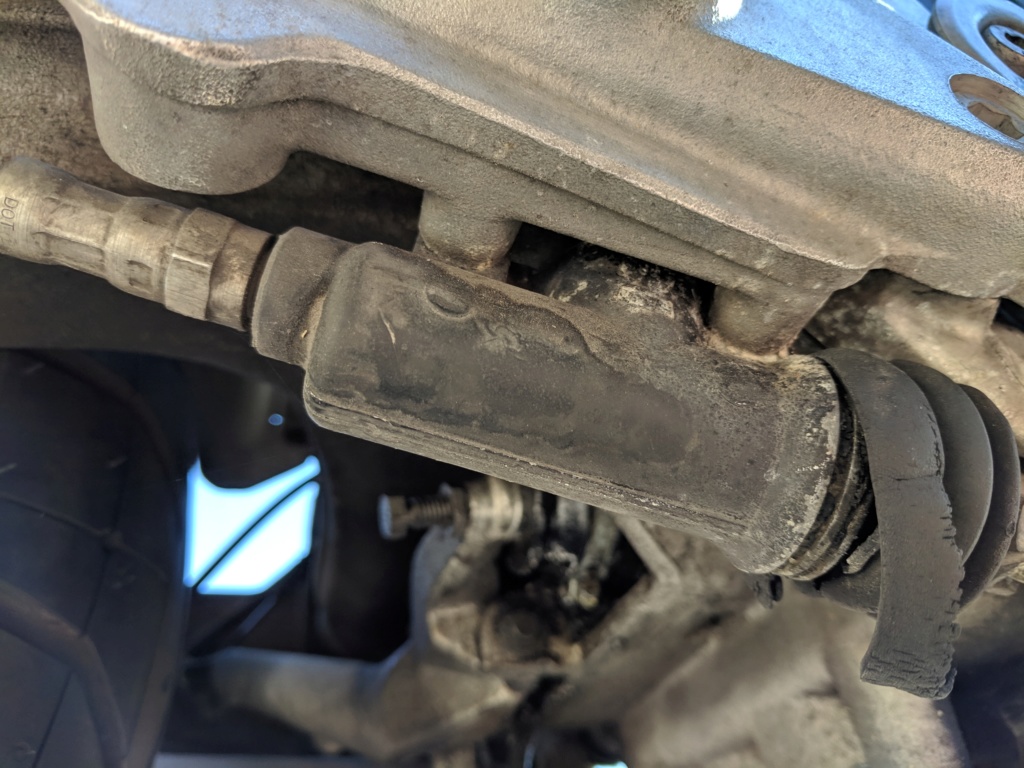 __________________________________________________
1985 K100