TheJoker

Silver member

Wel, got the sidecar fitted, but it's been so much hassle I'm trying to decide if it's worth it at the moment. I know its going to be the actual setup of the bike, but I daren't touch it myself encase I make it worse. At the moment I've got to force the left handlebar to stay straight. It will do donuts to the left without touching it and going right I have to really slow down as it feels like the bike is going to tip over the sidecar. 
I've contacted watsonian squire to get a price see if they could be able set it up as I don't feel confident to do it. They are the closest people to Staffordshire, UK. 
Few images of the sidecar set up, if I do somehow manage to sort it just curious what wheels is everyone running on there k's. I'm using standard at the moment but looking at upgrades for the future.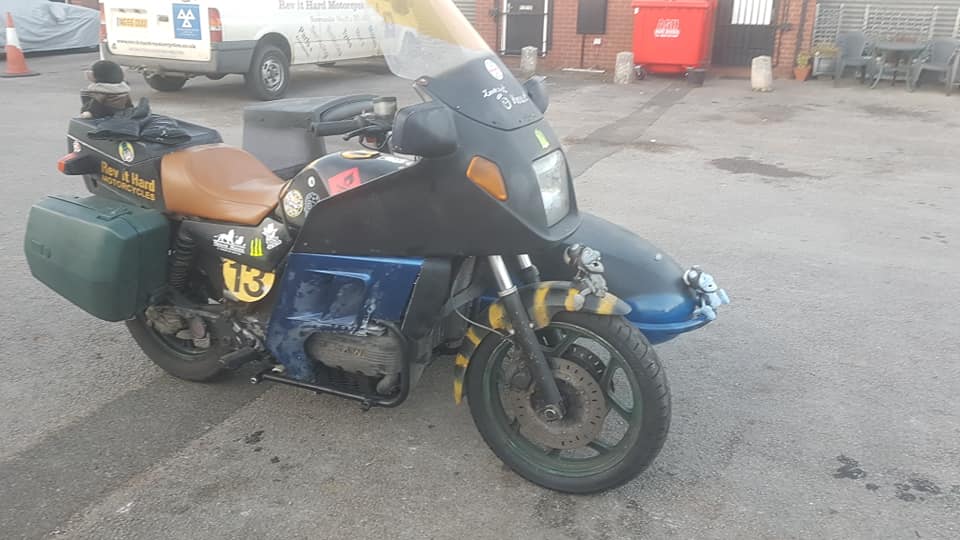 Kind Regards,
Sam.