diwhy
active member

Hi all! Im pretty new to the forum and working on bikes.
I started this project just before winter, not sure how it will end up.
But I want it to clean up airbox, exhaust and some other stuff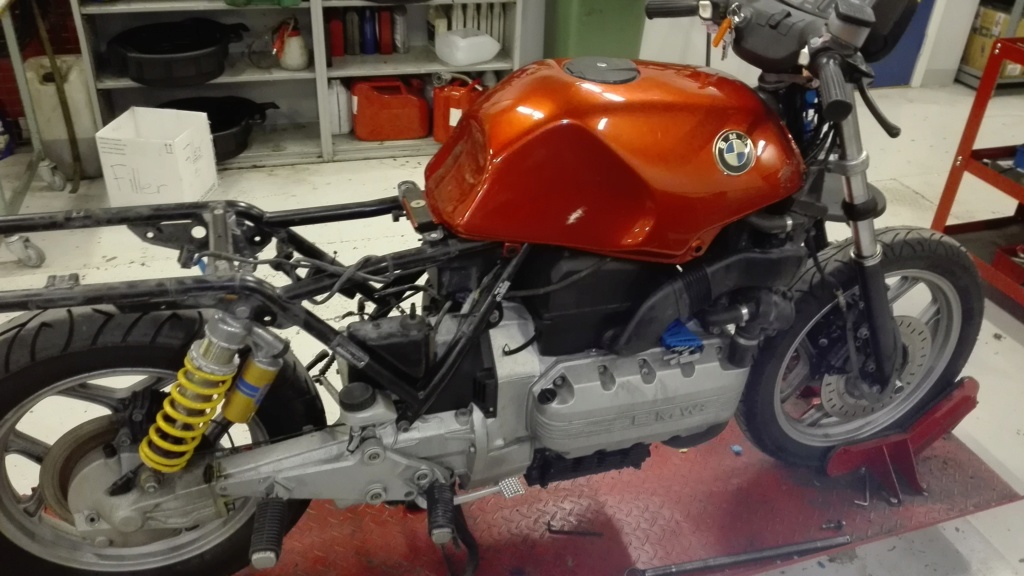 The idea I had for the Air box removal was:
Keep the original AFM
Build a custom manifold from the AFM to the engine.
I have a really shitty drawing of it( sorry i know its really bad) but if will give you the general idea.
What do you guys think ? 
The whole point is to get some space between the fuel tank and the engine.
Do you guys think it will give enough air? What other mods should I do if it ends up this way? Do i need to re-calibrate the AFM ?
I dont care much about fuel efficiency or losing some horsepower/toque, but I dont want to damage the engine or any other part.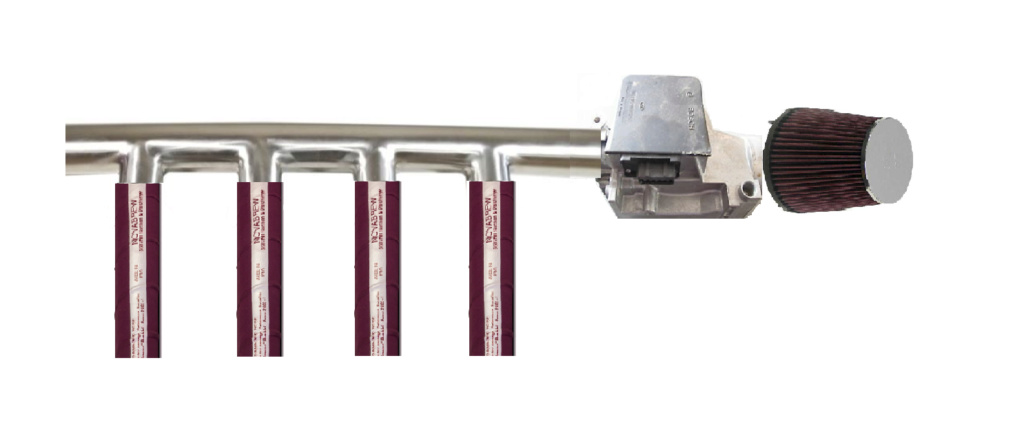 Thanks guys and gals!