Gr-Racing

active member

I haven't made a thread of my build only come by and leach information from you guys so I figured I share some with the community .
I bought this bike off Ebay for $400 2 years ago and I  been working on it my self in my spare time. loving it just taking my time and hopefully get it semi right lol
the first day it got delivered to me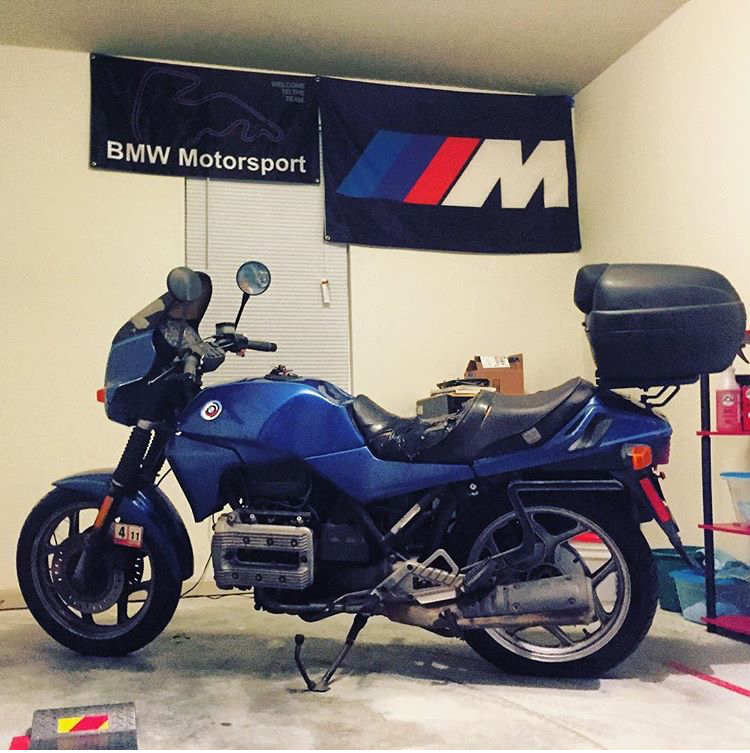 here is after strip down and trying the new seat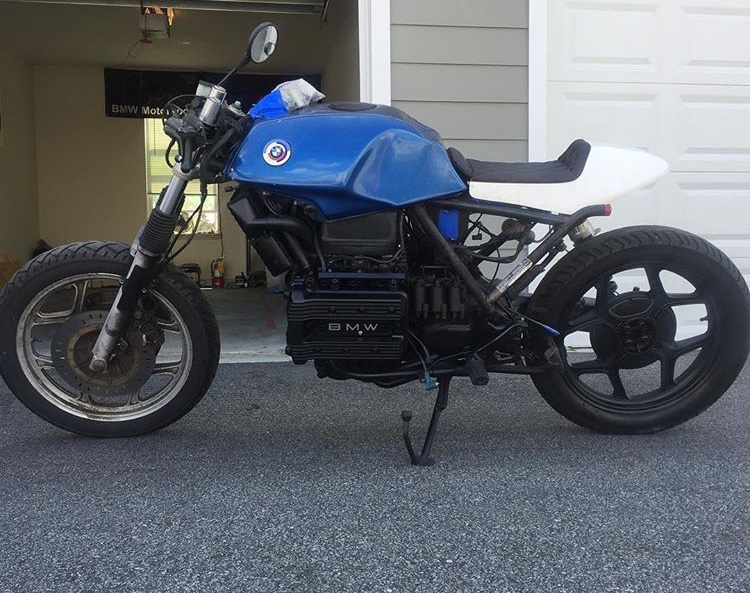 removed the old paint and re paint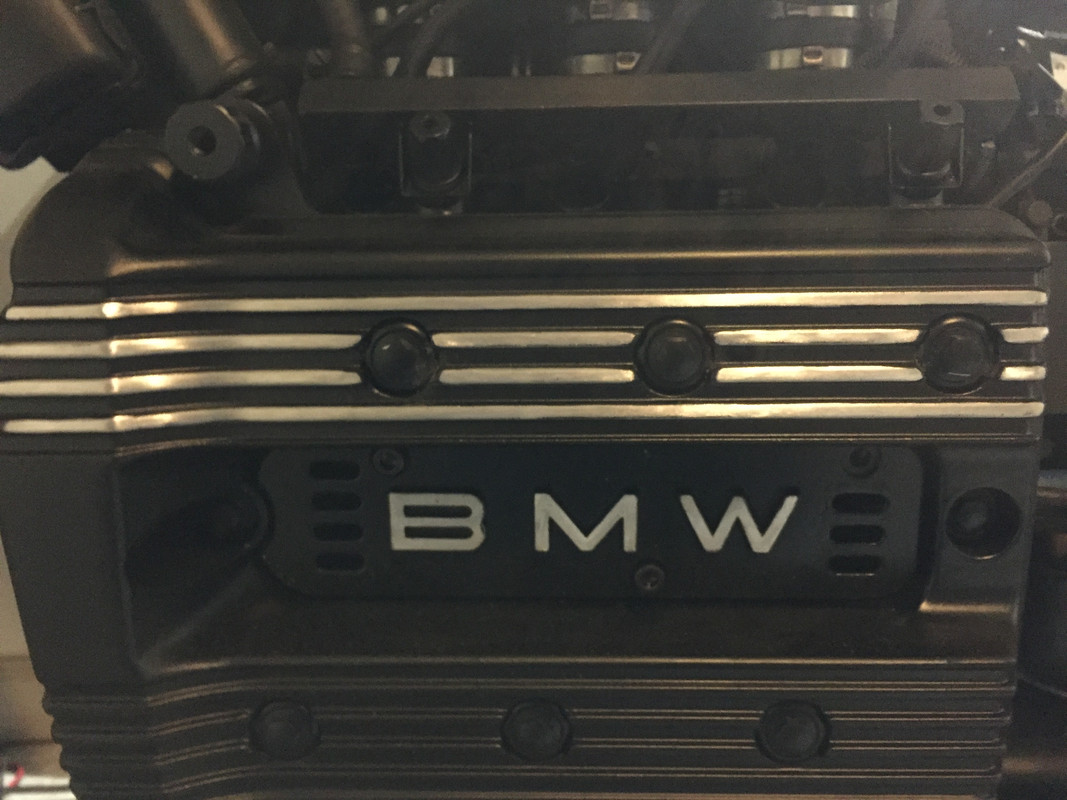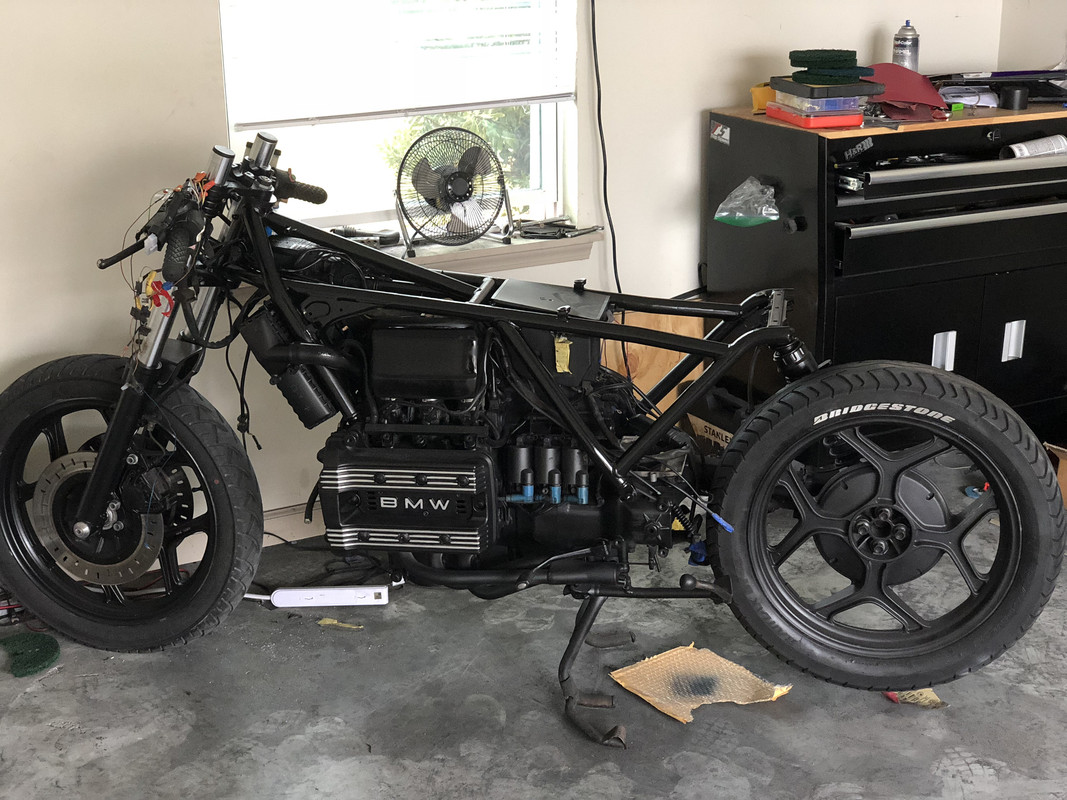 new head light, speedo, tires and tank back on to see how its coming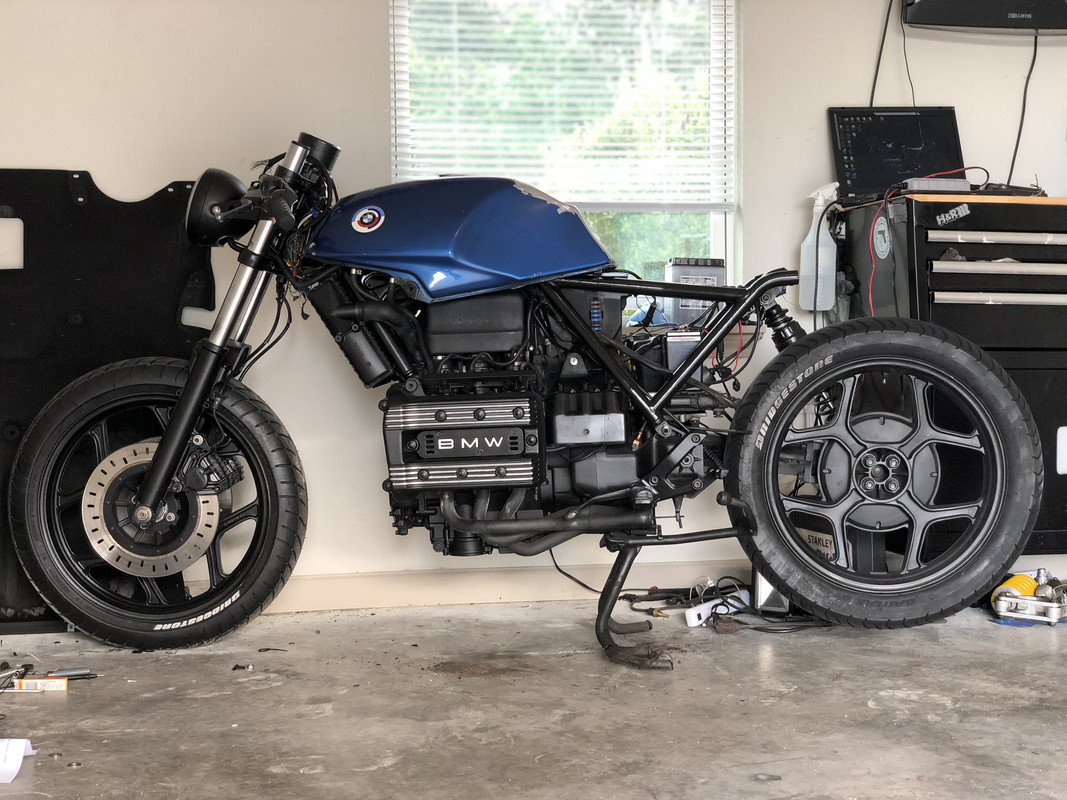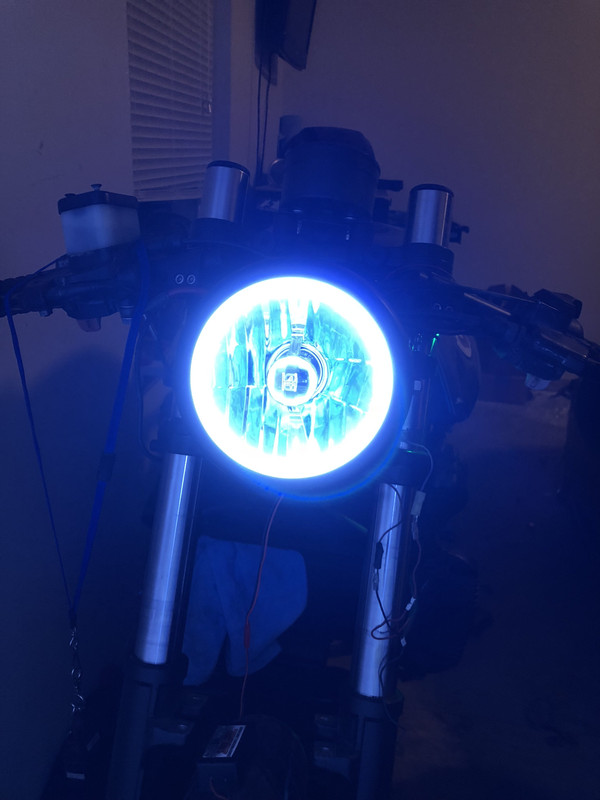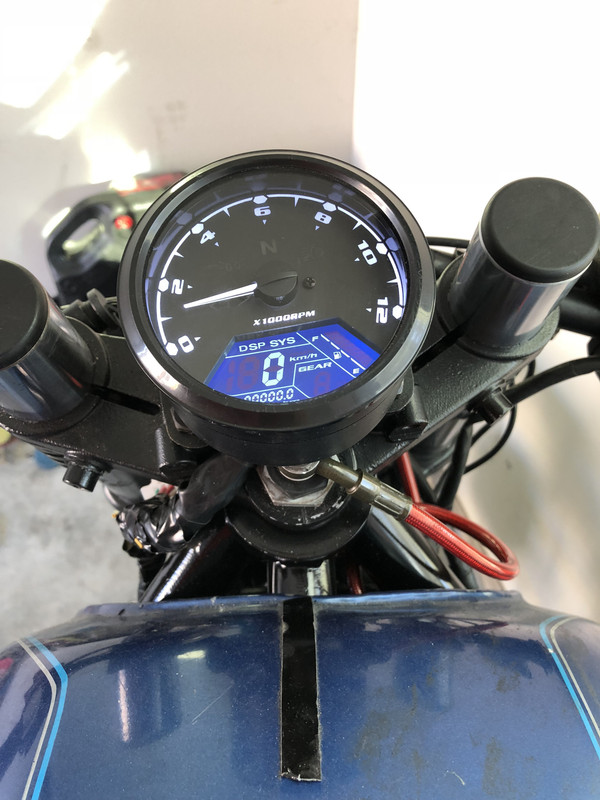 welded the exhaust and wrap it up looks great
removed old blue paint from tank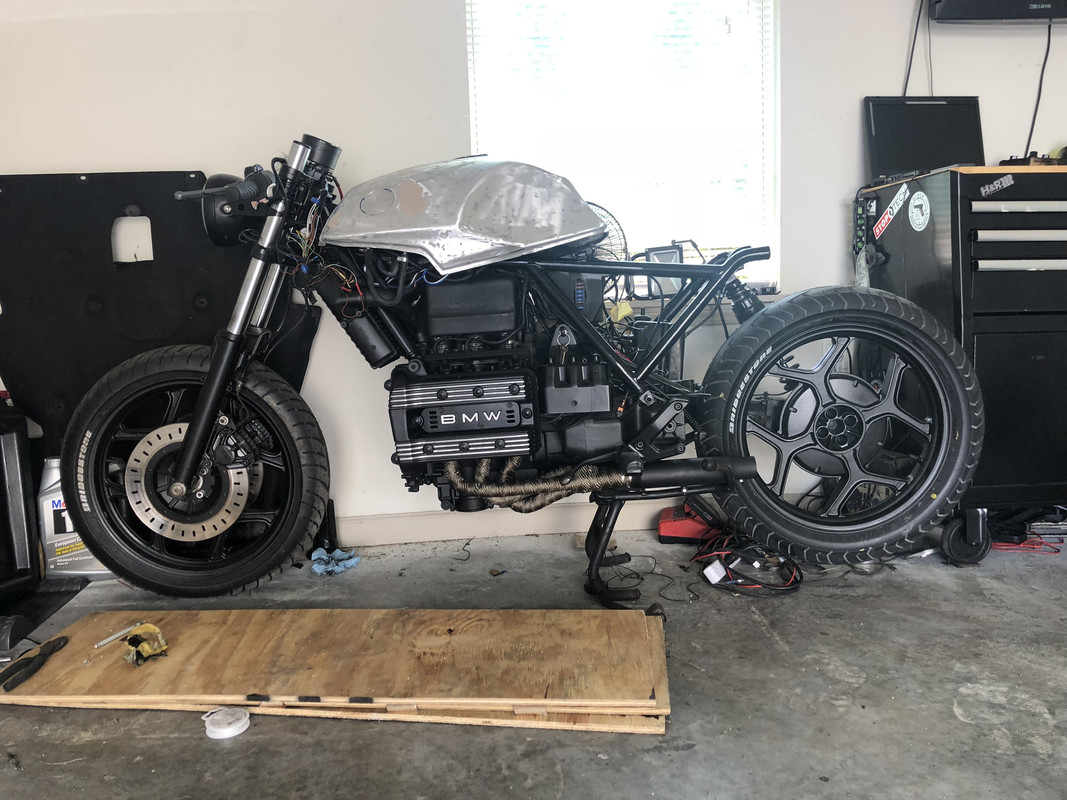 re painted tank but not super happy with results will take to a Pro to paint again
a quick pic after a wash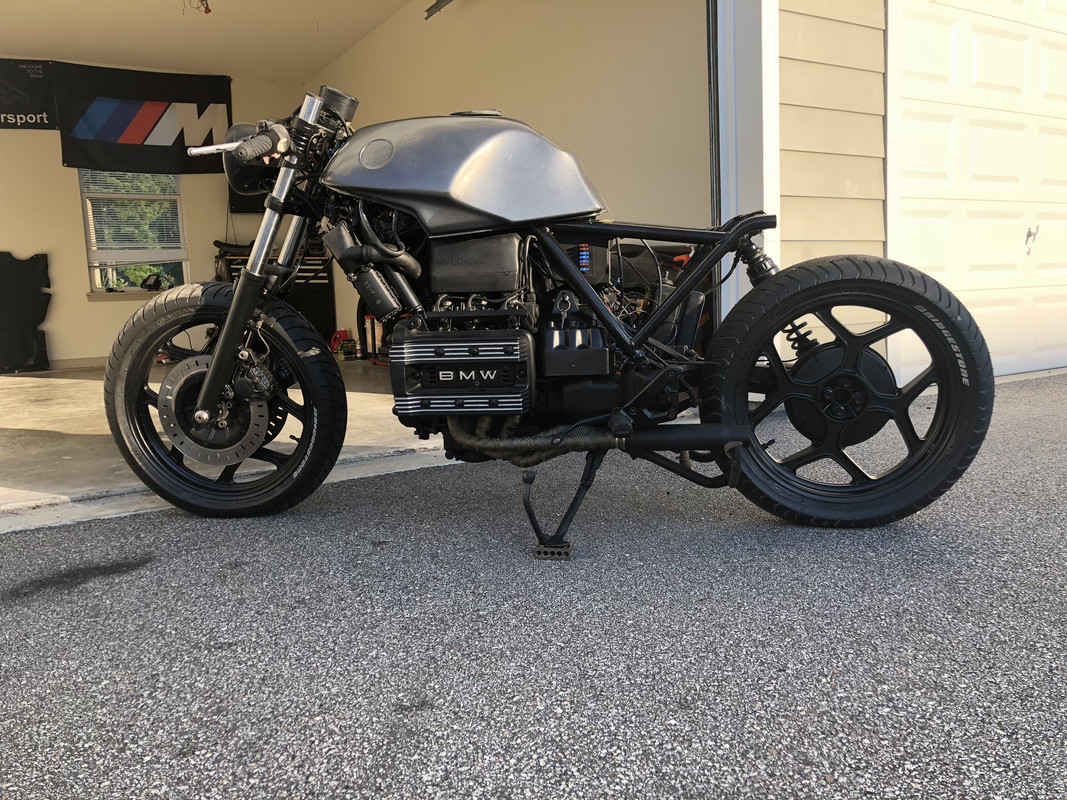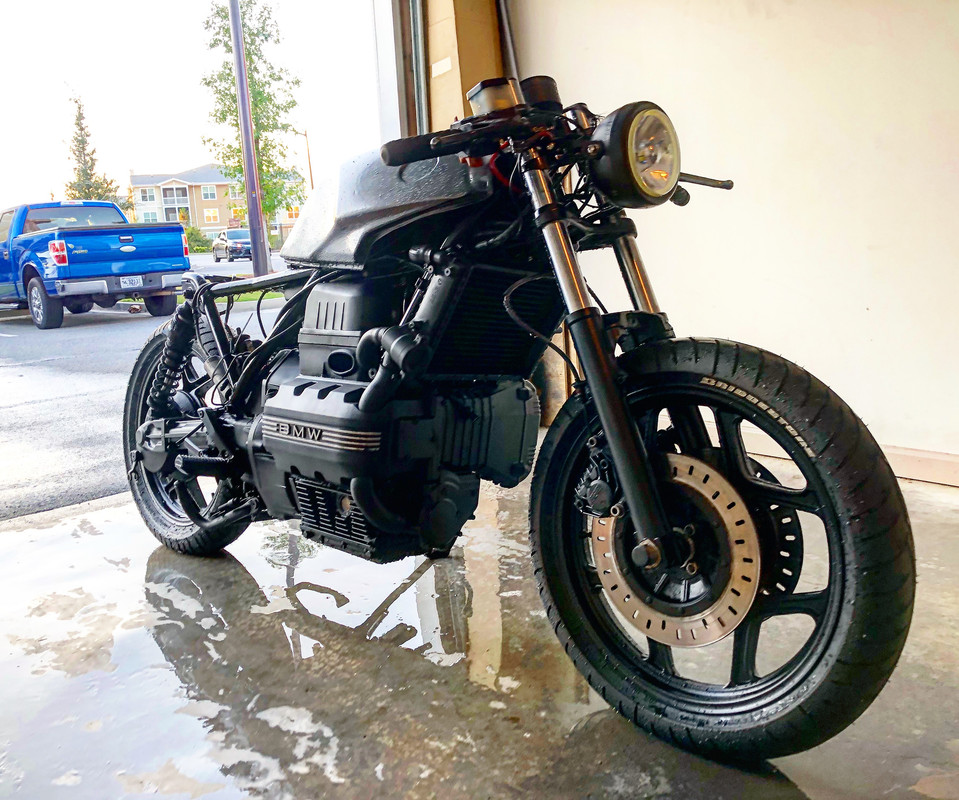 thanks
Wife got me a xmas present and i had to open it early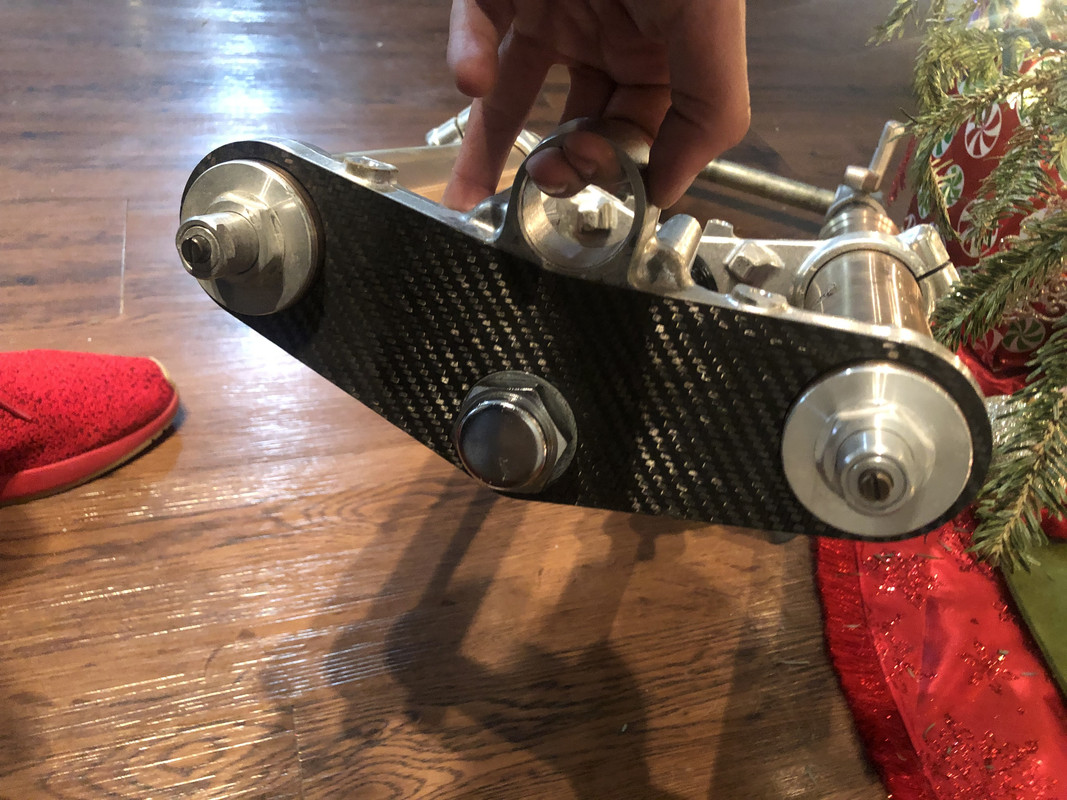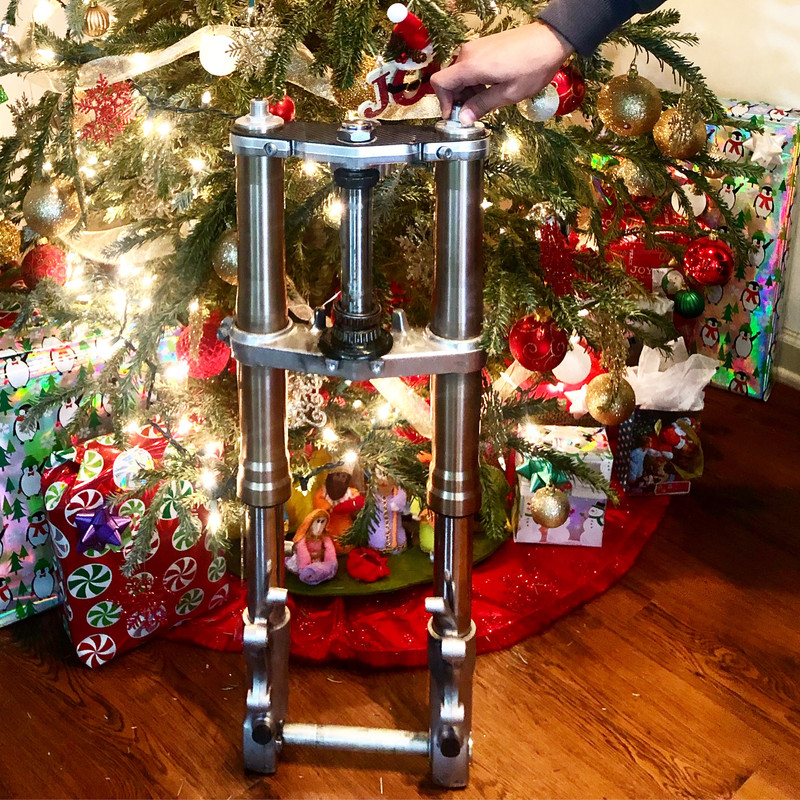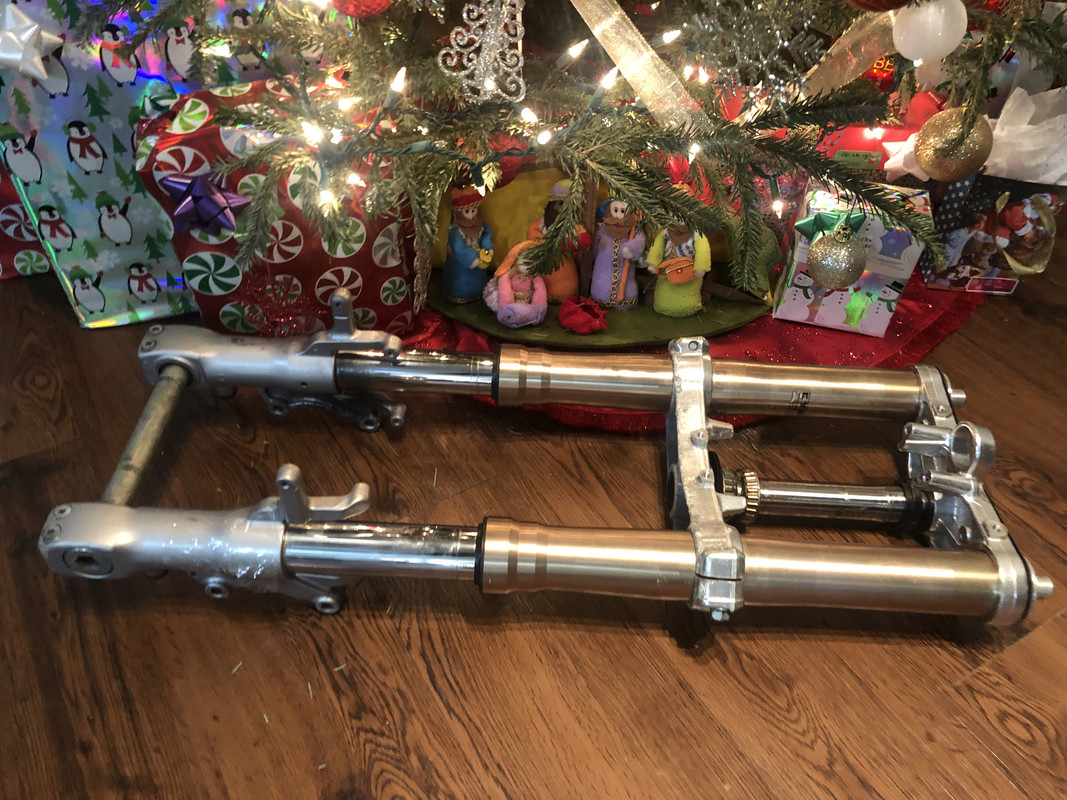 Remove the stem from the ZXR triple tree and  machine to fit the new smaller bearings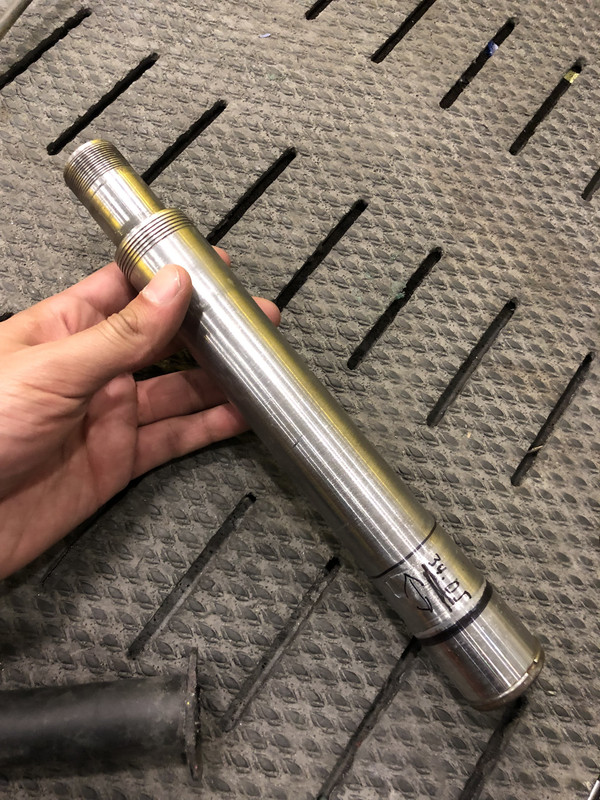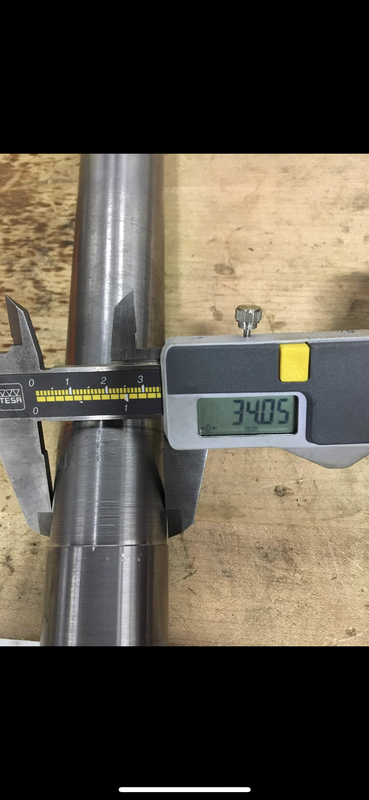 I press  the steam with new bearing in to the tree last night and all is  good.
also disassemble the calipers for a good clean and mask for grit blast prep for powder coating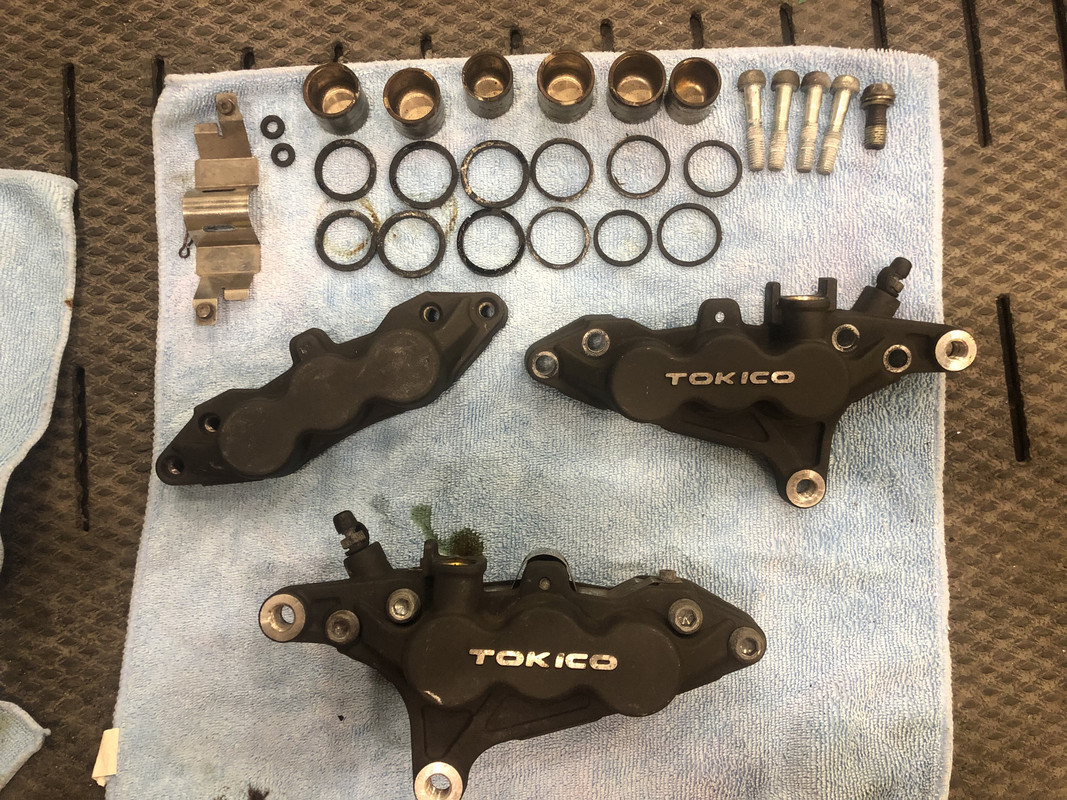 got next week off work so I should be able to get a bit more done
After a day of  alot of swearing  got the forks install