tborosak
active member

Hi Guys,
Unfortunately my finished custom build has hit a bit of a bump as my rear seat that I got from cafe4racer.eu has spilt in half. I have emailed the company to get a resolution however they have now ignored me and took down the pictures of my bike on their website when I said that I never gave permission for them to use my pictures. 
So I brought several parts off this company a fibreglass seat, rearset and exhaust system. They all fitted on well but after riding for a while I have noticed some major flaws. the rearset isn't solid and flexes a lot when trying to change gears so you are trying to force it into gear. Ended up machining my original rearsets and they worked a dream no problems at all so wasted money on the rear sets off cafe4racer. the exhaust was all good however it doesn't slip on properly to the valves causing the bike to back fire like crazy every time I back off or drop down a gear. I ended up welding the 4 smaller exhaust pipes into the connection and then cutting the muffler off and stretched out the pipe on the end to change to over to a slip on pipe which now has fixed the problem and works a dream. However I have left the worst for last I hit a speed bump last weekend and from the impact it has spilt my fibreglass seat in half. I have emailed and contacted cafe4racer.eu about this As the seat is not in stock and was finding out when they will be back in stock. However I got a shitty response back saying "
Hi Thomas really sorry to hear that 
☹
, seems that some reinforcement  brace from back side within frame would be necessary also you have mounted there  license plate holder that could have also have influence on back weight ..…. , unfortunately producer has a big delay therefore   those are out of stock currently… really cannot assume when back in stock".
So I wrote back asking if they could contact their producer to find out a rough date as I'm looking to still buy the seat not get it replace and wrote in the email that I didn't recall them asking for permission to use pictures of my bike on their website. Unfortunately since then they have not replied to my emails and have taken down the pictures of my bike. It's left quite a sour taste in my mouth as I kinda put up with their product and modified it to make it work but getting a response back like that and not willing to help at all with getting a new seat. 
Really this post is just to make people wary of cafe4racer.eu but also does anyone know of someone in Australia - Queensland area that can mould up a new seat from my old one or even fix it so looks new again? 
Cheers Thomas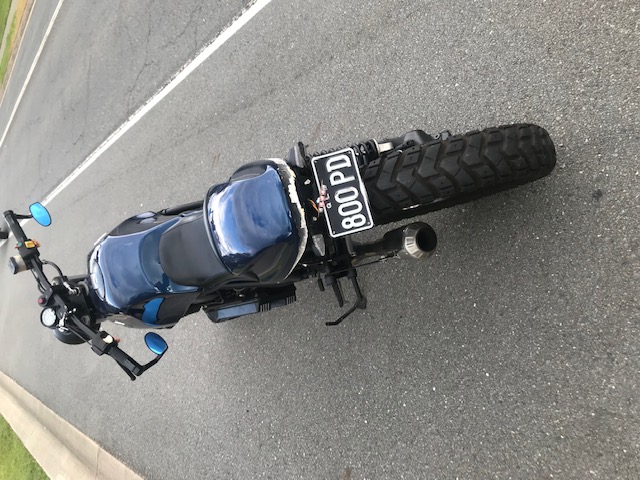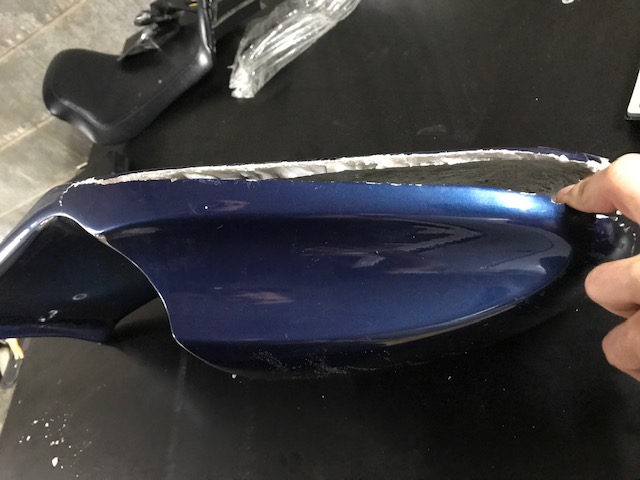 [url=https://servimg.com/view/19848557/102]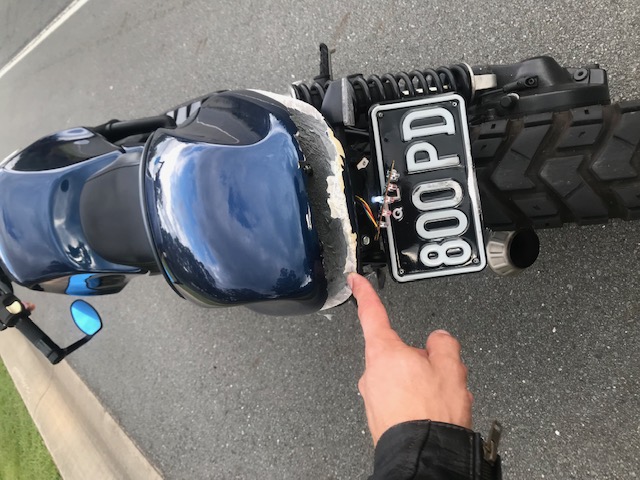 [/url]
__________________________________________________
BMW k100 RS 1985 (Cafe Racer) 
TOM 
https://www.instagram.com/tomborosak/