kenrams

active member

I'm moving south and need to clean out the garage. Can't be bothered with hassle of selling these K100 bits. 
I have lots of bits from a couple of K100RTs (1992 & 1987) and a R100RT (1982). Three fairing tops, indicators, K bags, a top bag, a Staintune stainless exhaust system and a couple of boxes of bits and bobs. All free to the first guy that comes by. I am about one hour east of Chicago at exit 1 on I 94. Come pick it up so the wife stops nagging me!
I also have some stuff that I will probably sell cheap to offload- a working K100 instrument cluster, a working R100 instrument cluster, regulators and some more electronics.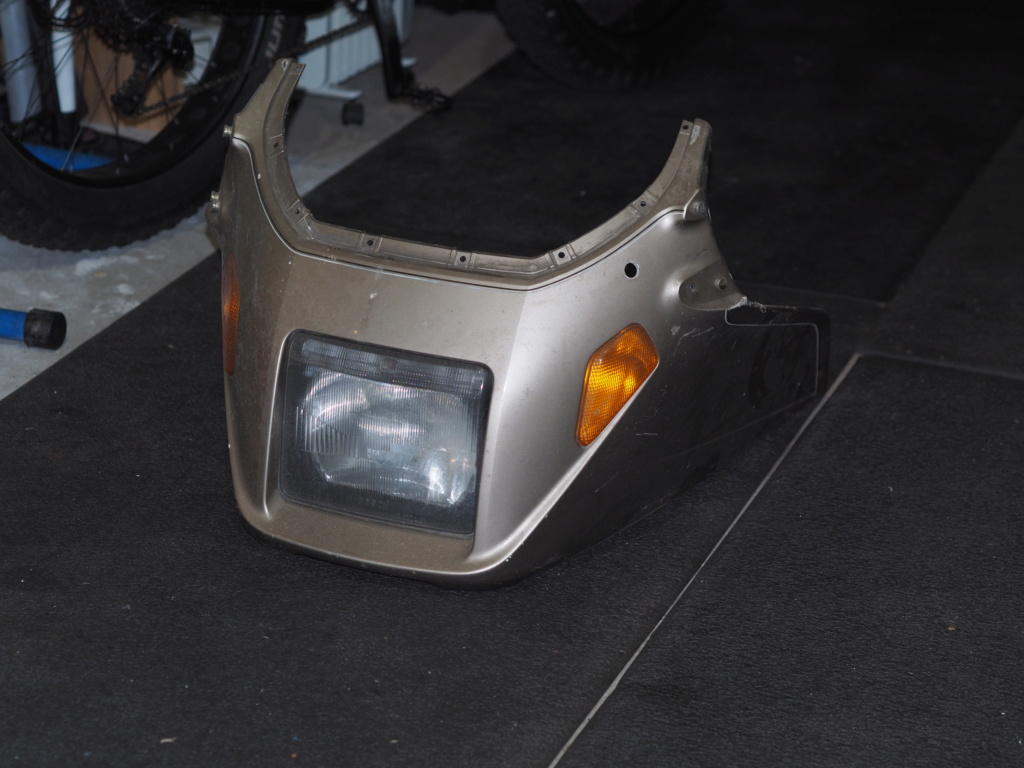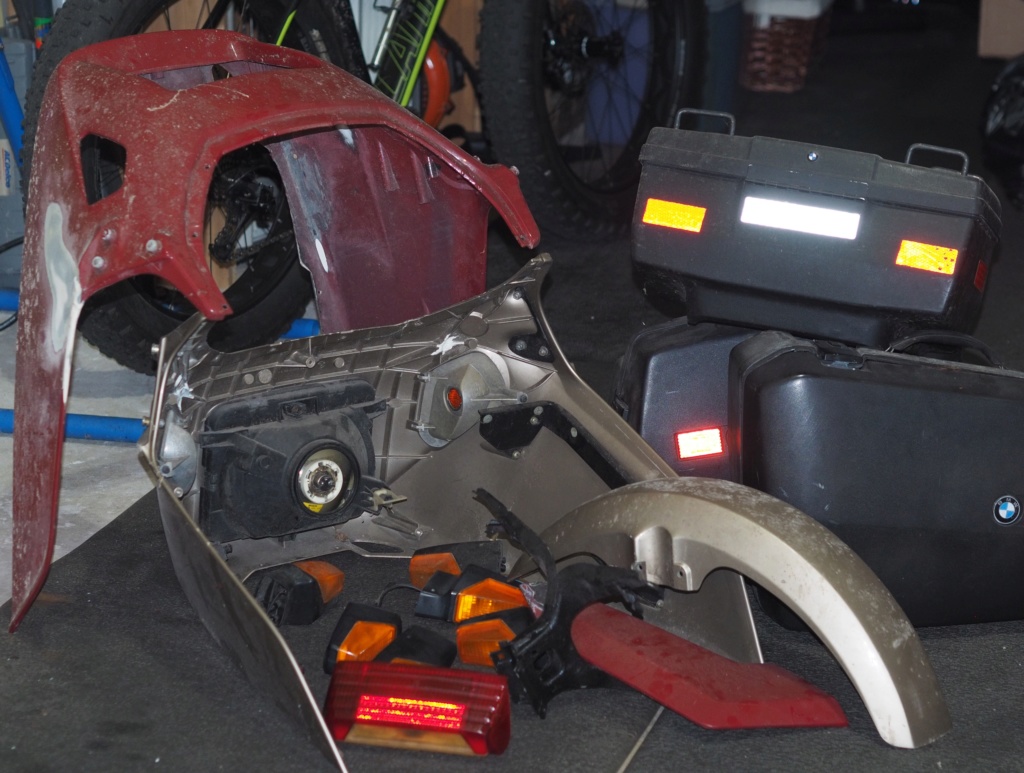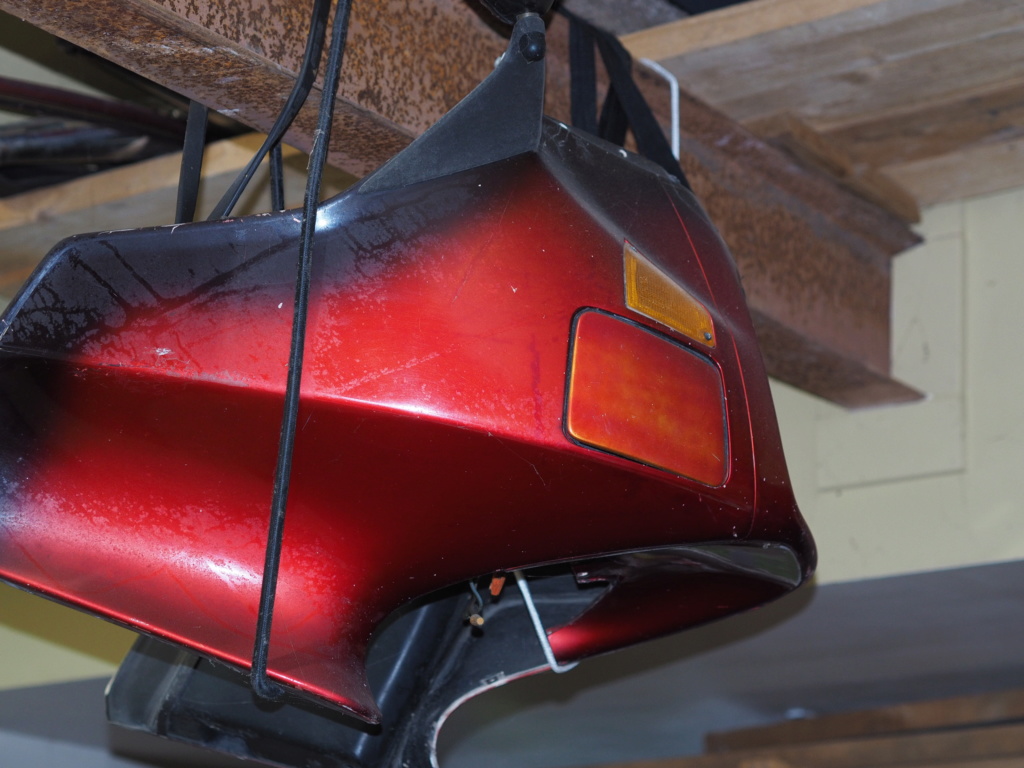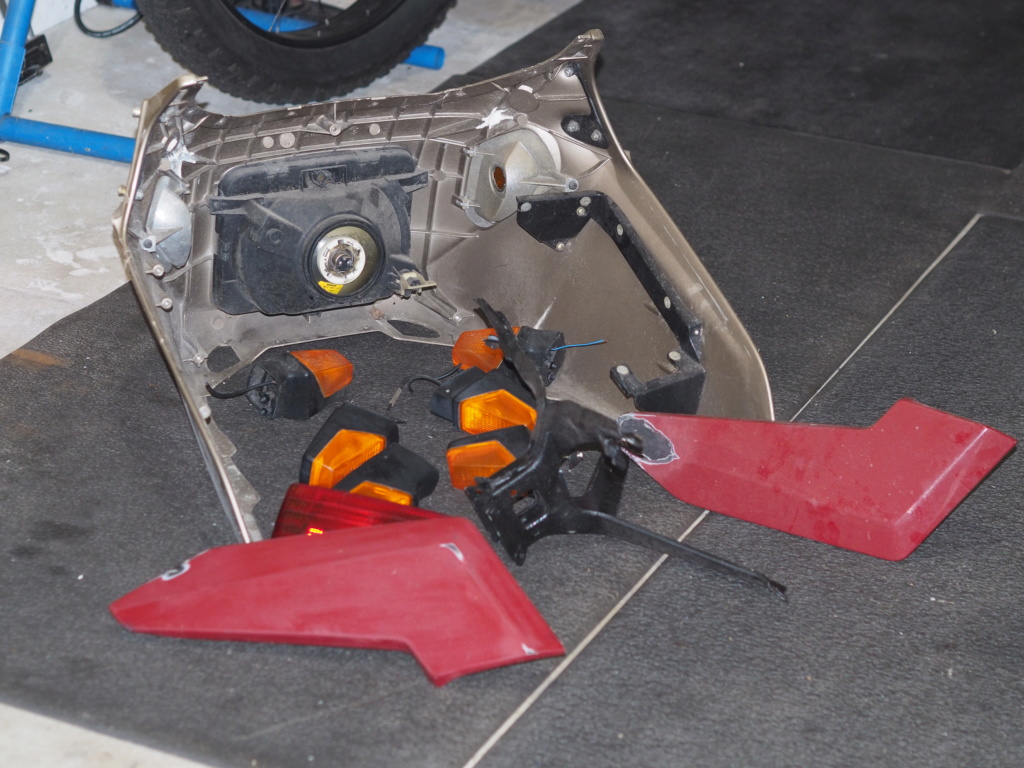 __________________________________________________
1981 R100 cafe- 121,000 miles
1985 K100 cafe - 55,000 miles
1987 K75C - 44,000 miles