Adiwan Djohanli
Silver member

Hello Guys,
The speedometer of my bike is not working since day 1 I bought the bike. As advised previously, I did checked the sensor by the drive shaft. Try to take it off, but could not. I also read in previous topics that is is a magnetic type and a friend told me that mostly the sensor is good and strong. He also suggests to check the instrument cluster.
Yesterday I dismantled the dashboard and checked the speedometer part......unbelievable??? How could these gears crumbled, yet the other 2 gears are still good.
Please see the picture: 2 Crumbled small moving gears.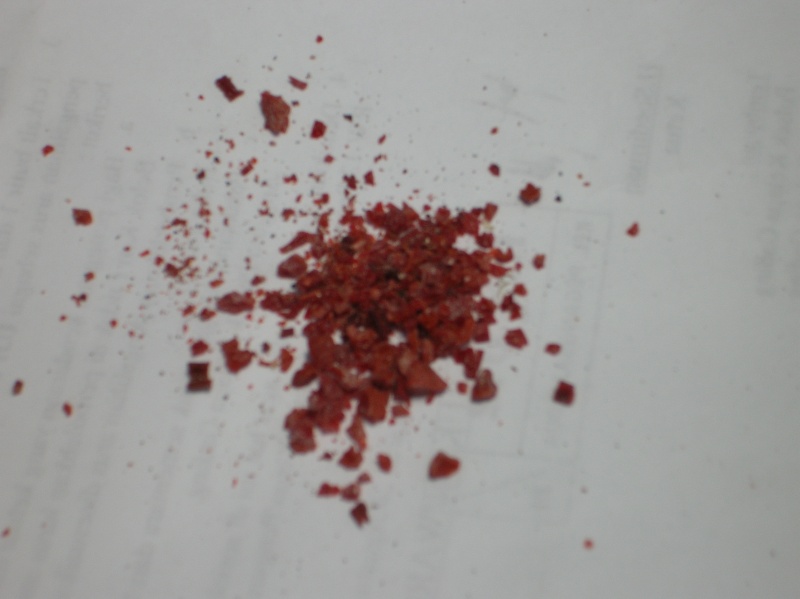 These gears came off
the "green" sh
aft and in
front of the red g
ear in below picture: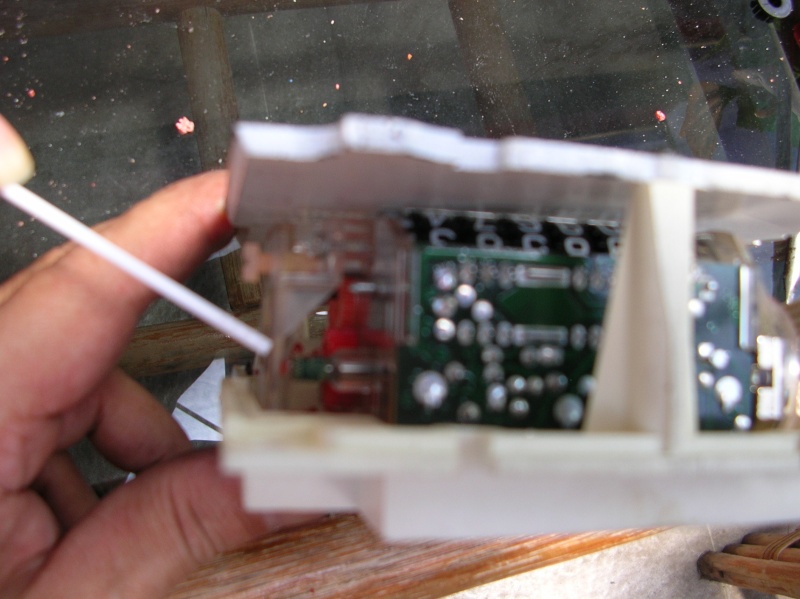 Does anyone by chance have a damage speedometer but the moving gears are still good? I would like to buy it of you.
Thanking you for your kind attention.
Best regards.

__________________________________________________
Adiwan Djohanli
Jakarta-Indonesia[i]