Fw66

active member

I recently rebuilt a custom K75 scrambler and I have no use for a lot of the OEM parts that came off the bike.
Duck was around the build and can attest to the fact that I have some reusable parts.
The only parts I think worth selling are:
1. front and back wheel with new tyres
2. radiator fairing (entire piece)
3. front wheel fairing
4. K75 Seat
5. OEM rear shock
6. OEM handlebar
7. OEM exhaust muffler
If anyone is interested in any of these parts, shoot me a PM and I can take pictures of the parts to negotiate a price.
If you're in the Bay area, even better. Come down and pick them up/see them yourself!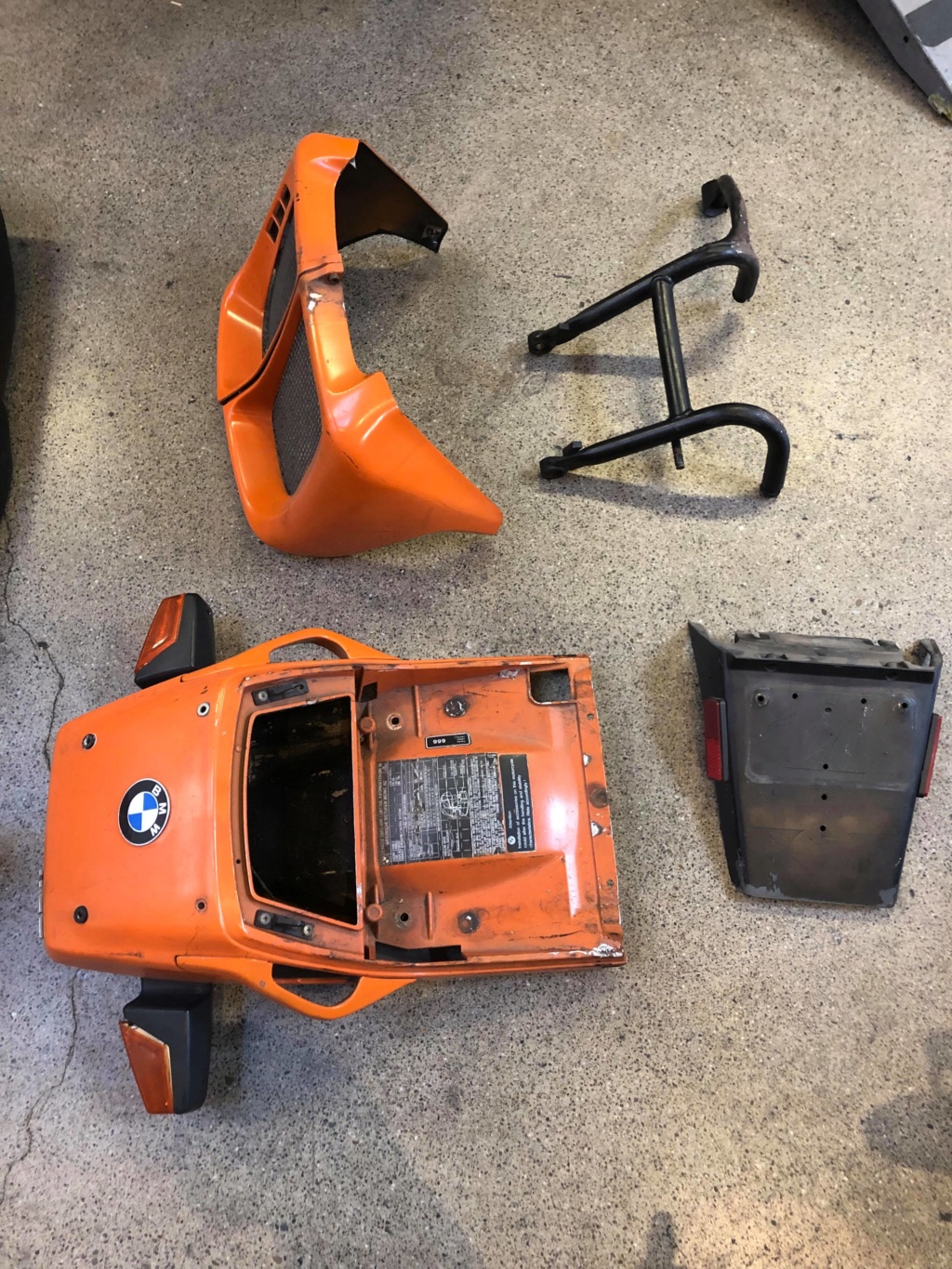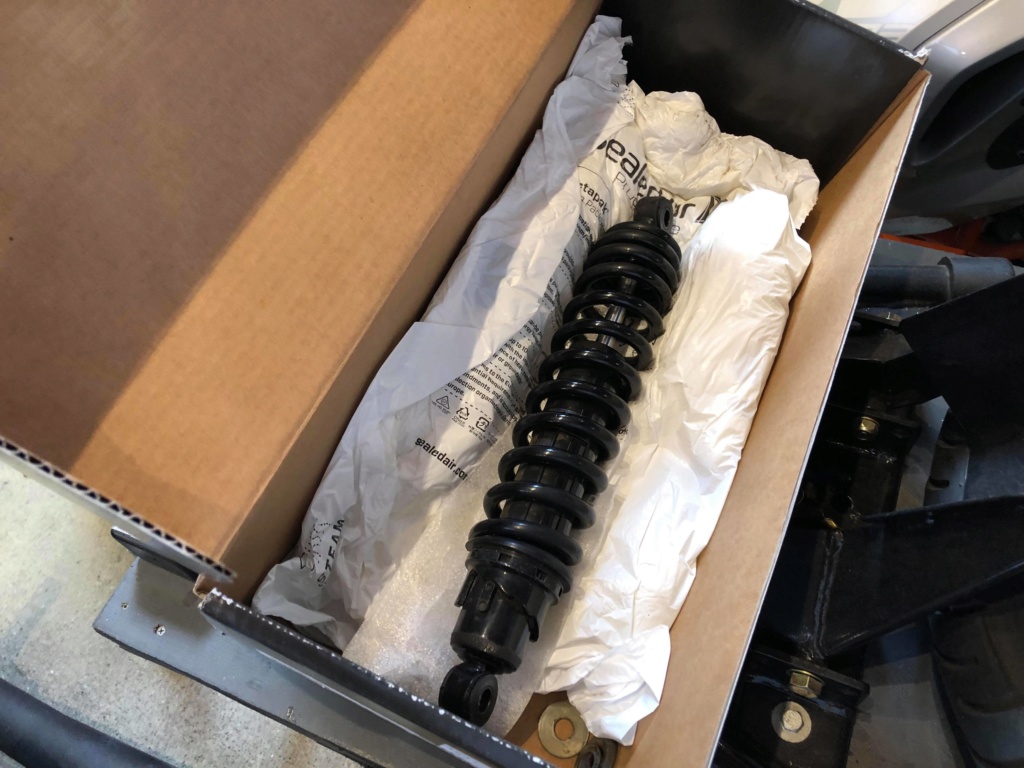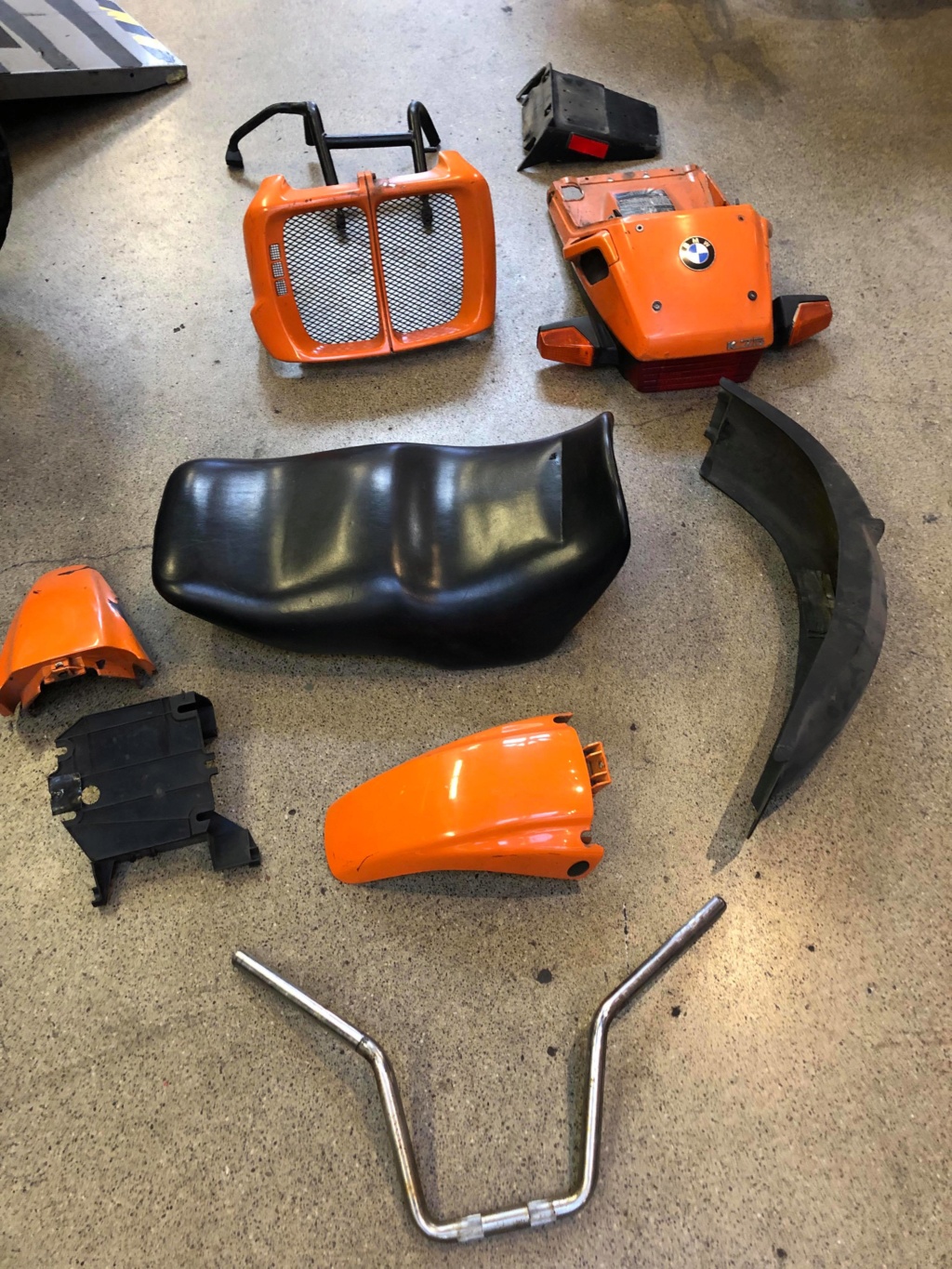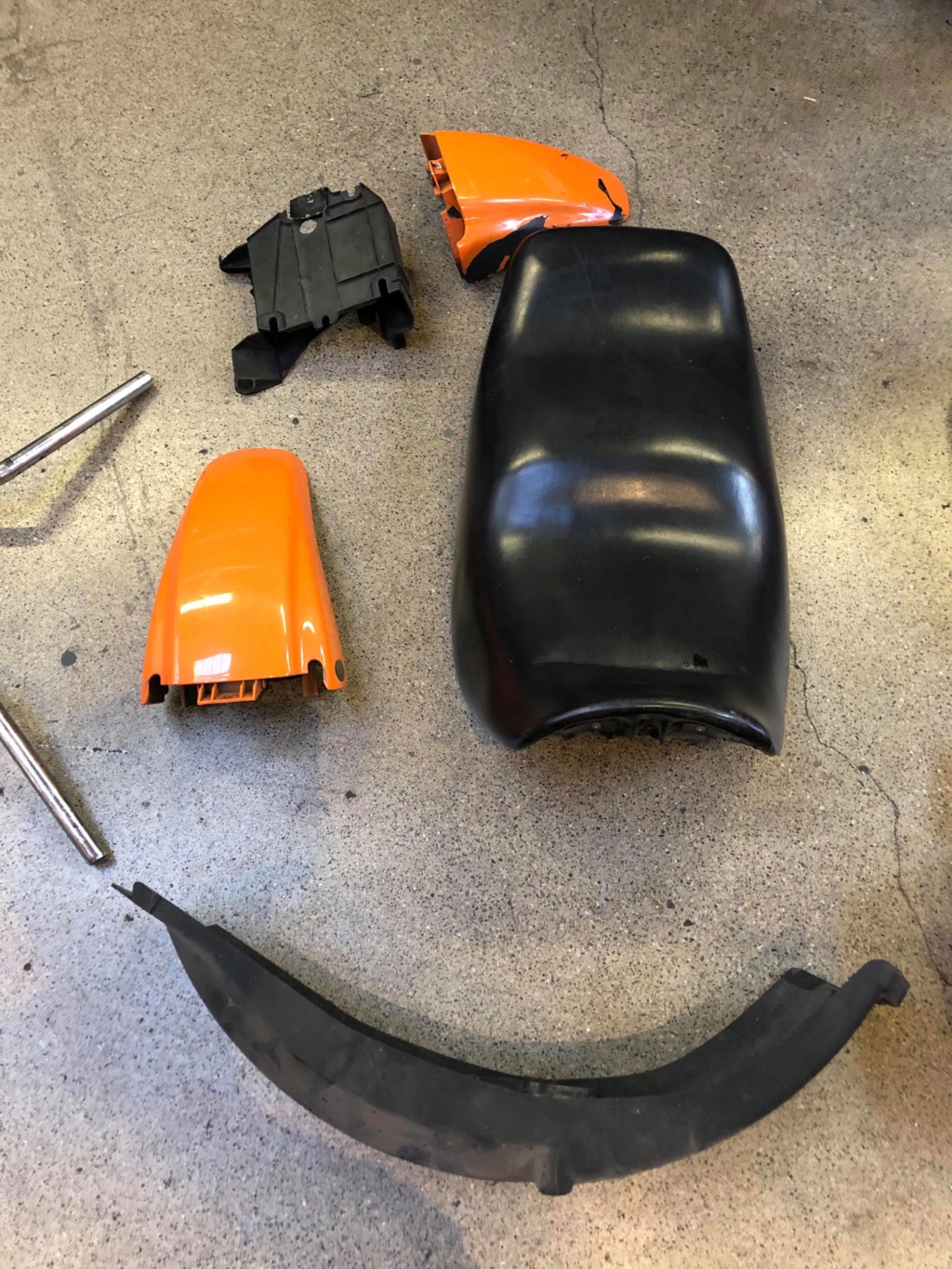 Last edited by Fw66 on Fri Aug 23, 2019 4:01 pm; edited 1 time in total