Bikelord
active member

Hi, everyone!
I've currently got my 1987 k100rt Ex-Police Bike apart replacing the rear main seal and, the 6 rivet output shaft.
Whilst I've got the whole bike apart I decided to inspect the clutch, however I'm not too entirely familiar with how dry clutches should look, as I'm more used to a wet clutch of your everyday motorcycle.
This is what my clutch currently looks like, it measures between 4.68 around the outside and 5.20 around the inside. Manual says service limit is 4.50, which is getting close-ish.
My question is do these pressure plates and friction plate look normal? I can see signs of scoring and wear, but I don't really know what I'm looking for. As a side note, the clutch seemed to be functioning normally when I used the bike last, and the clutch has not been contaminated by oil.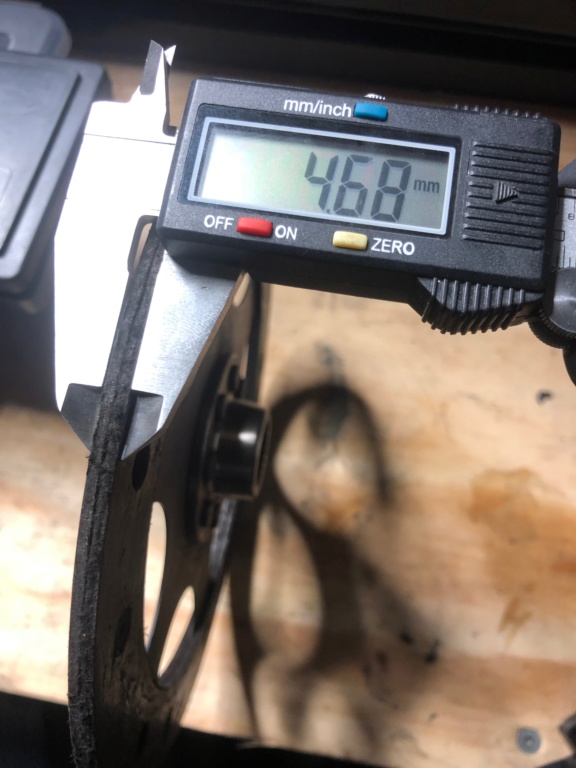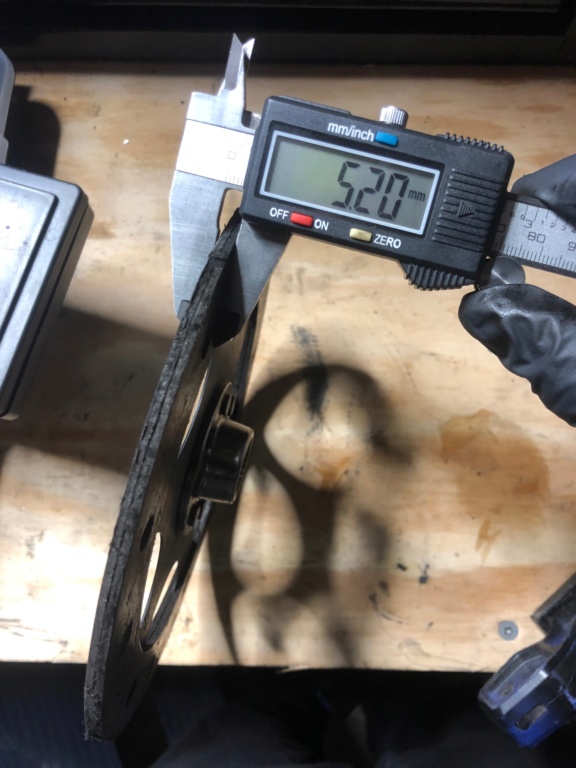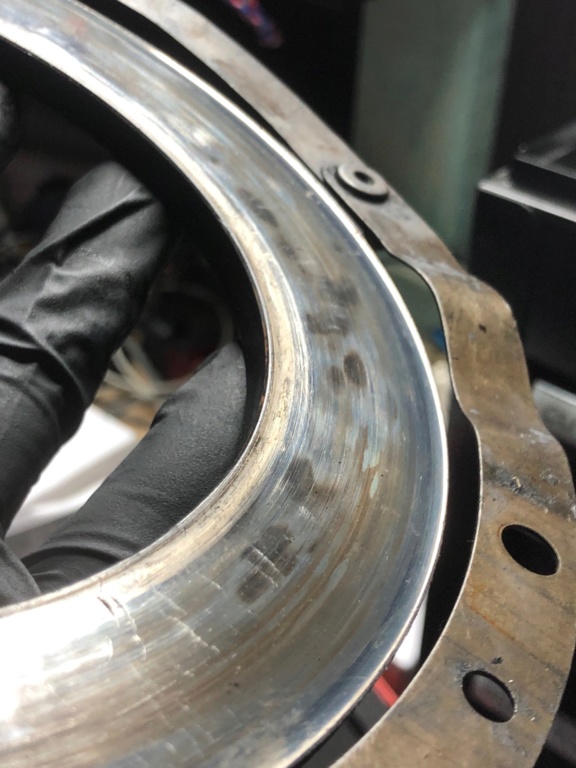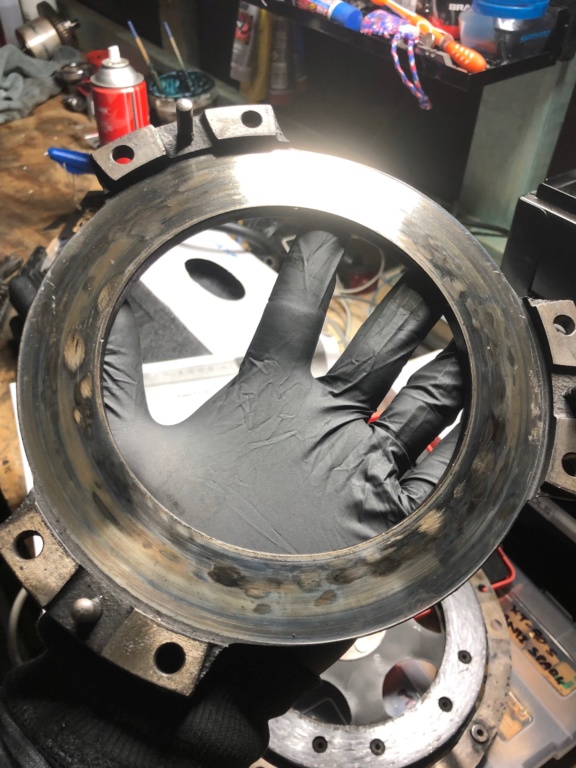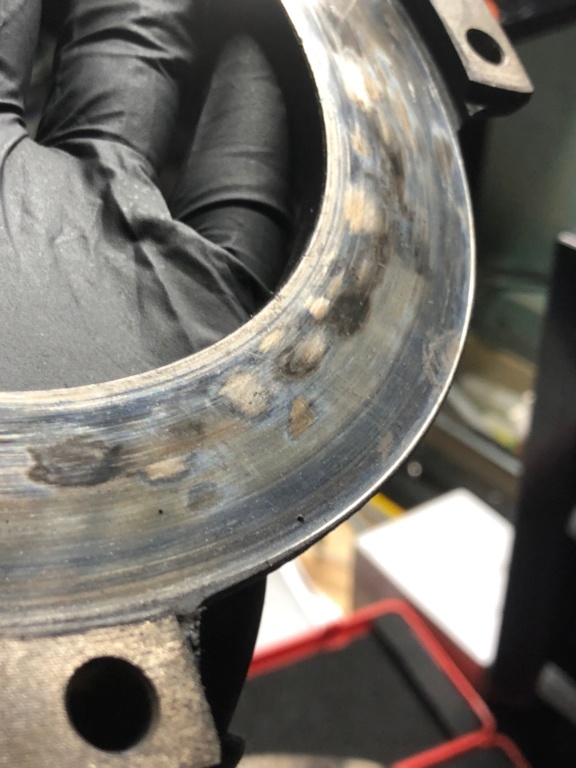 __________________________________________________
BMW K100RT 1987
BMW K100rt 1987 White Ex-Police (CHiPs)