92KK 84WW Olaf

Life time member
I have a question about my K100LT.
I bought this one in June 2010 as a well used ex UK police bike.
It gave be very good service and introduced me to the forum.
It turned 100,000 miles quite a few years back but all good until I got rear ended in 2013.
Its still in my shed and have all the required parts so its now becoming a project.
But at 0193214 its one of the last K100LT models made. I think 60 more came after it.
So, has anyone on the forum got a later K100LT?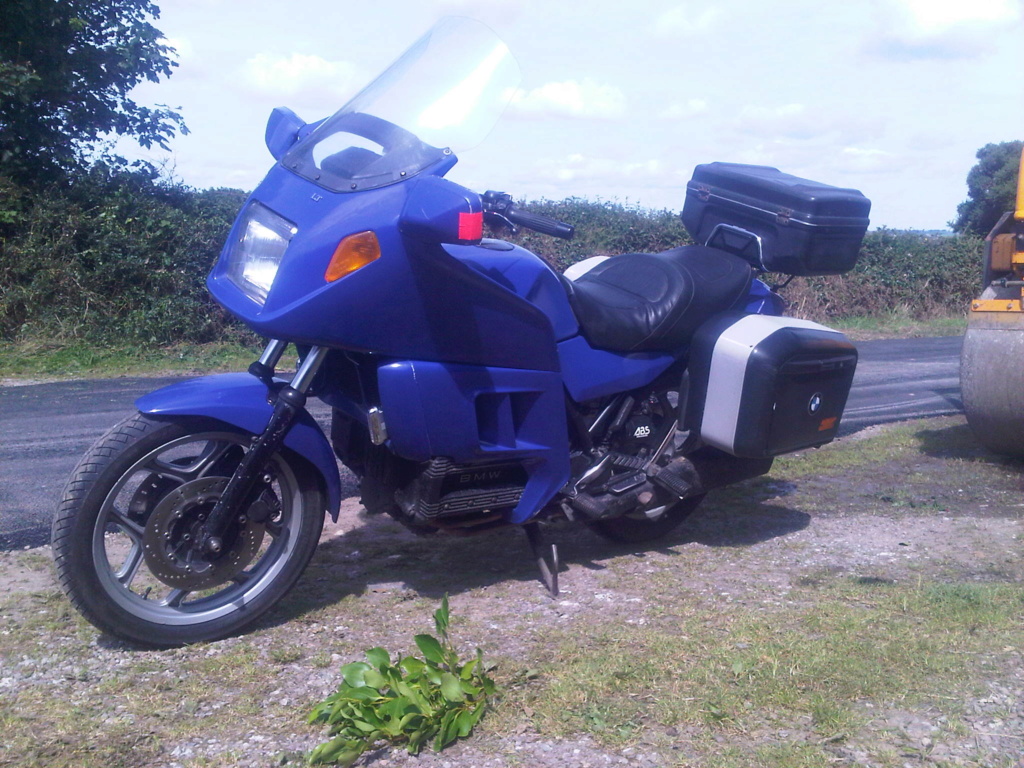 __________________________________________________
1992 K100LT 0193214 Bertha Blue 101,000 miles
1984 K100RT 0022575 Brutus Baja Red 578 bought 36,000 now 89,150 miles
1997 K1100LT 0188024 Wotan Mystic Red 689 58,645 now 106,950 miles Deceased.
1983 K100RS 0011171 Fricka 606 Alaska Blue 29,495 miles Damn K Pox Its a Bat outta Hell No
w
 40,490 miles. 
1996 K1100LT 0233004 Lohengrin Mystic Red 38,000 miles currently 42,640 miles.
Past:
1968 Yamaha 80 YG1
1971 Yamaha 125 YAS-1
1968 Honda 125 SS
1970 Honda CD 175
1973 Honda CB500-4
Honda CX 500