StandardK
Silver member

Hii everyone, thanks for the warm welcome to the forum (especially Martin & the other aussie K members), the info available here is quite staggering, to a total brick newbie like myself i dare say it'll prove to be be invaluable. 
I thought I would kick off a rebuild thread here rather than forever extending the new member thread.
After pondering on a project bike for 2020 I was considering an early CB750, however I've always liked the look of the K and thought it may be a nice & (I hope) somewhat reliable alternative. As my usual ride is a boxer I also thought the laid-down 4 would be a change. 
I've had the K home for a week now after spotting her on the 'net, she was destined to become another cafe racer or spares bike
....I've always liked the look of the "standard" K100, so the plan will be to backdate her to that spec with an original appearance. The RS fairings were pretty knocked about, so I wasn't really tempted to keep her that way. She'll be kept as Madison Silver - I thought it was originally the solid silver tone, but was pleasantly suprised
Specs:
12/83 K100 RS
Madison Silver
Condition? Running....but rough. 
Anyhow, here's the pics so far- 
Pickup day
she made it onto the trailer under her own power too.
A nice surprise today - first aid kit, circa 1983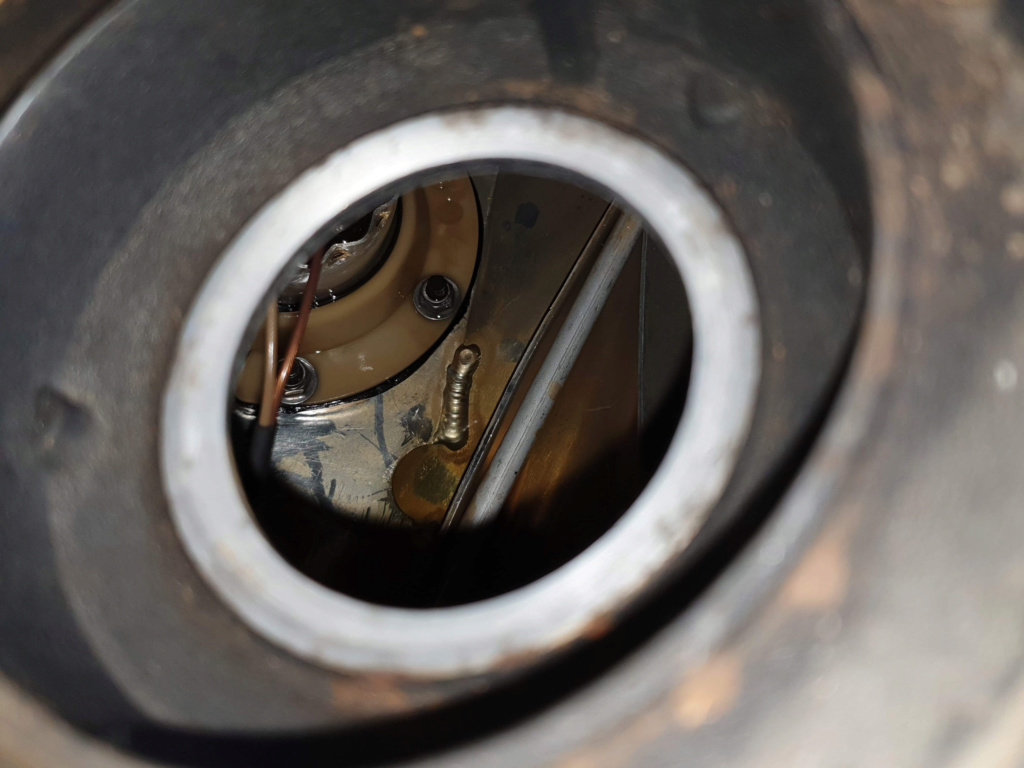 Manky fuel drained today, fuel pump & damper relatively intact I hope?
They'll be both replaced anyhow, but I was happy not see a complete mess in there....
Safely home. The side covers do exist, just off!
Over the next few months all fluids will be changed, components inspected & replaced as necessary, wiring sorted & then onto the bodywork. At least that's the rough plan at this stage. 
Hope you all like. 
Regards
Dan