Davep
Silver member

So, after sometime I have finally got round to fitting the C bars that Steve1959 kindly sent to me (many thanks Steve!). I know the crash pad needs changing as it is a bit tight and doesn't sit right but it fits and everything works as it should.
The only issue I'm finding is finding neutral, I changed the clutch cable (it needed doing regardless of the bars as I was using an emergency fix for a while due to the original snapping), however, over the last couple of days I found it, not difficult, but I need to be really gentle when selecting neutral, it jumps between 1st and 2nd, no other gear selection issues and no false neutrals. Wondering if the cable is just stretching in? Any advice, as always, greatly received.
Anyway, here's a few pics of the C bars in situ.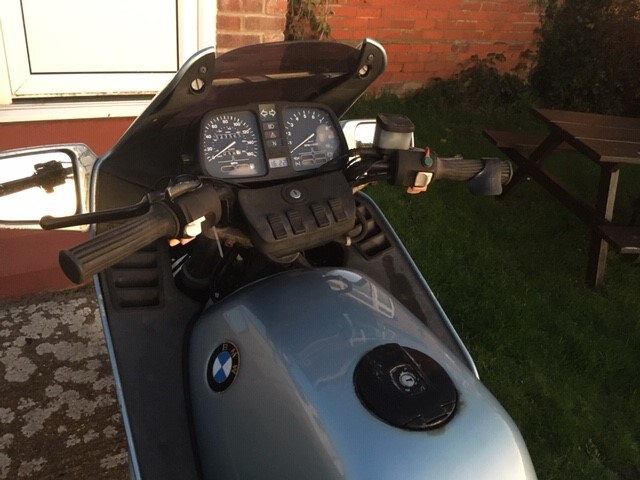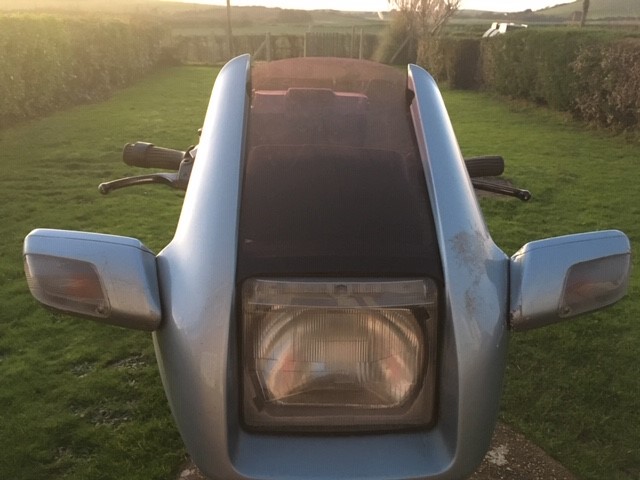 __________________________________________________

BMW K100RS 1983 (Main ride)
                      Suzuki GSX 750 ET 1979 (Needs work)                     
Kawasaki Zephyr 750 1992 (Needs hiding)