seppek100

New member
Hi all
My name is Seppe, I live in a small village north of Antwerp.
My current ride is a '91 K100 LT, with 65K-ish miles on her. Currently no speedo, so mileage isn't very accurate. Working on a fix, with some help from the lovely people on this forum
It used to be a Polizeiweiss bike with a lot of options, so my guess is it used to be an official vehicle of some sorts but got exported to Belgium for some reason or the other.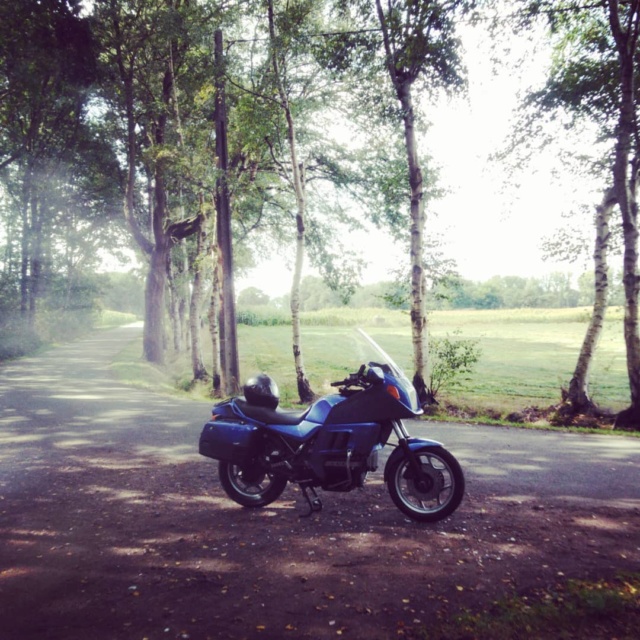 Last edited by seppek100 on Sat Dec 07, 2019 8:27 am; edited 1 time in total (Reason for editing : extra info)