freed

active member

Hi all!
I have been looking these K bikes for quite long and reading about building one as a cafe racer. Last spring I found the perfect one to build, maybe not the perfect but its
 the most cheapest in Finland.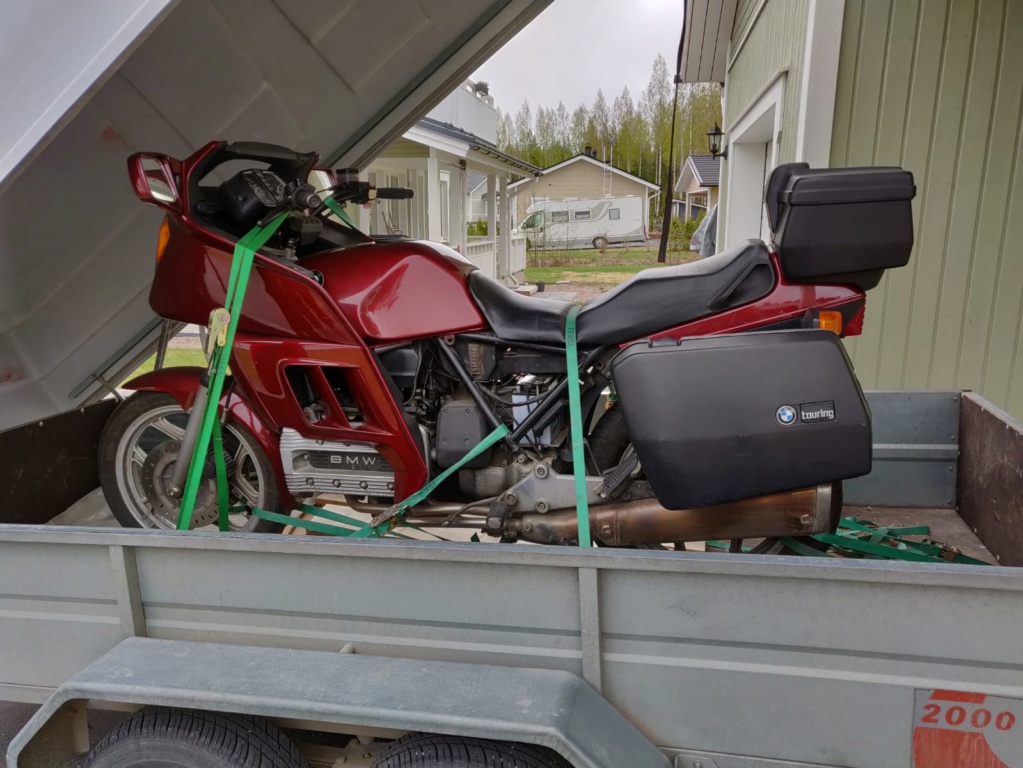 The bike is 1985 and it has been sitting in a basement for several years. I did some minor repairs: oil change, petrol change, all rubber parts witch are related to fuel/air, sent injectors to be fixed. And voila, it was running. I decided to built it fast and get some experience about the bike. Here is how she came up for the first summer: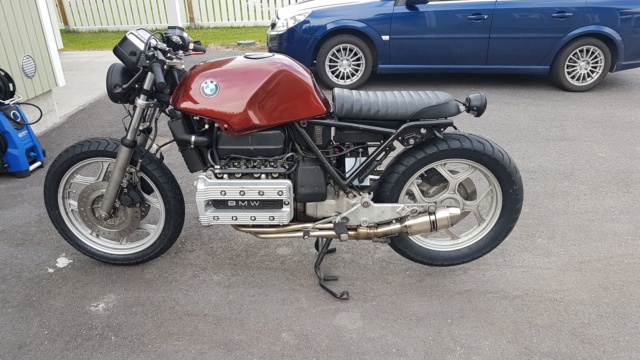 Now the bike already starting its new life. Coming up: Fork conversion front + back, wheels front + back, all parts painted, new cluster, new headlight, new seat etc. 
Will keep you updated.