Tommy2305
Silver member

Last winter I took my bike apart and rebuild it as a cafe racer as some people would call it. 
The bike was pretty much done, but when is a project done? I don't know. There is always something to be changed, so I decided to split the bike apart for the second time and paint the whole engine since the season ended in November in Denmark.
I don't have the bike at my home address, so unfortunately I can't, work on it every week. 
Here is some pictures of the build so far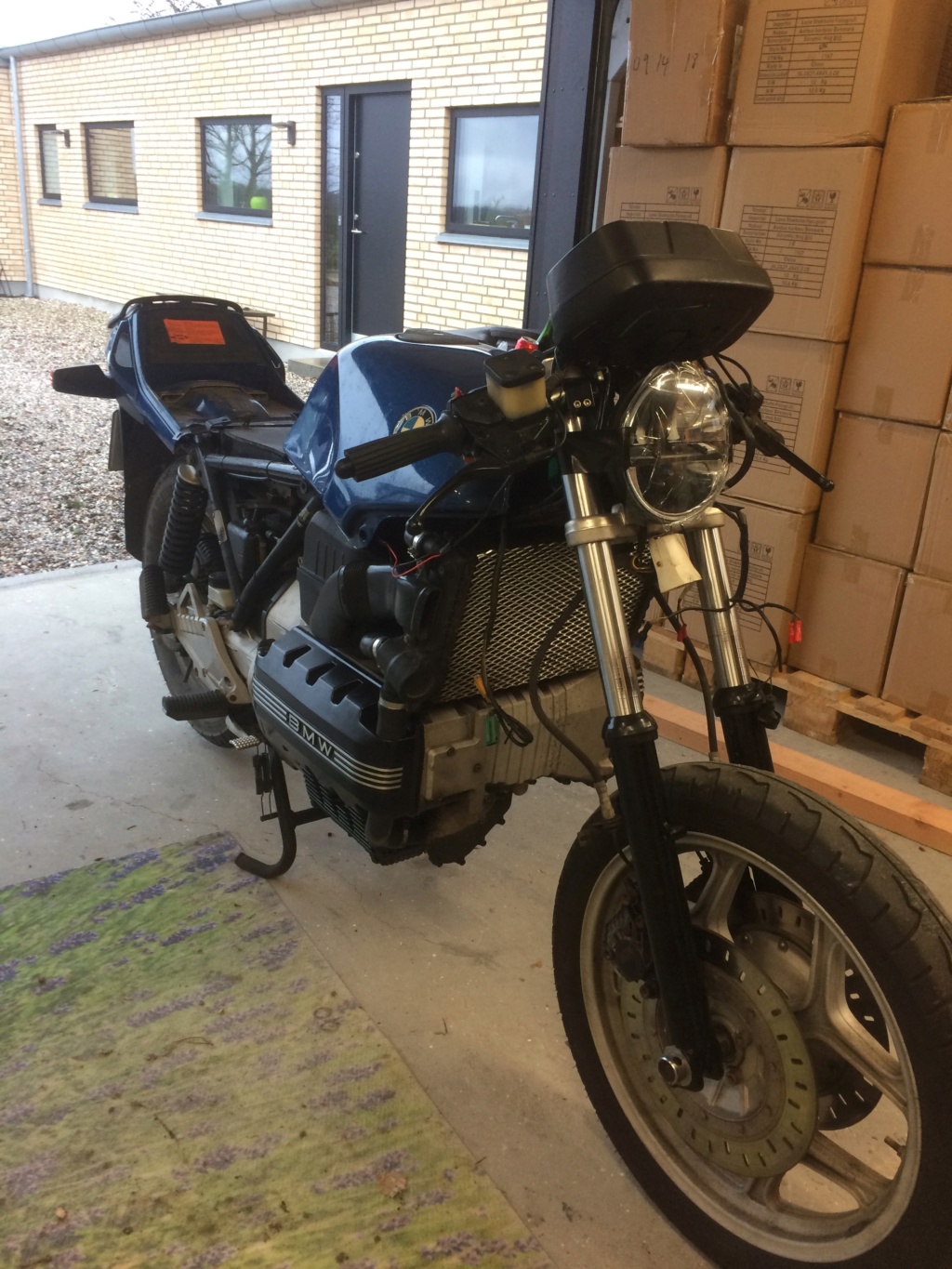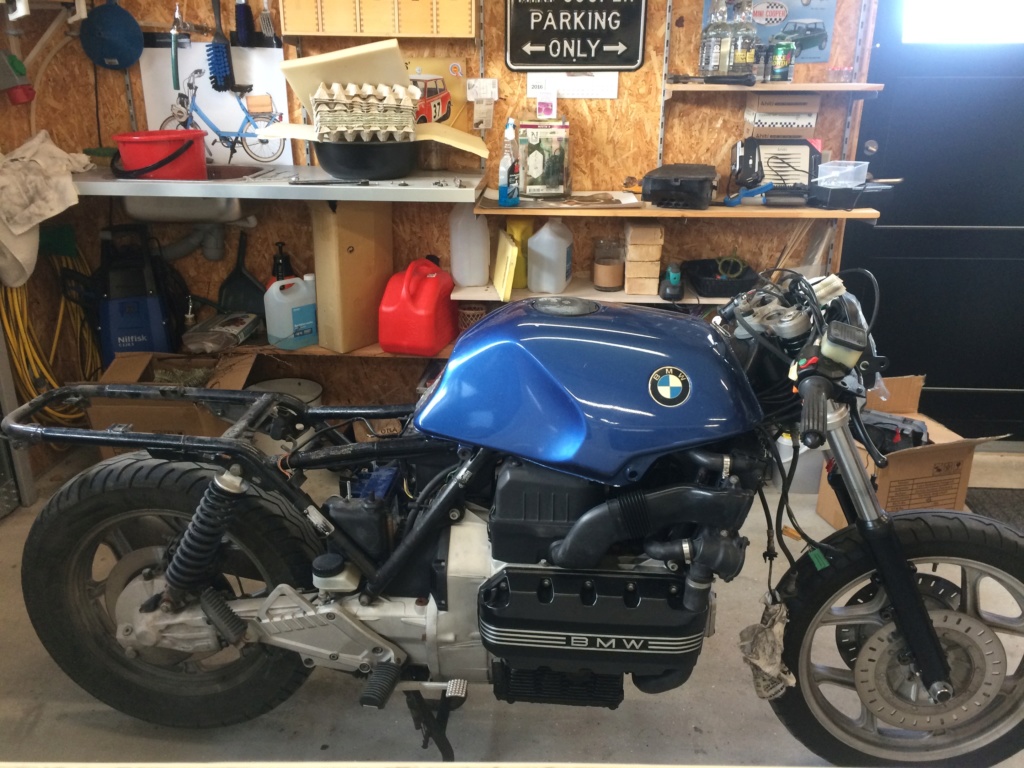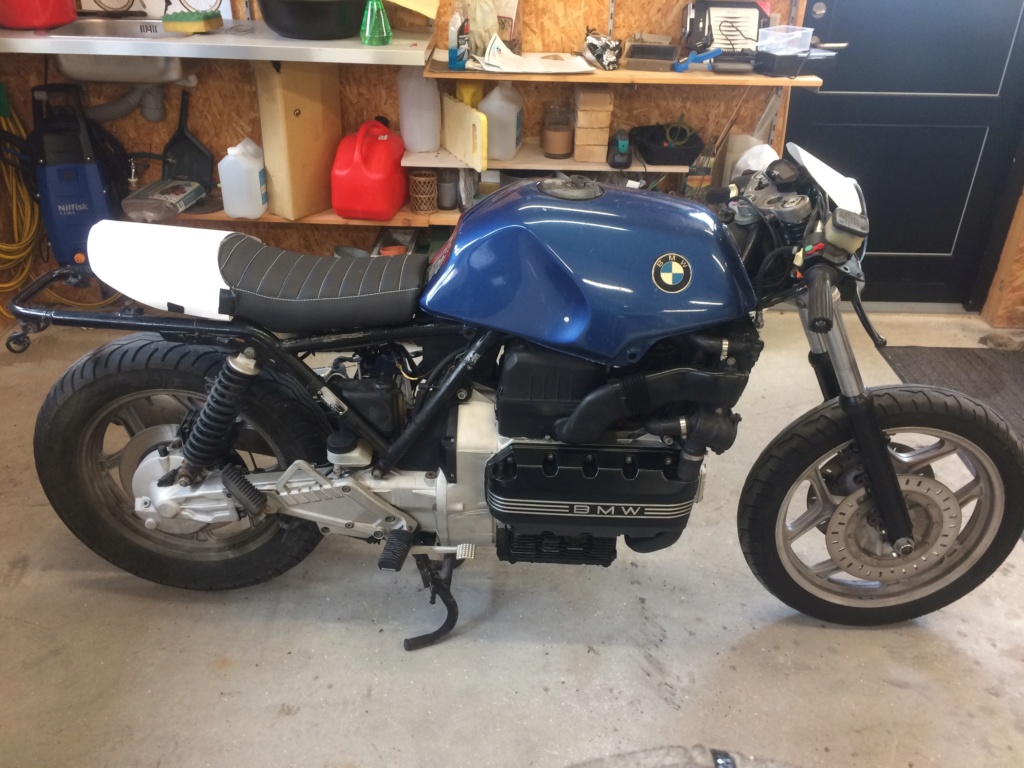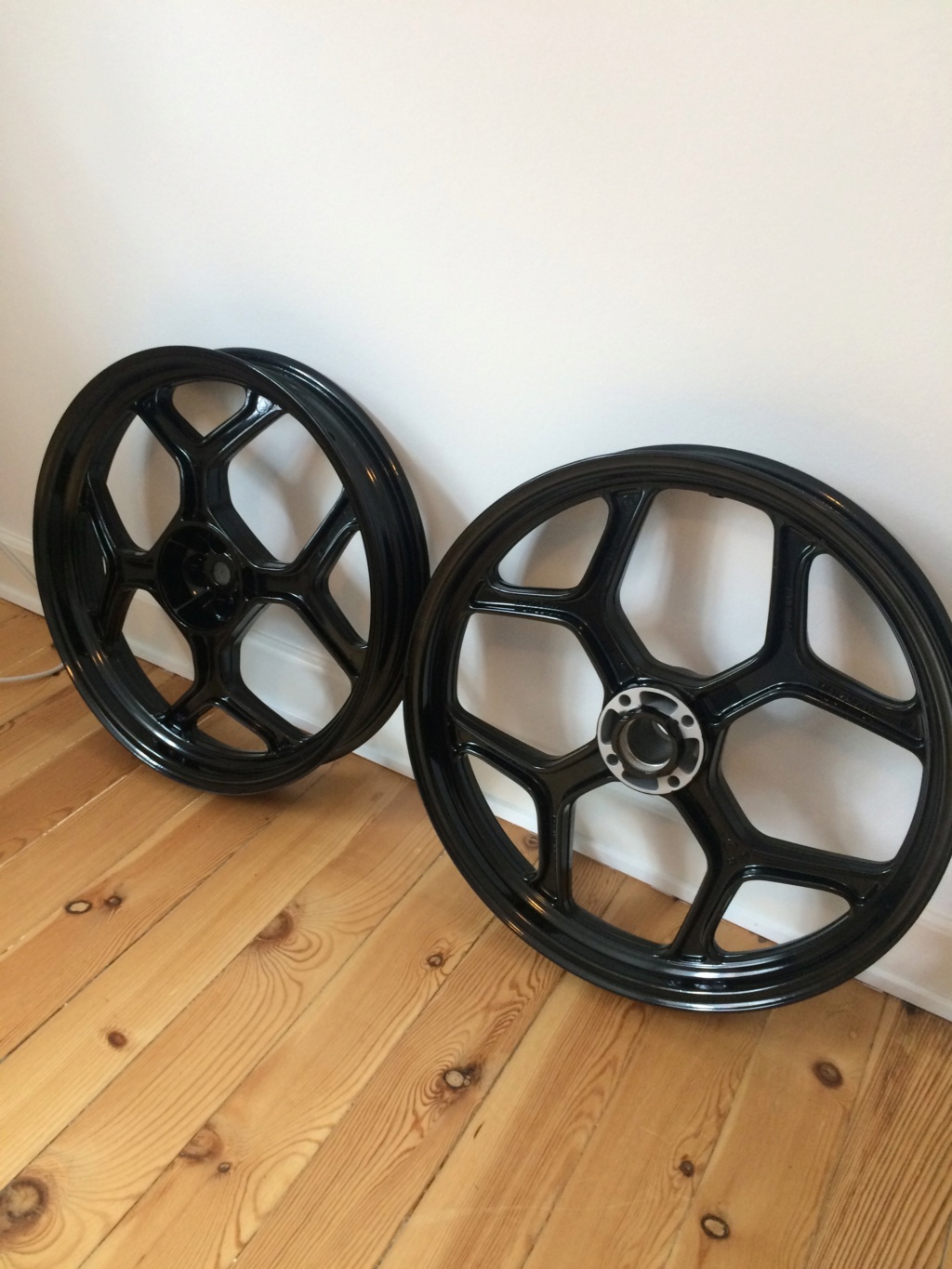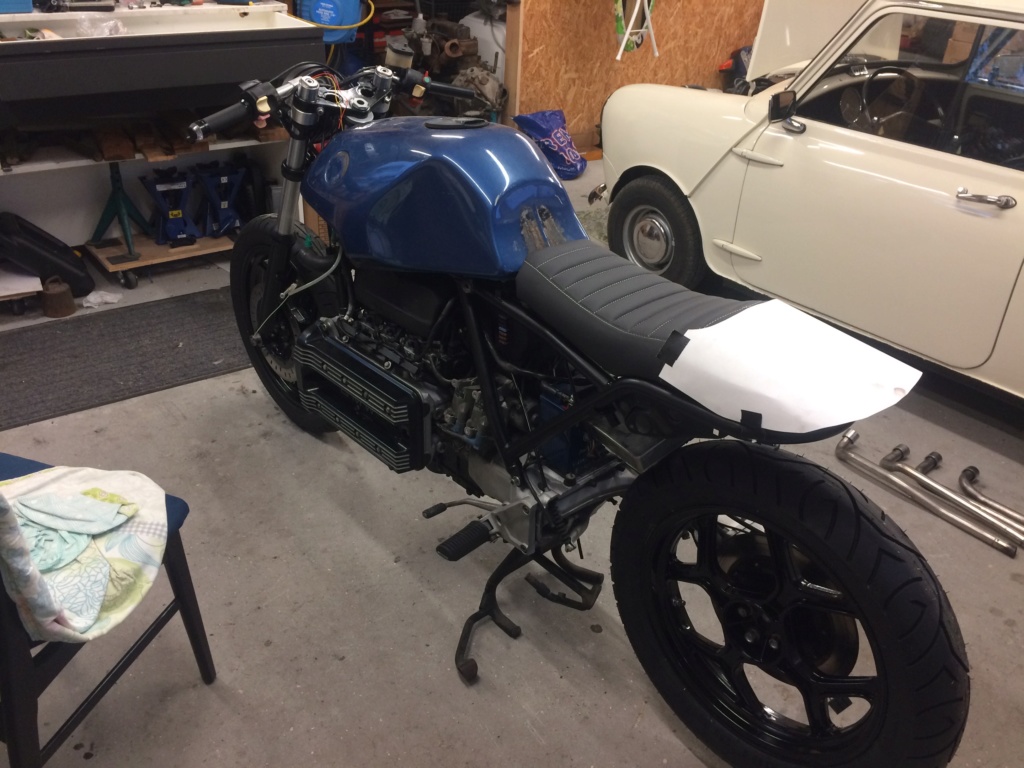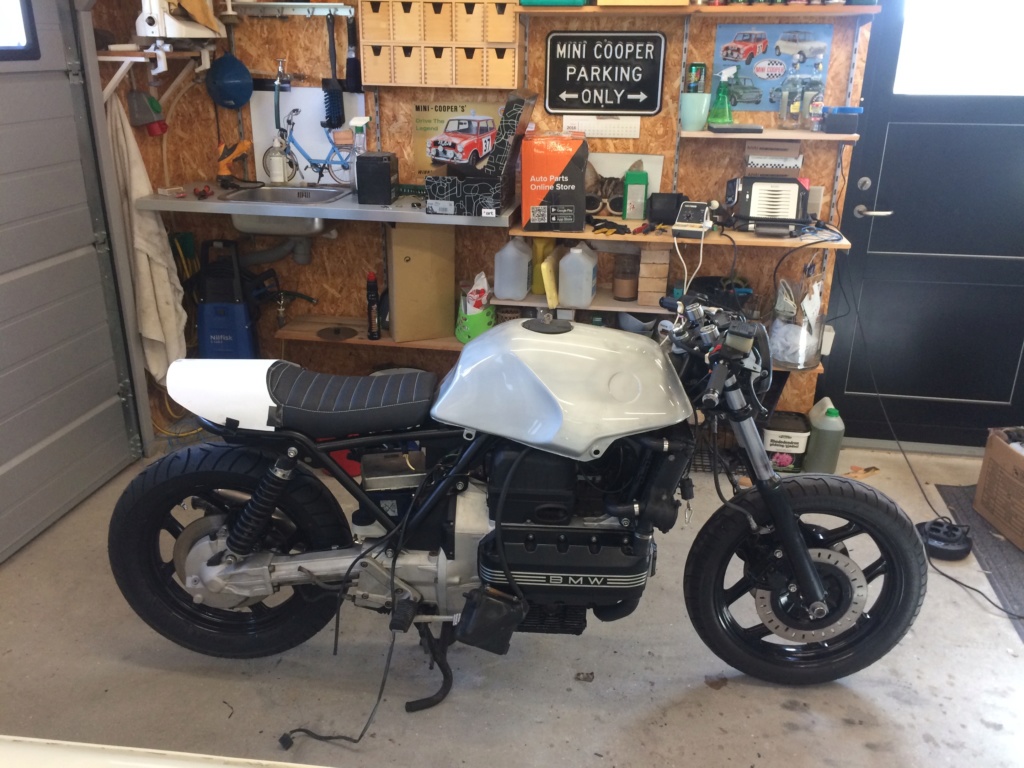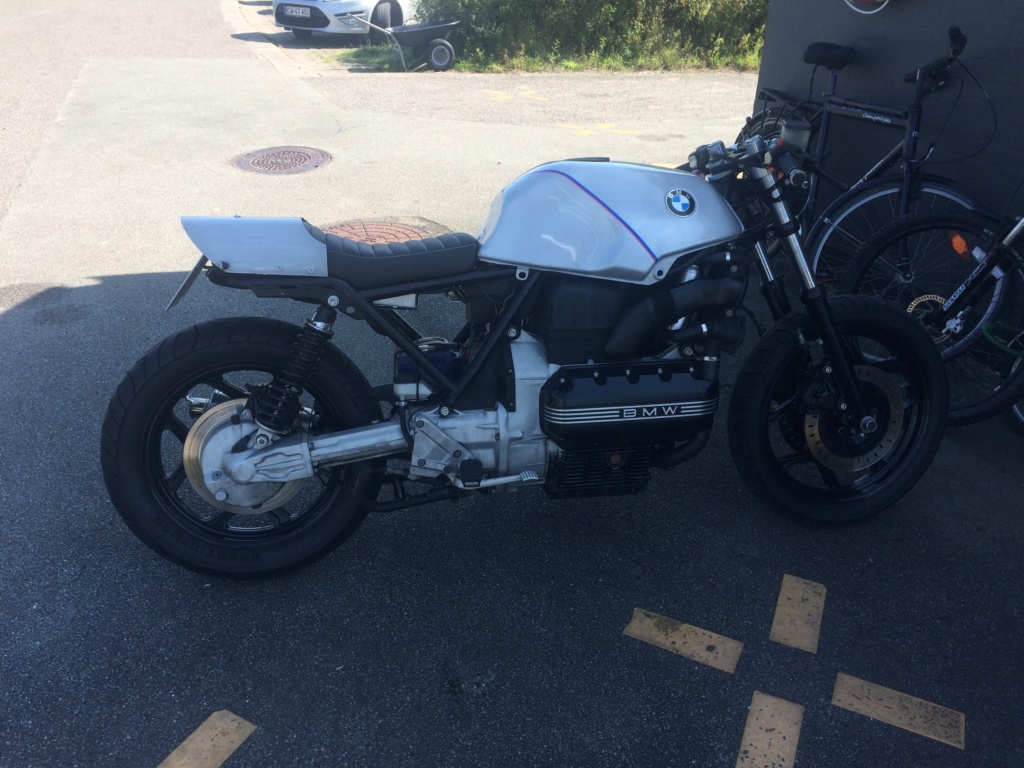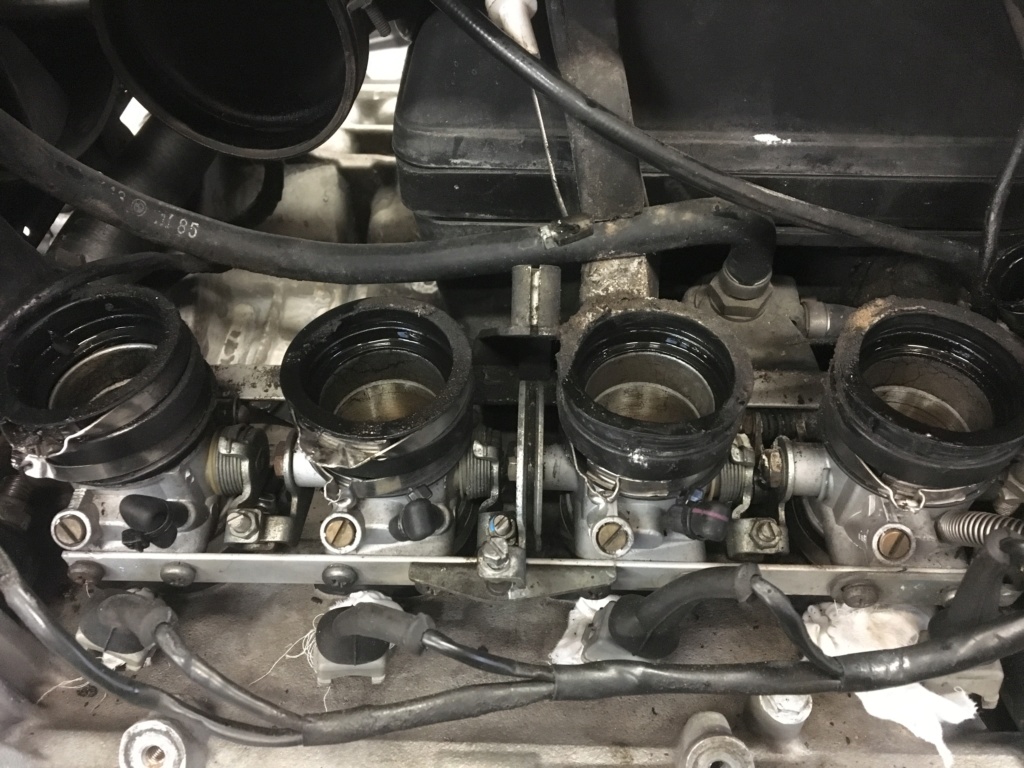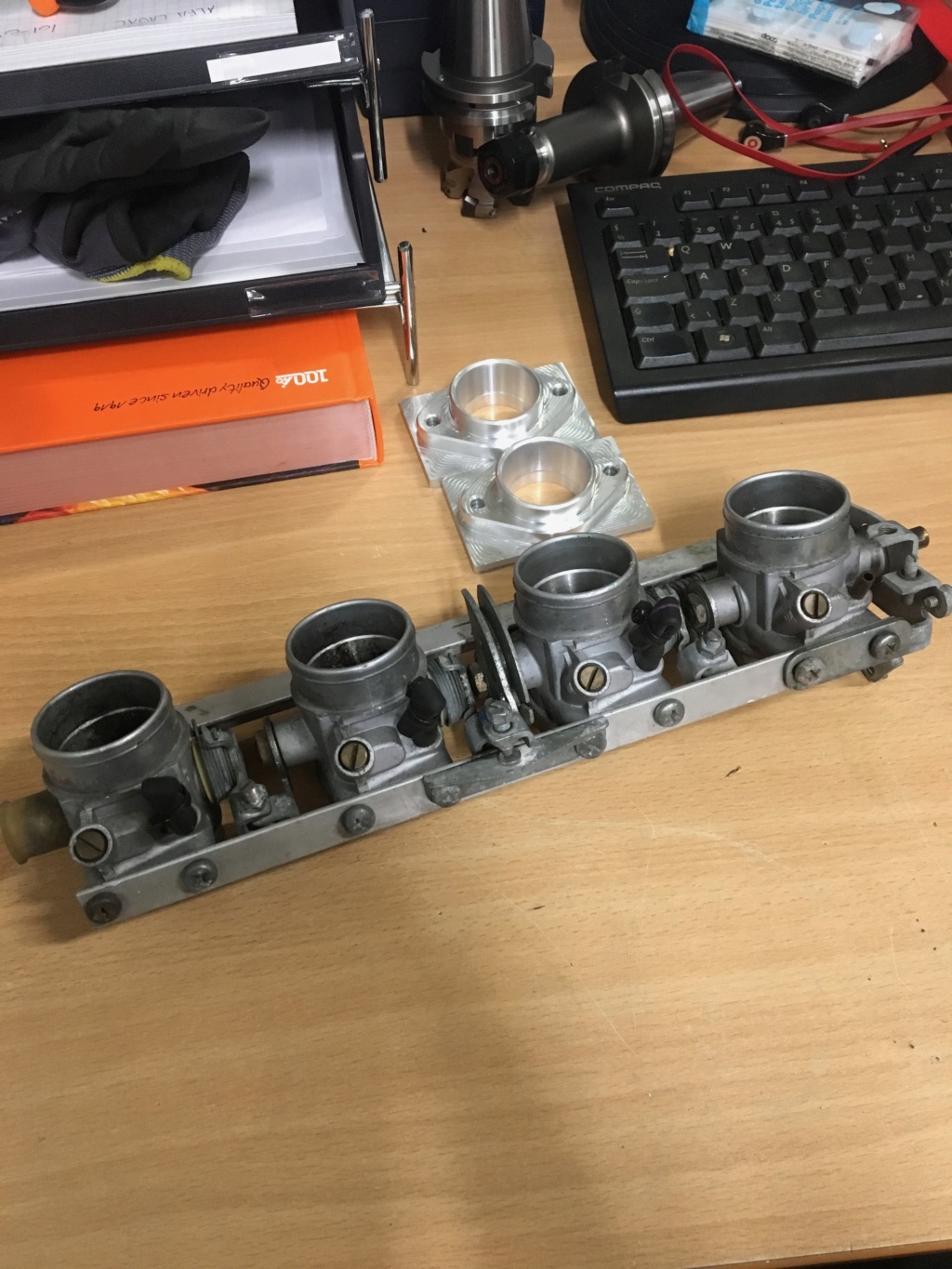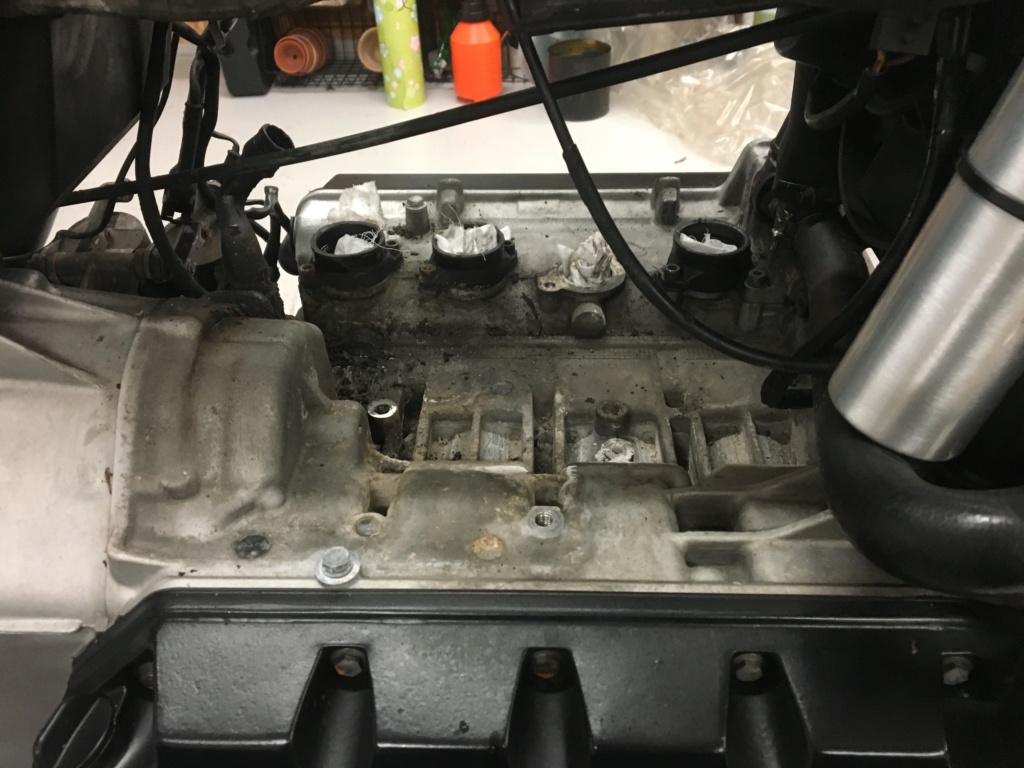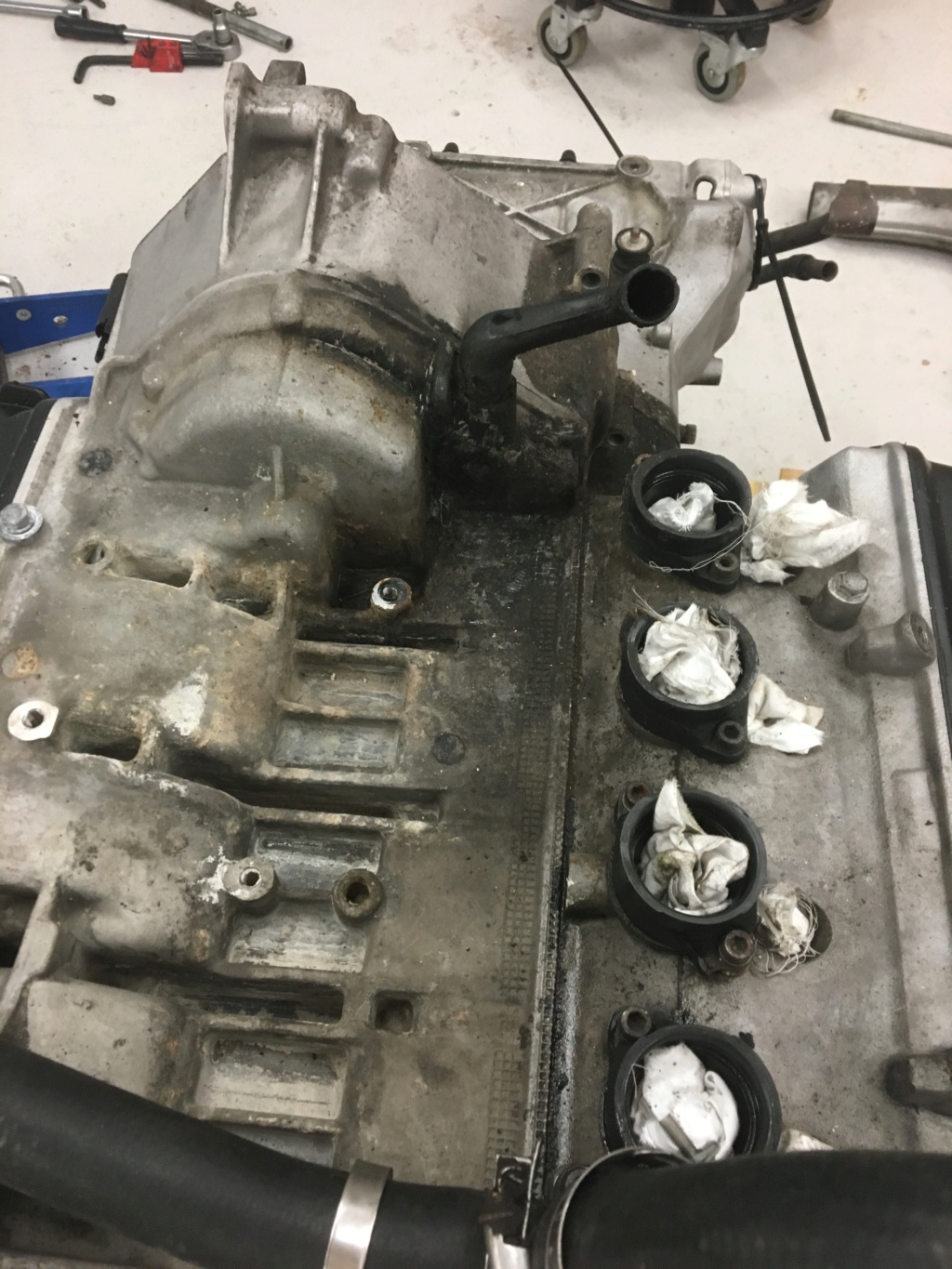 Last edited by Tommy2305 on Mon Apr 06, 2020 4:07 pm; edited 1 time in total

__________________________________________________
BMW K100RT 1987 "cafe racer"