sidecar paul
Life time member
Hi everyone, I haven't posted much recently but I thought this might amuse some of you.
I know our K's do actually have mudguards, unlike many modern bikes, but, some time ago, while contemplating my solo from my tent, I thought it wouldn't be too difficult to add some sides to the rear mudguard. 
Now, as there are no camping events at present, the time was ripe to see what could be done. I bought a cheap rear guard from e-bay to save modifying the original (in case things didn't work out and I had to put the normal guard back), and bought some 3mm HIPS plastic sheet. No, I don't know what HIPS stands for. A cardboard template gave me some idea of what I needed to cut out.
With a bit of plastic left over, I made an extension to help protect the clutch operating mechanism.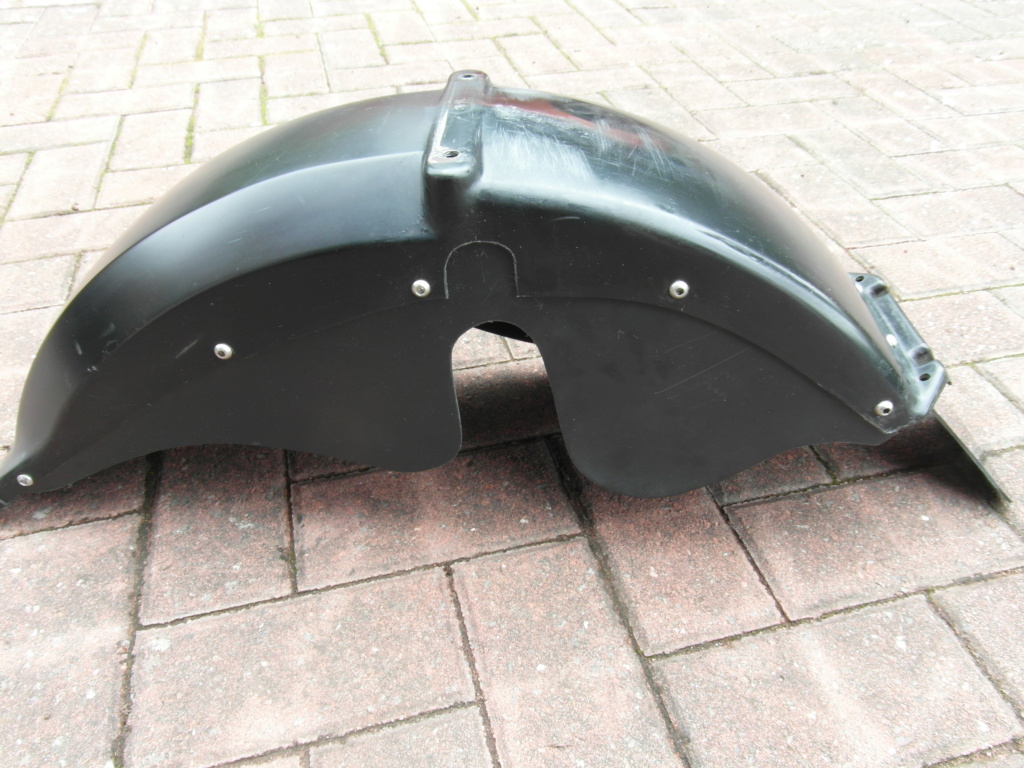 The RHS needed clearance for the rear spring.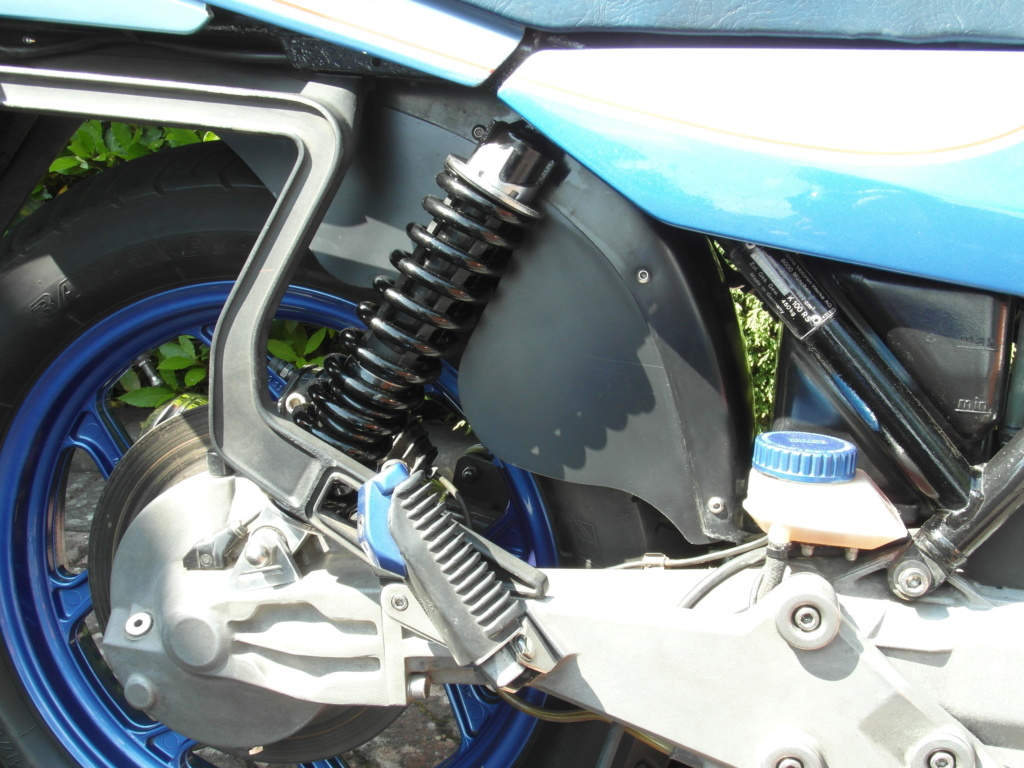 Now I just need to be allowed to go somewhere to see how it works in practice, but it shouldn't be too long before I find some UK rain.
Paul.

__________________________________________________
'84 K100RS (0014643) (owned since '85), 86 K100RS (0018891) with Martello sidecar (built as an outfit in '88),
'51 Vincent (since '67),'72 Montesa Cota (from new), '87 Honda RS125R NF4 (bought 2015) 
....No CARS never ever!