Myles Awaye
Silver member

I need to break up with her.
I love her... but I need to break up with her.
I give the basics about Vitamin K...


- In 2016 I received this 1985 K100 LT (In full LT form) as a gift with 12,419 (confirmed) miles on it. I compared its service history against the odometer for the known k100 Speedo inaccuracies. It is now up to approximately 24,000 miles.



- In that time I have shaved it down to the current form as you see it here and spent $1250 in the process.



- I have kept the engine running tip-top and well maintained with all regular maintenance. Looks great, sounds great, runs great.



- It does have an intermittent electrical starting issue where it doesn't like to get current to the starter (even when fully charged). Could be the load shed relay. I changed some of the bike's lights/indicators to LED and I admit I am not an electrician... so I'm pretty sure I did something wrong in that process.



- I recently laid it down (at low speed) in some gravel/dirt on the side of the road where it suffered ONLY some minor cosmetic damage. Forks still dive clean with no binding and Were Not damaged, and the engine still runs like a champ.



I am also including the iPhone 5c speedometer that I have calibrated to the bike that has GPS black box. Can be paired with your wifi hotspot

I may be willing to do an even trade if you have something with a smaller displacement with no deep engine issues. I think it suits me better to be slower. Since this bike was a gift to me, I only want what I have spent on it. $1250 firm. I have receipts for what I have spent. I have time to wait for a buyer, please don't waste our time with a lowball offer. It comes with the tool roll and some extra fluids and stuff like that.
Sorry, I can't ship it. I live in Northern California, so if you can get here, then you can drive it away or trailer it out. It's up to you.
I'm going to post it to Craigslist in about a week, but I figure I'll show it here first. (Will likely go to a better home to get the love and attention these delightful engines deserve.)
If you are interested, I can send you a PM with an invite to my Discord server where you can ask questions and I can Livestream tour of the bike, or post more pictures, close-ups, etc.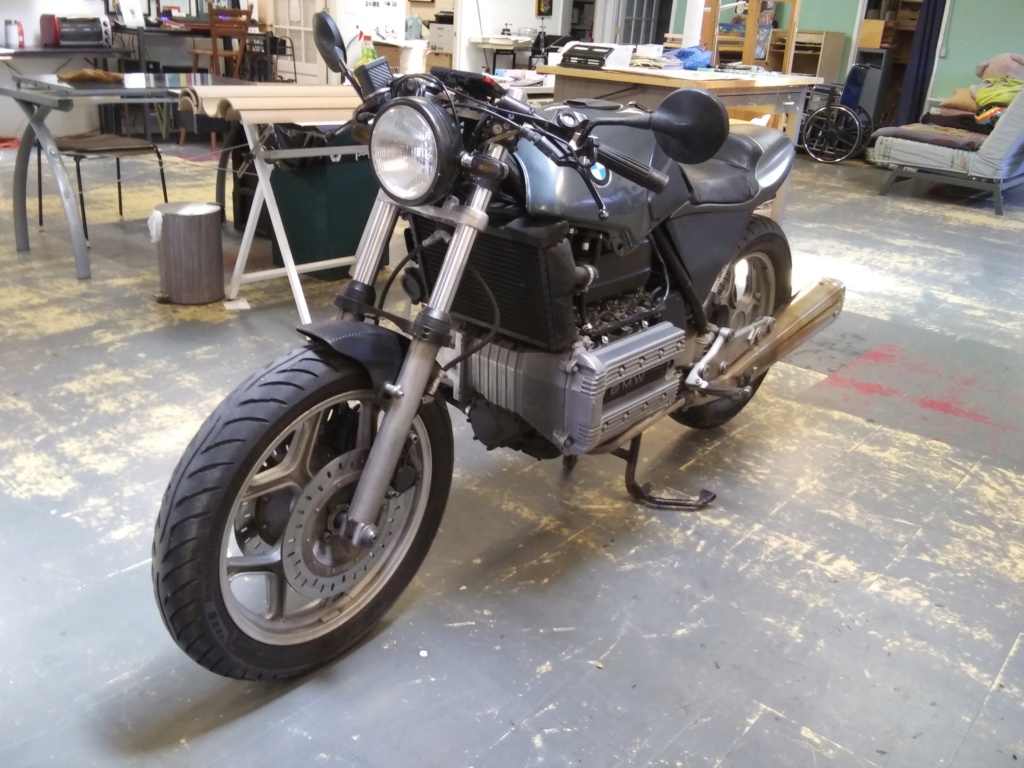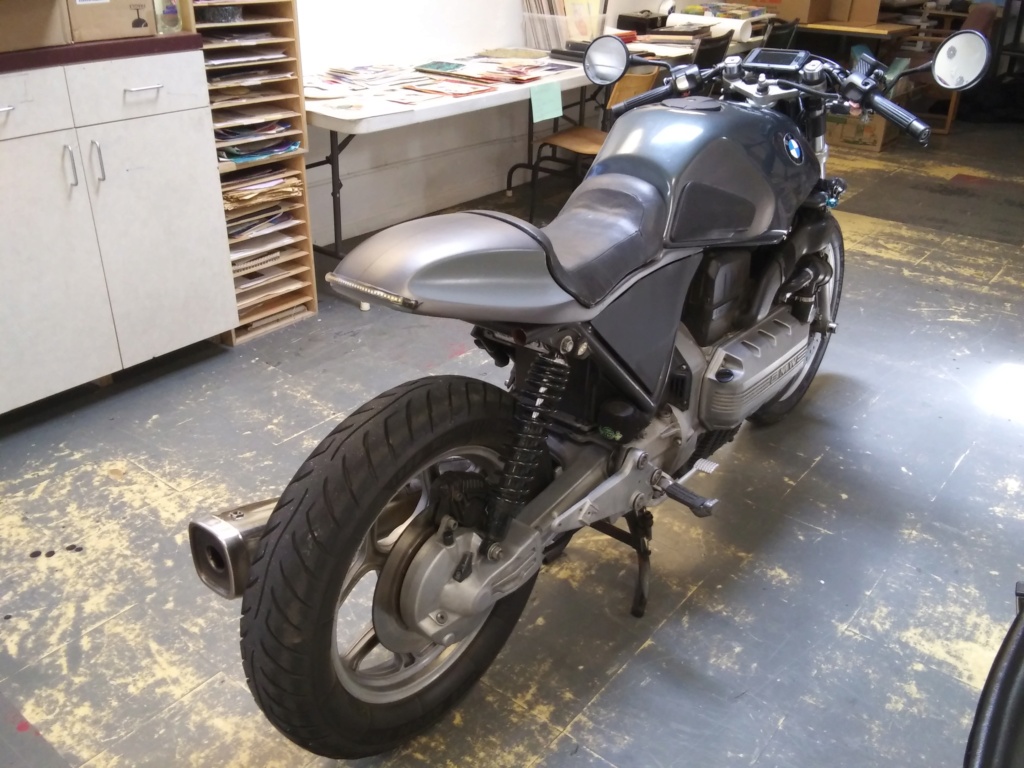 Last edited by Myles Awaye on Sun Aug 09, 2020 5:39 pm; edited 2 times in total
__________________________________________________
Father, Art Teacher, Veteran, Aspergers Person, Gamer, Gunner, Rider of the K, Lover of the jugs (i.e. R50/5)
Current Ride: The Vitamin K Project, Code Name: K1000W-TF
VIN: WB1051401F0051627
ENG:FBM098745K342840575
_______________________________
Past Rides: 1970 R50/5, 1975 R90S, 1982 R65LS, 1978 KZ1000, 1986 SRX600