Wolvie

New member
K100 is my second bike, firs was Yamaha TW100 and it was customizet into some type o Scrambler. Now im doing some modification with my k100rs, started  third winter mking it more mine
I have did many mistakes, for example cone filters and regulated air presure valve... newer work good... so im going back to serial air box and makingg just better cold airr intake.
Now im making of it totally my bike, without any styling rules and i dont listen others. I want it to be quite comfy, for my normally is to drive 600 km without rests (only for fuel and coffe)
 Even when im traveling with my familly on summer vacations they are driving car, and im going on two wheels.
Some days i want to go on track, and make some sparks with footpegs and close both tires, that is amazin when you are on bike 20 times older then others on track and you can keep (sometins of course) tempo of moders sport motorcycles. and make some crazy turns
So i did few things:
- i have TENET computer with bluetooth control of ignition (i dont have normal key)
- i get rid of all unnecessary fairings and parts like brotbox
- i have mounted hydraulic clutch pump and it was one of best mods, clutch is smooth and really much easier to pres, and of course i have much better control and feeling
- i get rid all of steering bar switches and mounted switczes that looks like MotoGP, look good, works really fine
- brake pump is also changed, now it is Adelin chinese lcone of Brembo RCS 19, it was a big lottery and i was ready to put it to the trash if they will be not really god, but it was also great suprise, pump works great, im stopping my bike with one finger, controlling brakes 2 times better tha serios, keeps seal and for now im jutr shocked about quality, i was prepared to use it oonly for beggining to put altoegeter and test the bike before season, and the i wanted to by original, but for now im just glad that it works perfect,
- next i changed intake collectors and throttle biodies, now i got a little bigger parts from K1200RS
- when i order and receive throlle bodies they come with electric choke regulator, so i decidet to use it, and it works fine, i can even use it as a speed control device, and keep on motorway 120kph without holding throttle by hand
- next i did change all exhaustm and mount k1200RS collector, made merge sport collector and use custom muffler, but the sound was really to loud and i had to change the muffler for something much quieter, now it have nice sound, and even sometimes fire some flames
- worst thing is the headlight, im steel looking for something other, more sport than retro, maybe with some fairing and widshield
- now im makieng engine swap, almost all parts are ready, k1200rs engine, with seriald covers from k100rs to look just like normal K100
 some type of sleeper
Now some pictures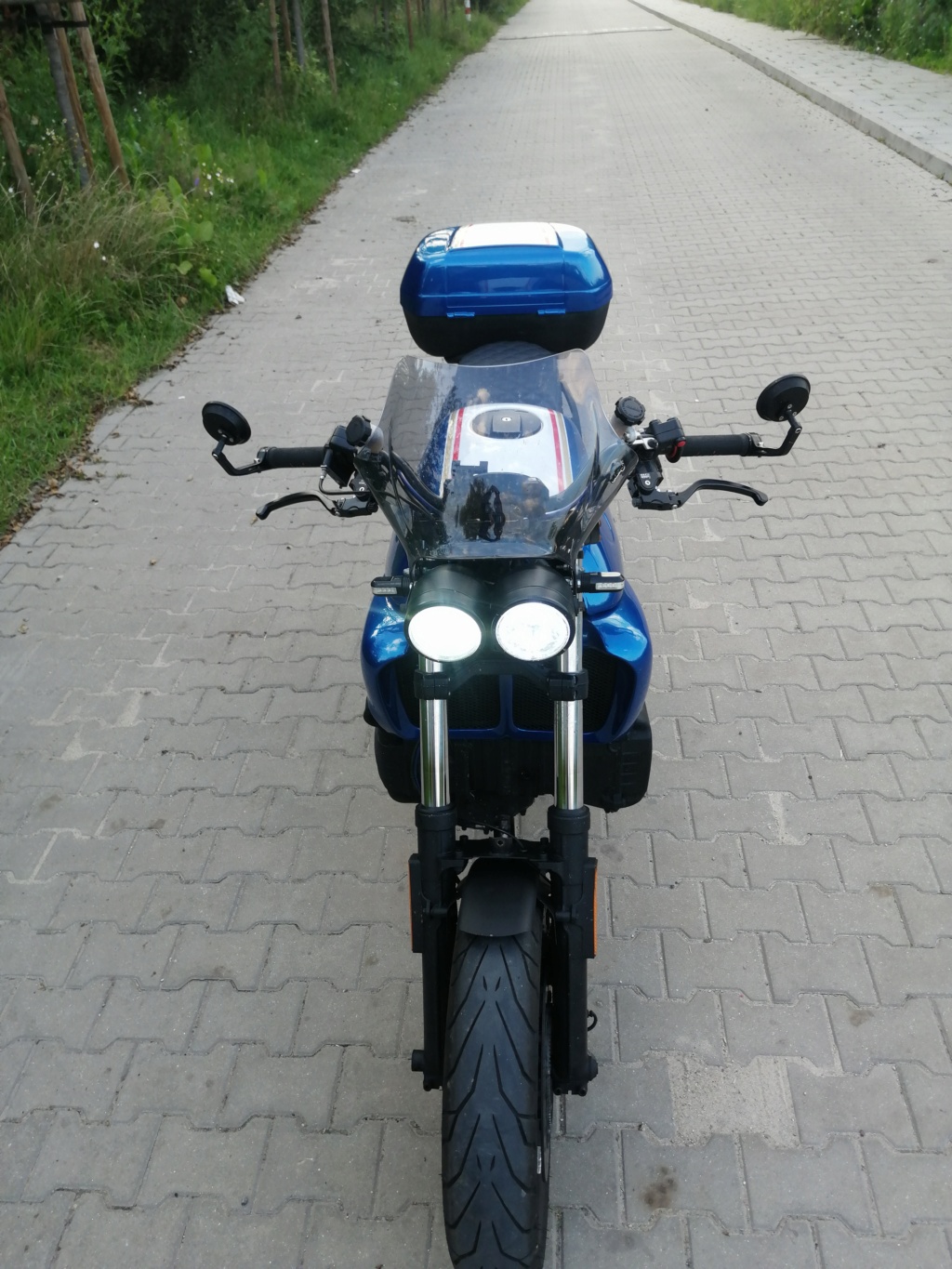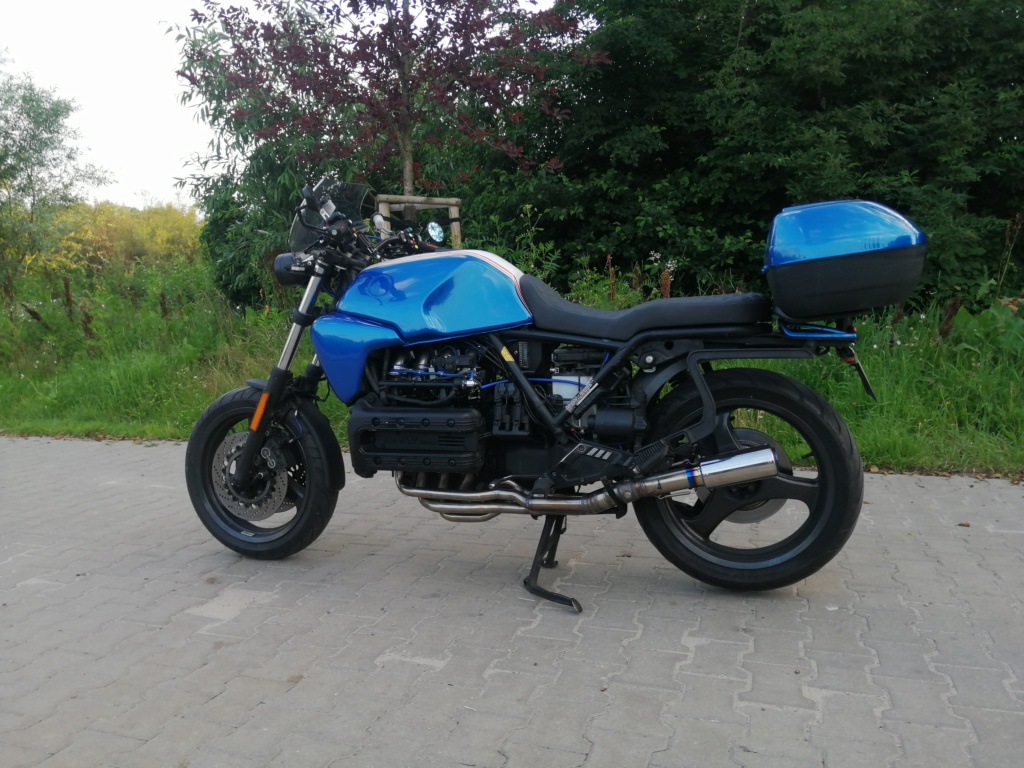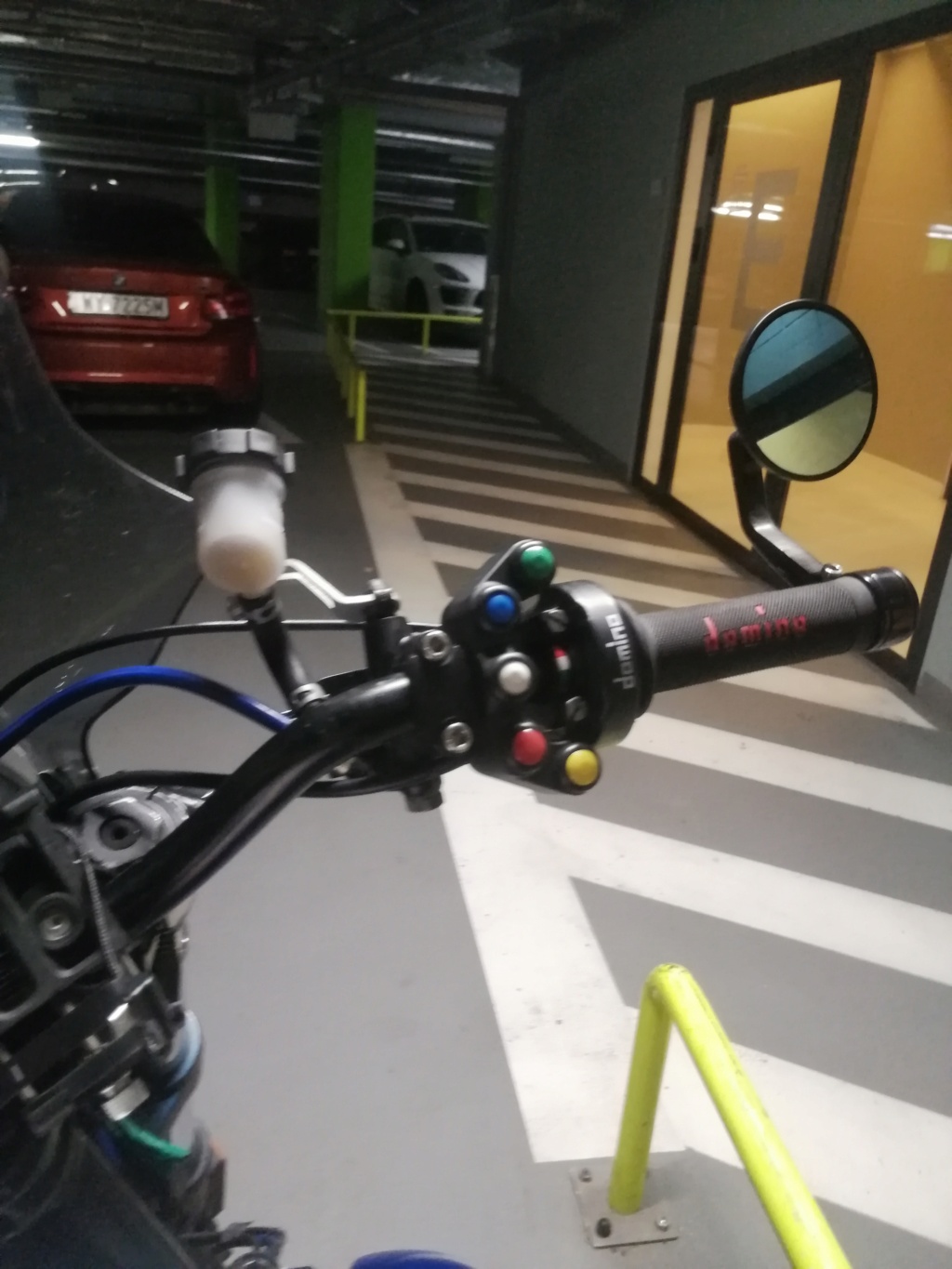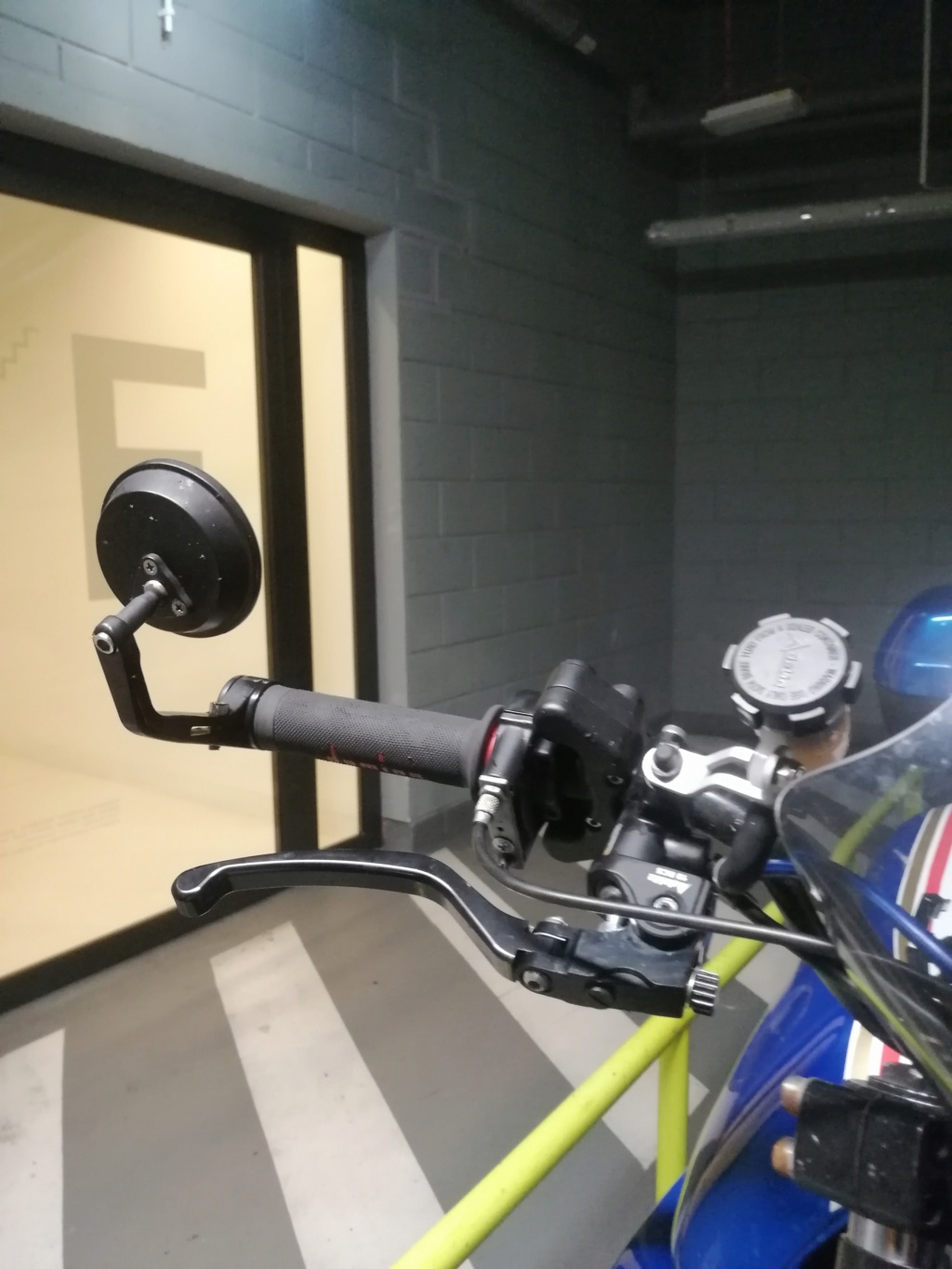 Last edited by Wolvie on Mon Nov 30, 2020 2:05 am; edited 1 time in total