Crazy Frog
admin
Over the years, few third party manufacturers made a fairing for the K100. Here is what I found, but you may know more of them.
Sorry for the quality of the pictures...
Chaplot (French)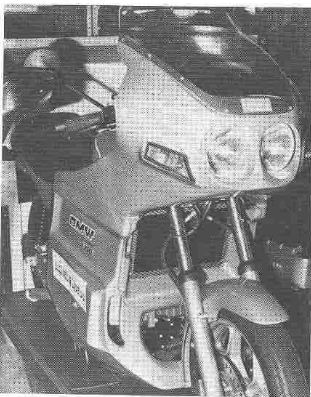 Kings (I believe England)
Krauser (Germany)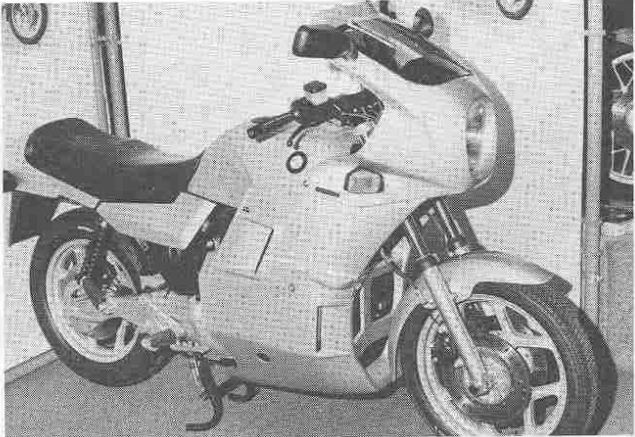 Pichler (Germany)
Levallois Moto (French)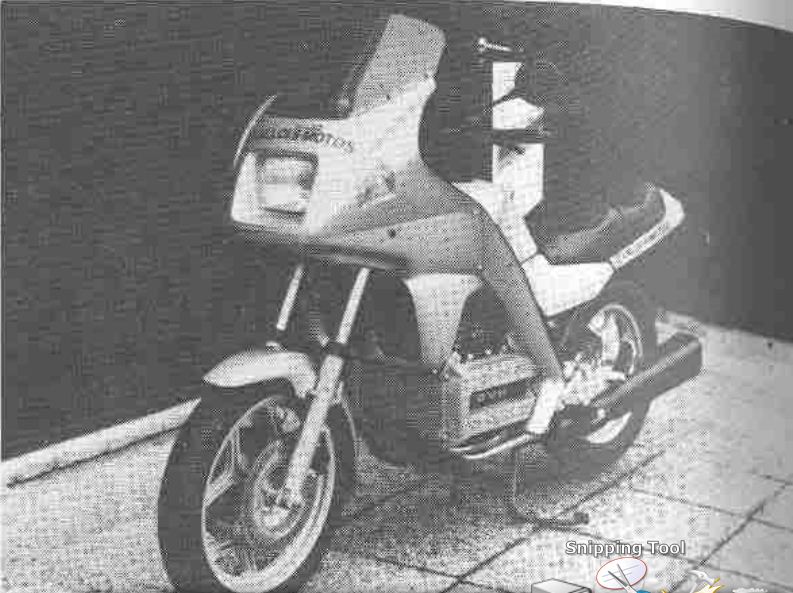 Ongar (??? doesn't exist anymore)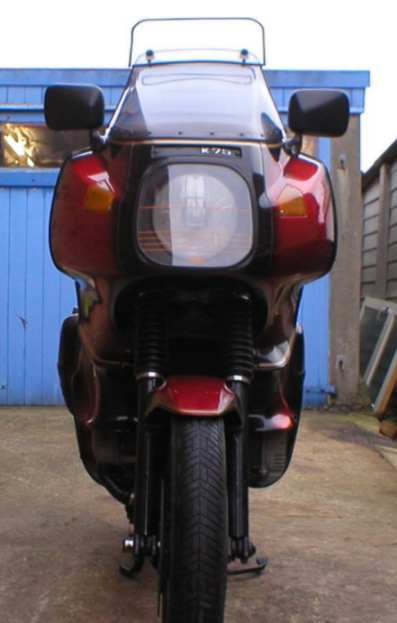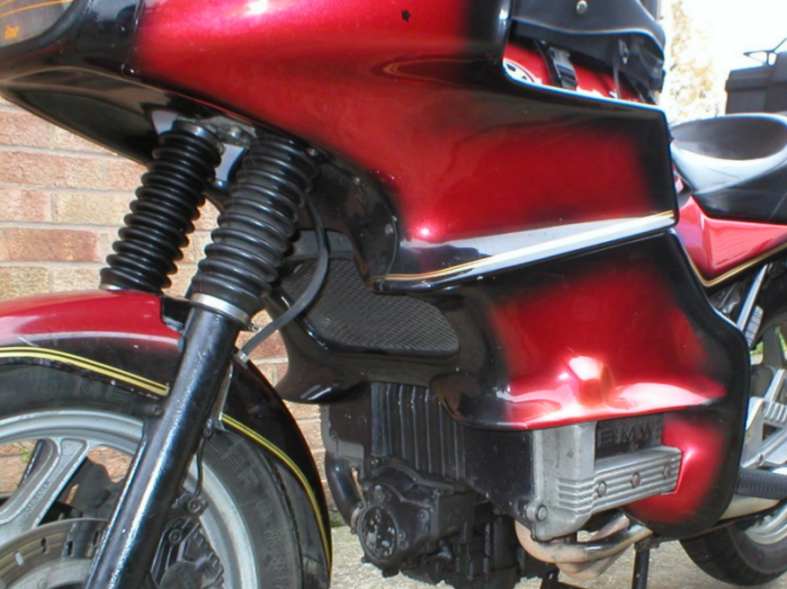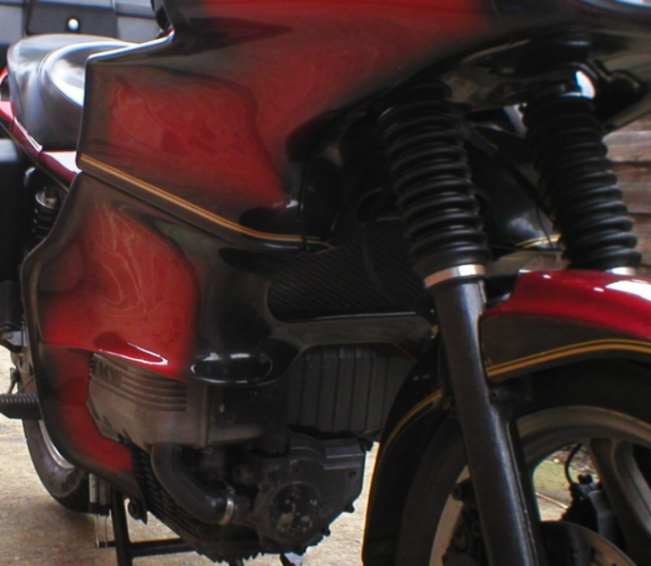 Sprint (England)
Installed on my K75 but a K100 fairing)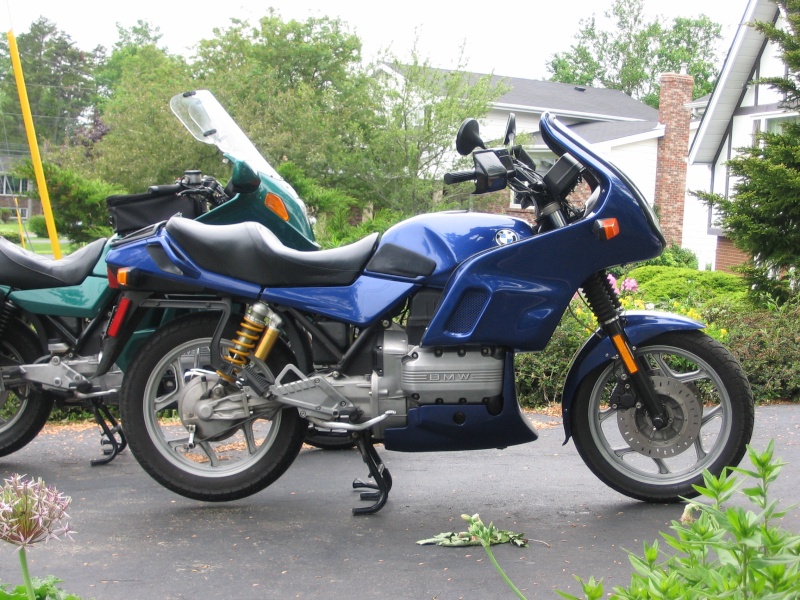 And the same one on Club_C K100
BMW (Germany)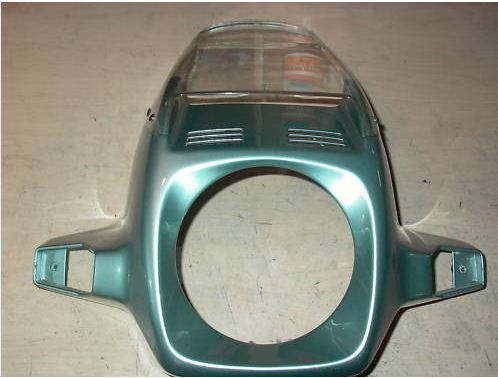 And now something a bit special....
The Ecomobile
The Scorpion from Grinnall in England
The Krauser Domani
Anything missing?


Last edited by Crazy Frog on Thu Nov 18, 2010 4:27 pm; edited 2 times in total
__________________________________________________

1986 k75, 1985 K100rt, 1985 K100rt/EML GT2 sidecar,
1999 K1200lt/Hannigan Astro Sport sidecar.