RTV

New member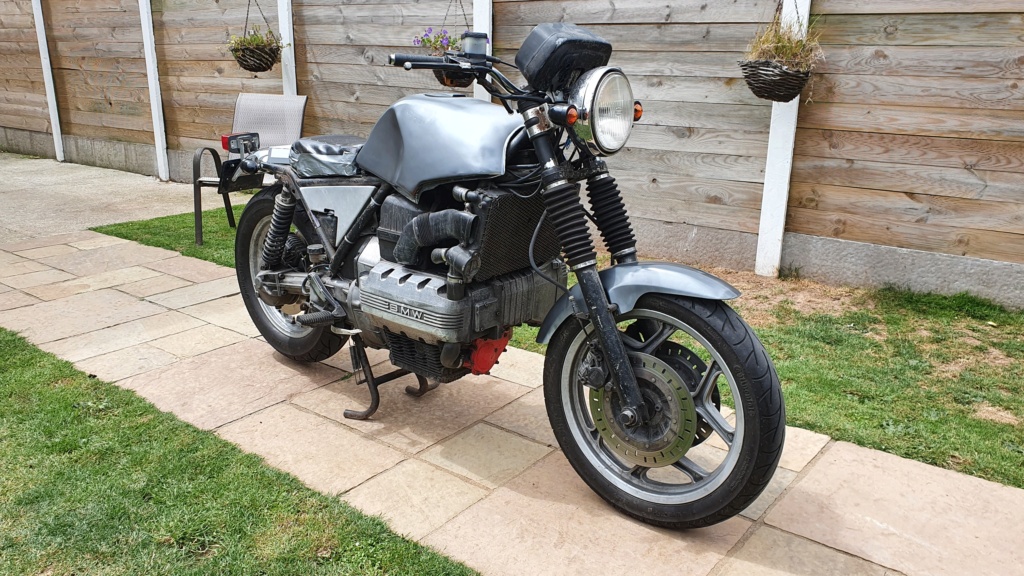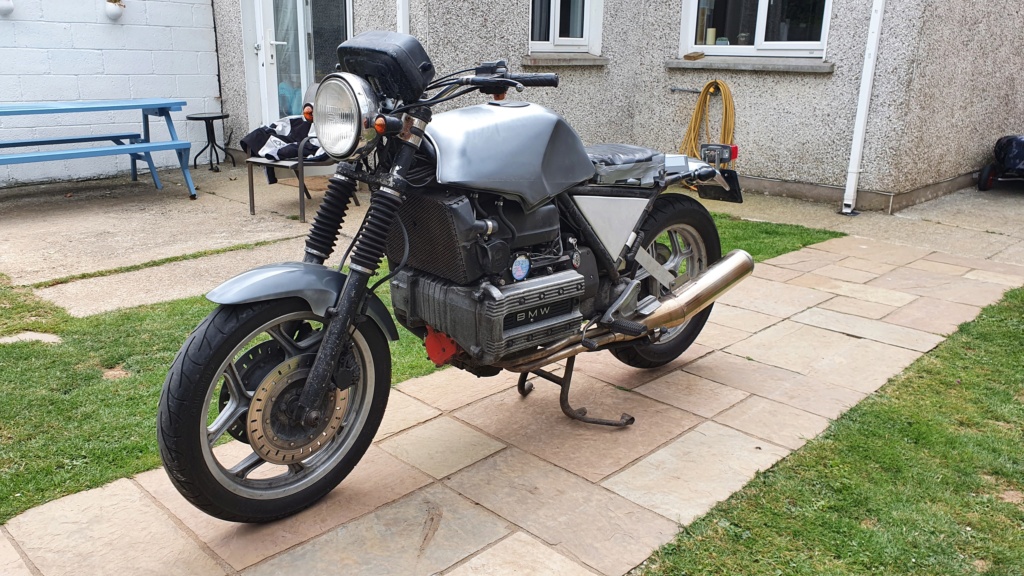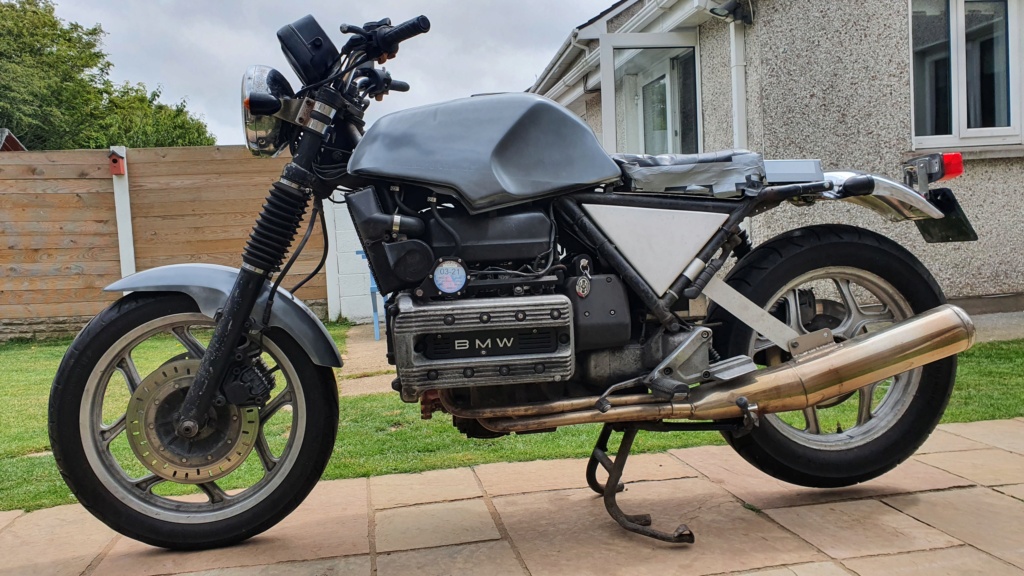 Hi folks,
Rami here writing you from Cork, Ireland.
Proud owner of a rescued K100RT from a failed attempt of a unfinished cafe racer project (or something like that).
Trying hard to do something better and more tasteful, but time will tell. Kinda half way, so I might fire some questions here and there.
Let me know if there's any interest on the project progress and I can post a bunch of pics of it.
Cheers,
Rami