Wiz

active member

Figured it about time I start a small thread on my custom K project now that it is running, and a lot of the big work is done.
Ill start at the beginning, I was browsing craigslist for cheap bikes, looking for something most would call a basket case, and I found one, it was a k100. Now, I had never heard of a k100 before but even in its sad state the unique engine placement caught my eye. 
Fast forward a week and it was mine for the grand total of 500 dollars. Here is what she looked like the day I brought her home.
Video
here
 I began taking the old girl down to the frame, inspecting as I went. Cracked intake boots, dirty throttle bodies, leaking fork seals, the works. I stripped the frame and painted it (intending to powder coat eventually) and I took the engine down too. Replaced rings, valve stem seals, lapped the valves so they sealed nicely again, painted the engine covers.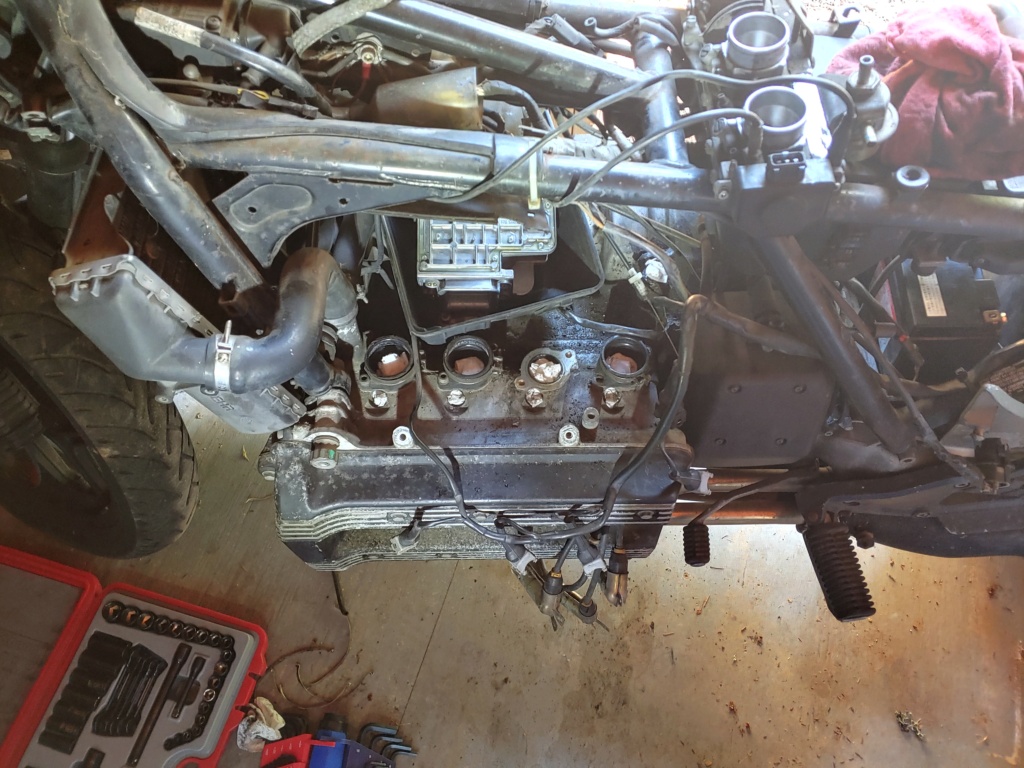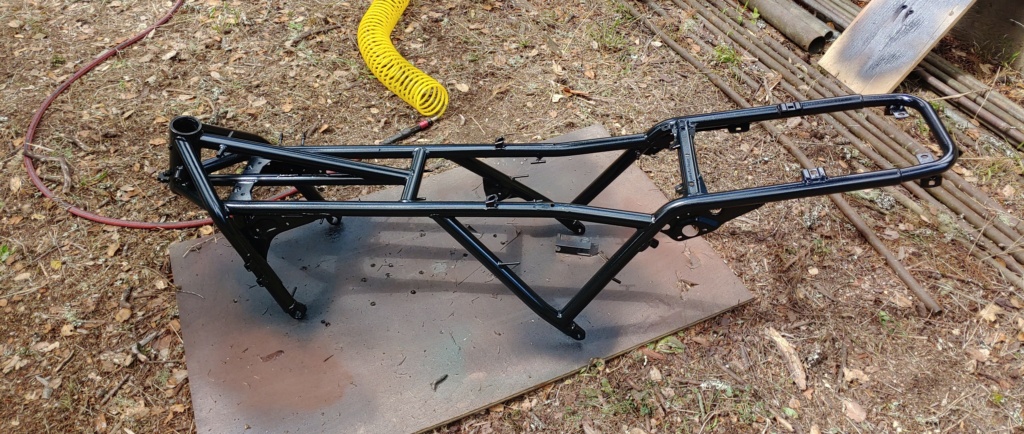 Now I am working on my Stand alone ecu conversion. Im using an MS3 Pro now and just recently this week I got to start it for the first time with the new ecu! It runs well and is looking good!
Video
Here
Here I am working on getting an adapter made for my tps sensor.
Here is the MS3 pro mounted and with wires flying everywhere, most of them I wont be using, so I will remove them from the plugs and capping those off.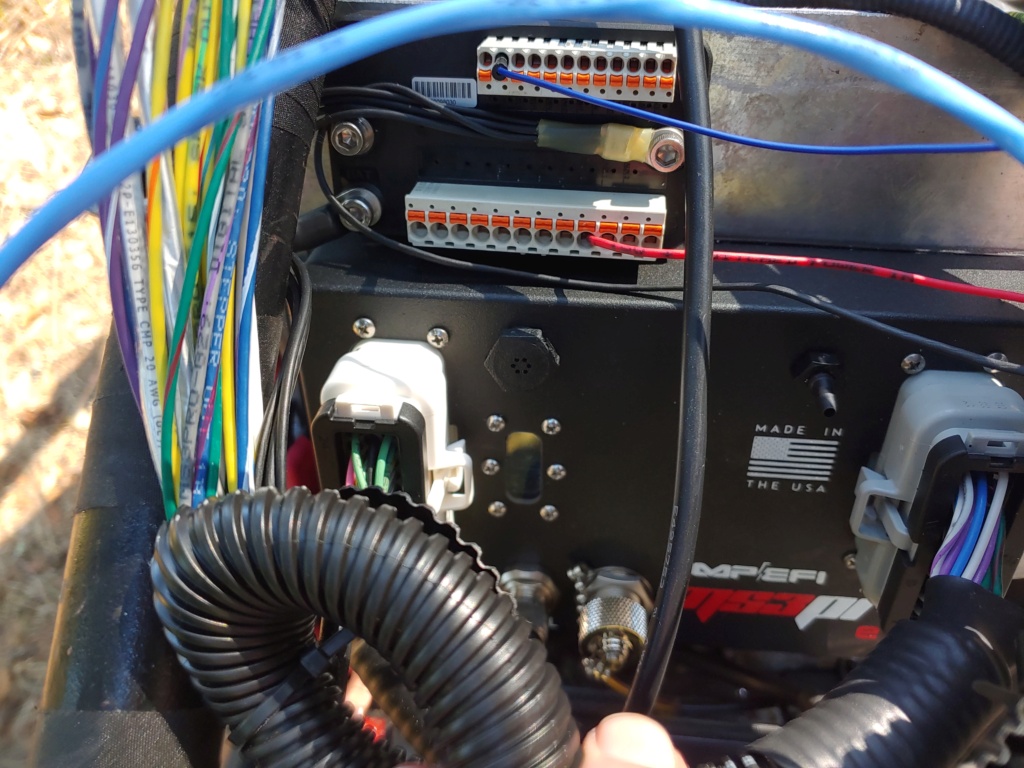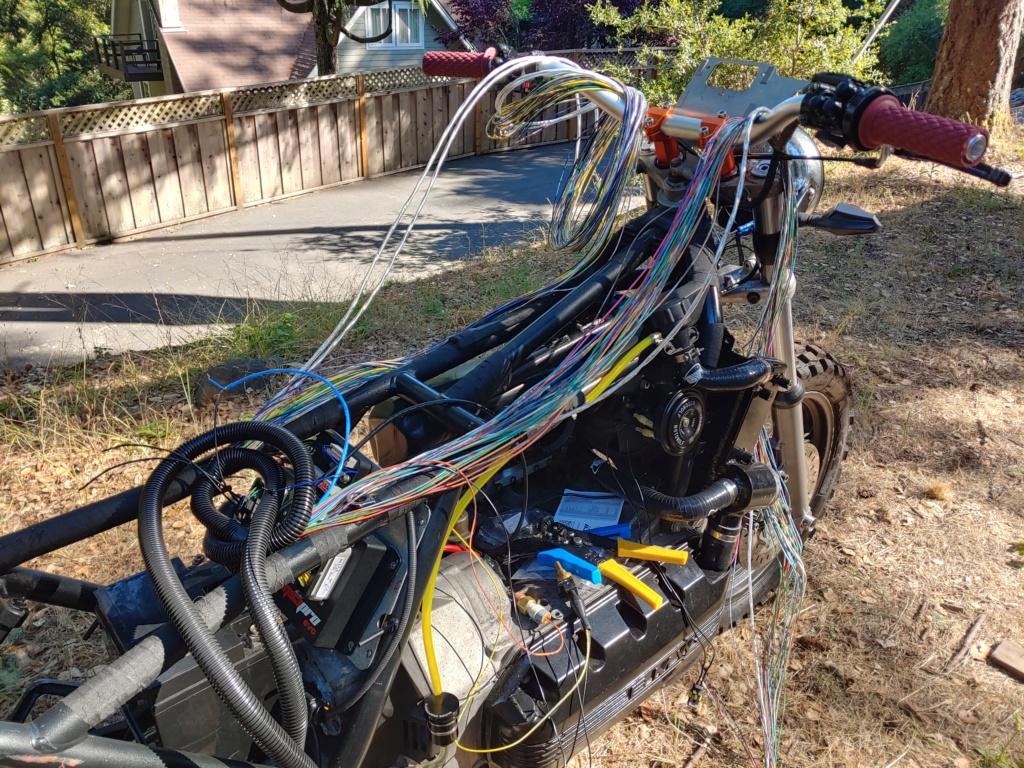 Here are additional pictures, and some videos of the bike running in various stages.
Here
Hope you enjoy my little project here, questions welcome if you want to know anything!'
Wiz


Last edited by Wiz on Wed Aug 11, 2021 3:45 pm; edited 2 times in total