Crazy Frog
admin
Replacing the engine output shaft seal on a K1200lt is not as easy as on an old K (K75, K100, K1100).
It's a 20 hours job (removing the sidecar and mounts already takes over an hour).
EuroMoto Electrics (EME in the USA) has a very good deal on original Sachs clutch plates (
$129.00) and I decided to order my parts from them(They also have parts for the "older" Ks).
At the time, on their website, they had the option to add the engine output shaft seal for an extra $30 which I took. After my first 50 kms test ride, the seal was leaking and soiled the clutch. I removed the clutch and discovered that the seal was not what was expected.
This was a mistake on their part, and even if the seal had the correct dimensions, it didn't match at all the BMW specs.
This morning (Sunday), I sent them an Email.
Few hours later, I received a reply from Norman Schwab acknowledging their mistake and without any argument He proposed me a full refund on all the parts.
Even if I am frustrated to redo the job, I am really happy with the manner that EME responded to my problem. They also right away took off the seal option from their website to avoid any K12 owner to experience the same problem I had.
How many companies will quickly react like this and stand to support their customers? Very few I guess.
Kudos to them!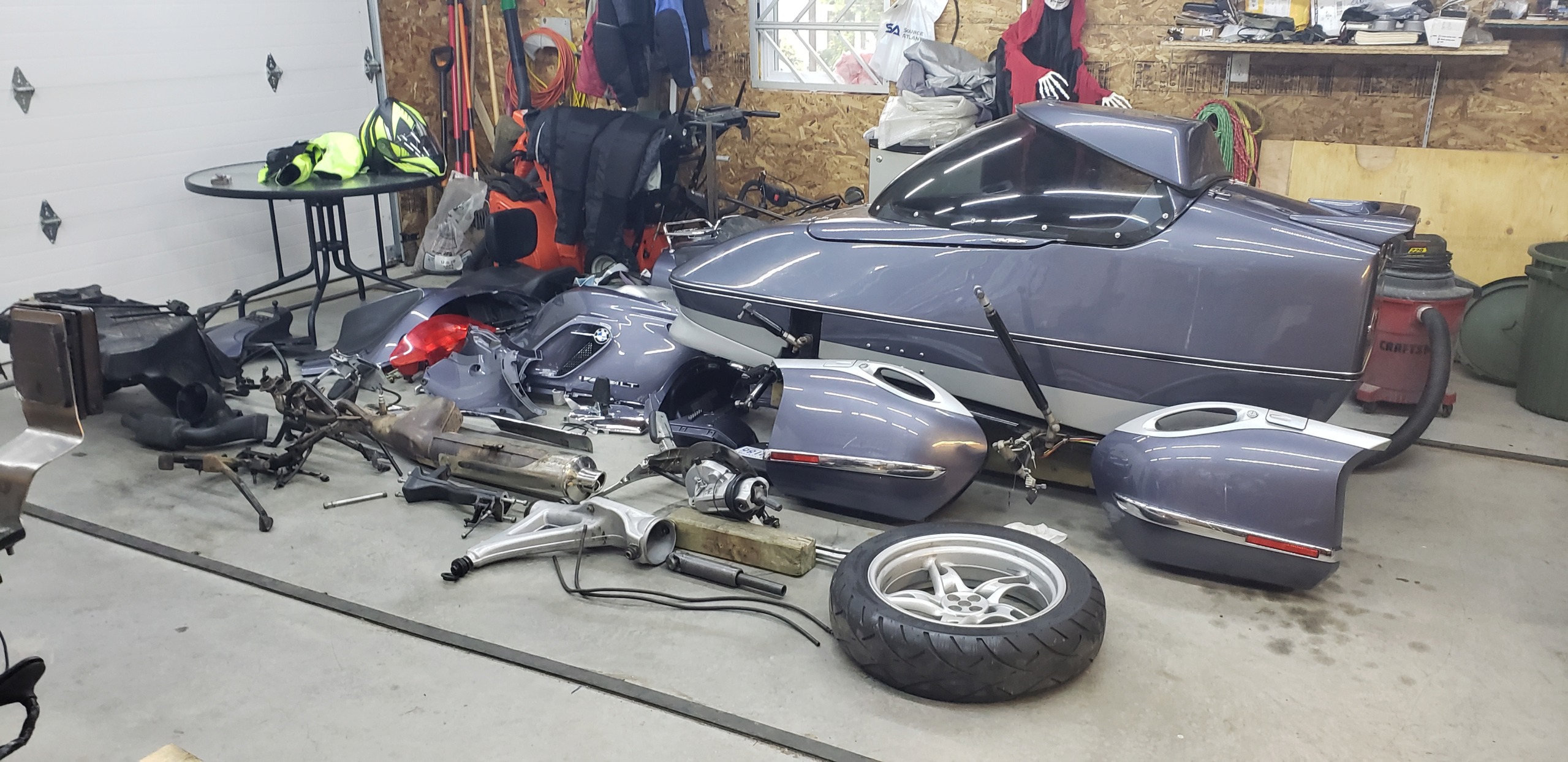 __________________________________________________

1986 k75, 1985 K100rt, 1985 K100rt/EML GT2 sidecar,
1999 K1200lt/Hannigan Astro Sport sidecar.