charlie99
VIP
Hmm what to do with an old and broken (slightly ) engine block , perhaps a themed coffee table ?
now, which way to do it , bare with bores up wards and a steel frame for stand and table top with highlighted lighting ,
or , as installed across sideways with head and covers in place ?,
thoughts please .....constructive of course ....lol
this is the old 83 block from the "fred" build , after it spun the block side alternator shaft - sprag clutch needle rollers built into the block , everything else is just fine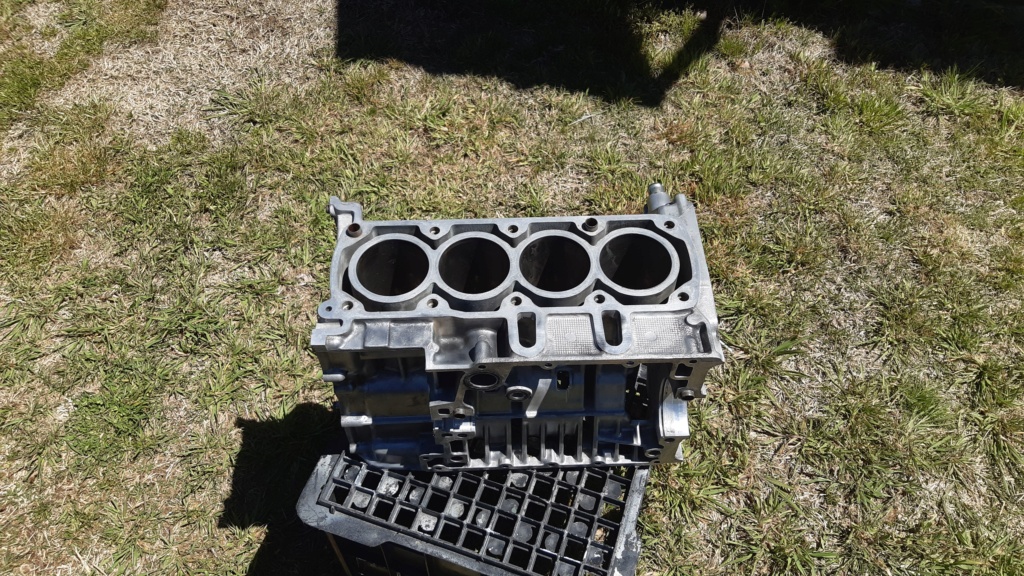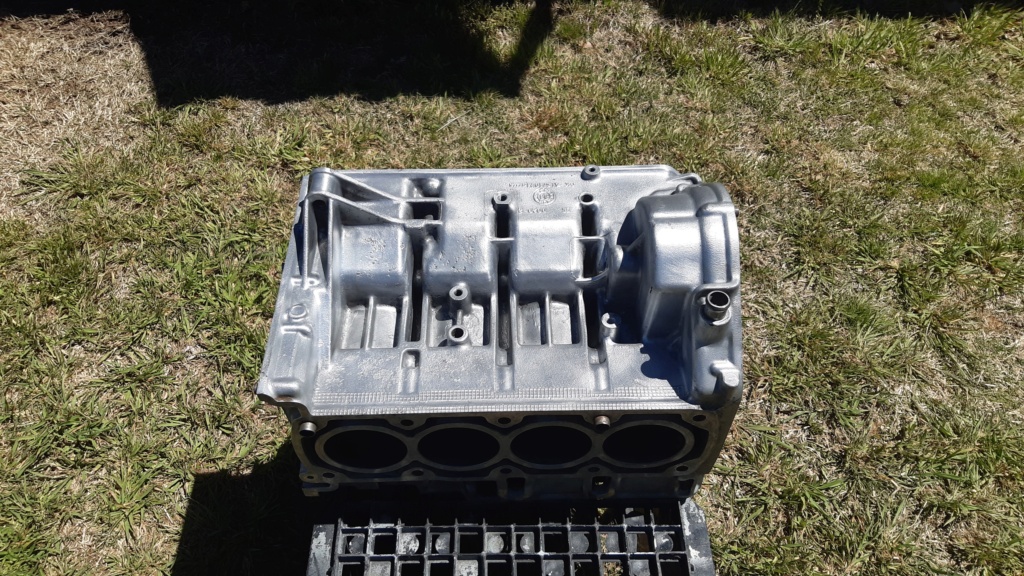 __________________________________________________
cheezy grin whilst riding, kinda bloke ....oh the joy !!!! ...... ( brick aviator )
'86 K100 RT..#0090401 ..."Gerty" ( Gertrude Von Clickandshift ) --------O%O

'86 k100 rs.. #######..  "Fred " (f(rame) red ) ( Fredrick leichtundschnell ) - -
bits and pieces from many kind friends across the k100 world ...with many thanks ..