swampyankee

active member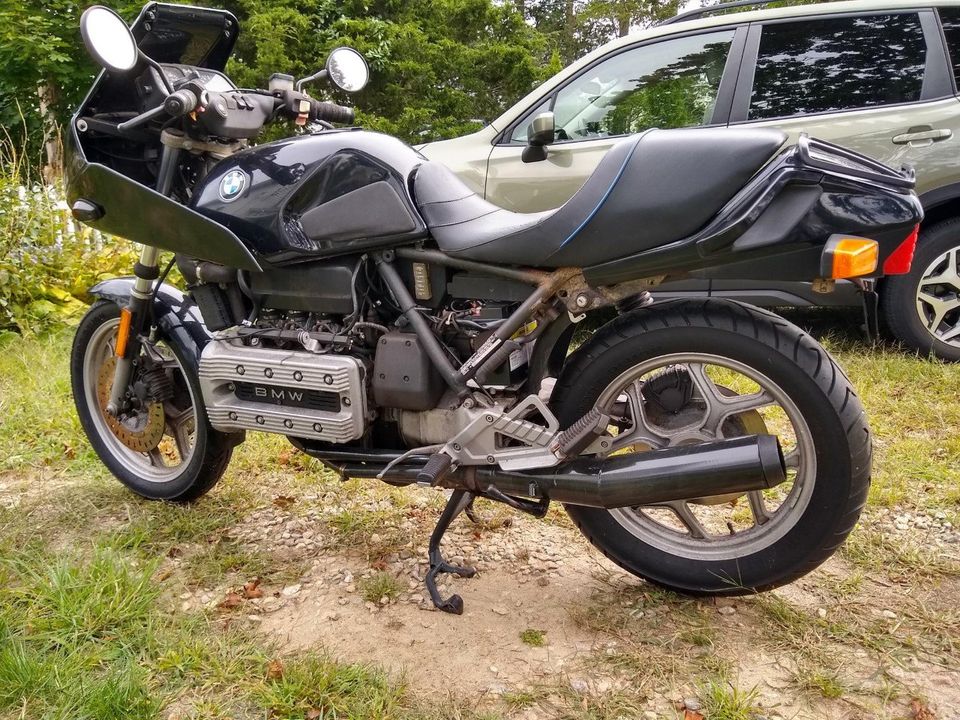 Pics of my project RS. Outside pic is as-bought last November. Pic in the barn is after cobbling together the lower fairing and pannier mounts out of the box o parts from the P.O. I've since sourced most of the rest of the fairing bits. Follow my bumbling progress in my "
Project Renovation RS
" thread in the renovations category. It's too late to talk me out of anything, so any encouragement and support is appreciated. Goal is to have a functional, albeit ratty bike by spring.