RT
Life time member
Hoping someone can help, take a look at this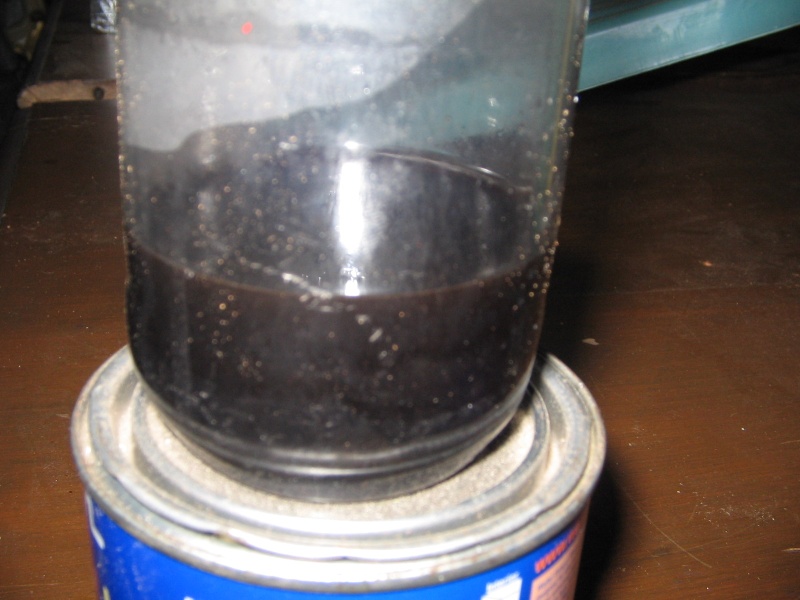 This is a jar of relatively new Dot 4 brake fluid from my bake brake master cylinder. Blakey pointed it out to me on our trip. The front brake master was filled at exactly the same time and is perfectly clear.
Question? Do the gurus think I may be having a rubber hose breakdown or something. I have replaced the braided line by necessity a while ago but just used rubber brake line from a garage. I was finding the back brake unresponsive, there has been no leakage and if there was water I thought it would be whitish.
I was just thinking that I was getting back on top of the repair schedule. Must be port time
RT.