Albyalbatross1
Life time member
As you are all aware, it can take some time to send your injectors away for cleaning. Now lets be honest..Are you really getting your own injectors back, are they really new parts..
The
ONLY
way to be sure is to clean your own. For that task you will need a few bits and pieces..A search on GOOGLE and You Tube is the best to find the bits and pieces..
The only thing you will not be able to find is
THIS
The
K-IC3000
This is used to get the best cleaning possible for BMW K Bike injectors.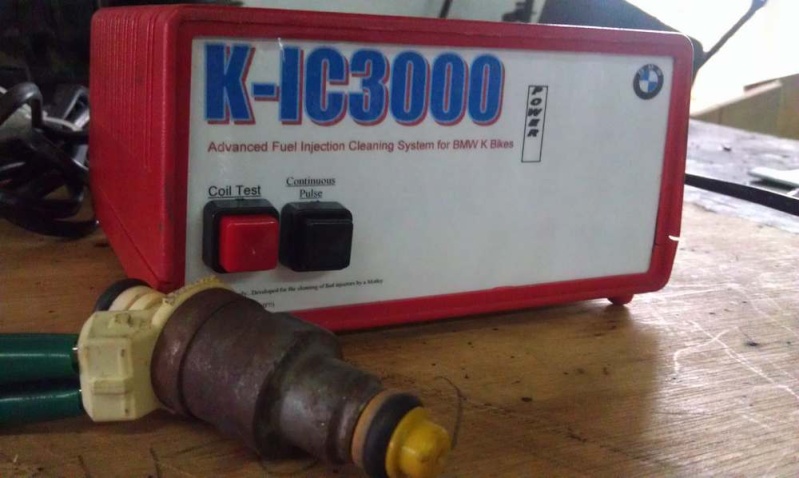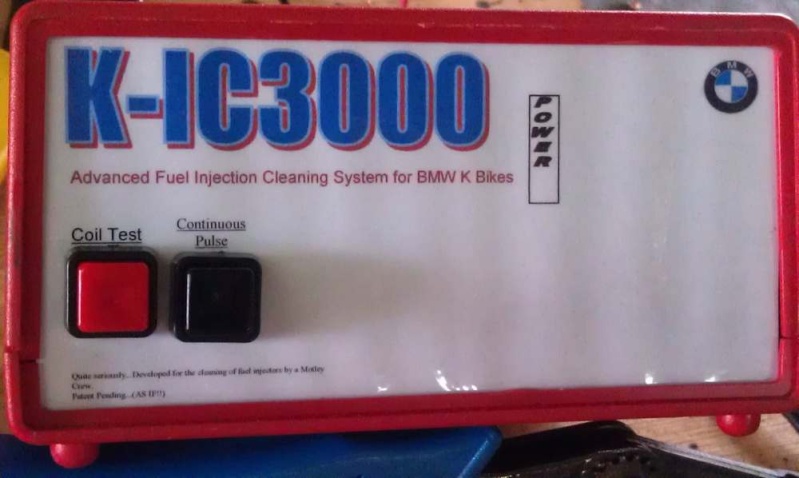 This new device allows the user to test individually for coil duty cycle, and to fire the injectors continuously while in an ultrasonic cleaner or running presurised cleaning agent through the injectors.
Manufacture has been limited to a very small number for now. BMW recommends using this unit for absolute best results for cleaning the cermic innners of your K-Bike injectors.
I will post a short video of the unit in action later in week. If you want to know more about this great unit..Please contact me.


Last edited by Albyalbatross1 on Mon Jan 16, 2012 7:37 pm; edited 2 times in total (Reason for editing : ..)