FreebasserSF
Silver member

I'm just wondering about some parts on my K100rs. I know that on the rear drive there is some sort of impulse transmitter (which weirdly has only one wire coming from it) and the spinning of the rear wheel produces a square wave which registers on the speedometer. This is the wire I'm talking about: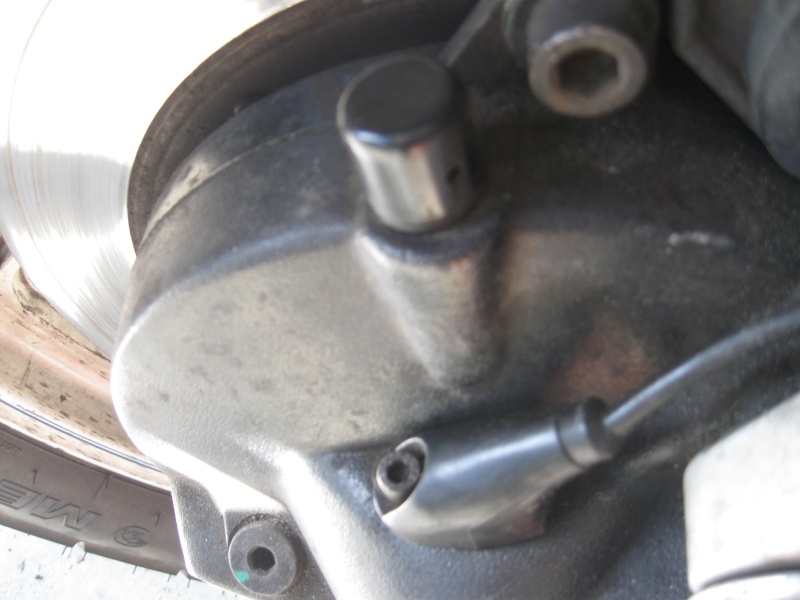 My question is what are the toothed cogs on my front wheel and rear wheel next to the disc brake calipers and attached to the backside of the rotor. Here is what they look like. They seem to have only one wire leading from them and are connect to the caliper by two allen head bolts. On the rear it is: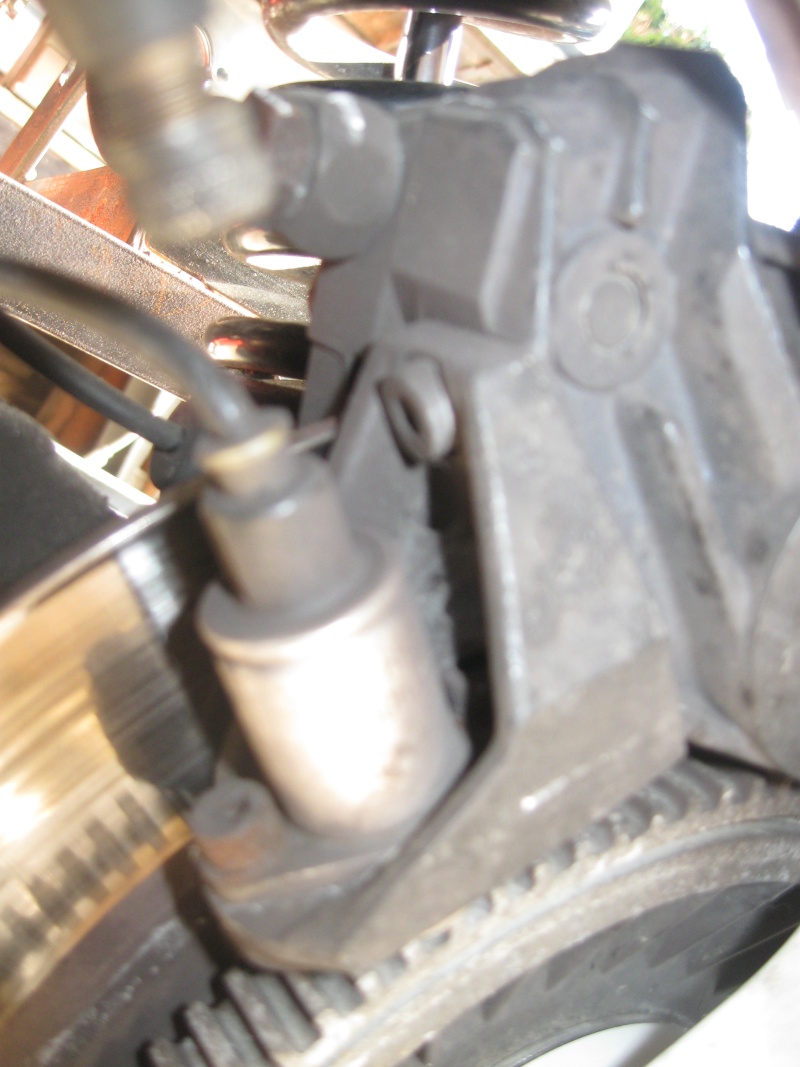 and on the front it is: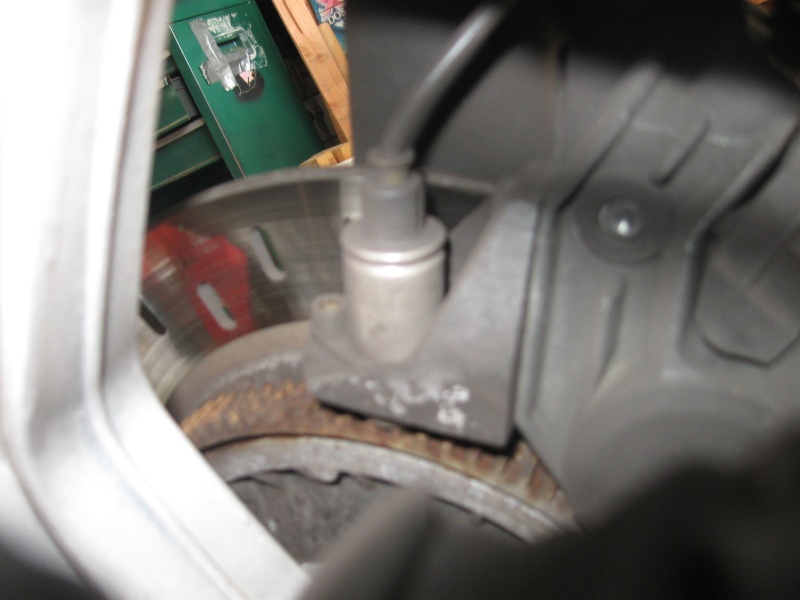 I'm sorry if this has been posted or posted about, but I didn't find it when looking, or when looking through my clymer handbook. The cogs themselves on my bike are very rusty and I wondered if this may be contributing to my tachometer and speedometer not working. There is no circuit formed by the sensor (or whatever it is) on the cog and the impulse transmitter right? One last question is what is actually providing the signal to the tachometer?
Thanks for the patience guys.