88
Life time member
I stripped the radiator cowl off the bike this afternoon to paint the mesh/grille and was disappointed to find these tiny cracks in the fairing centre piece....
url=https://servimg.com/view/16818459/58]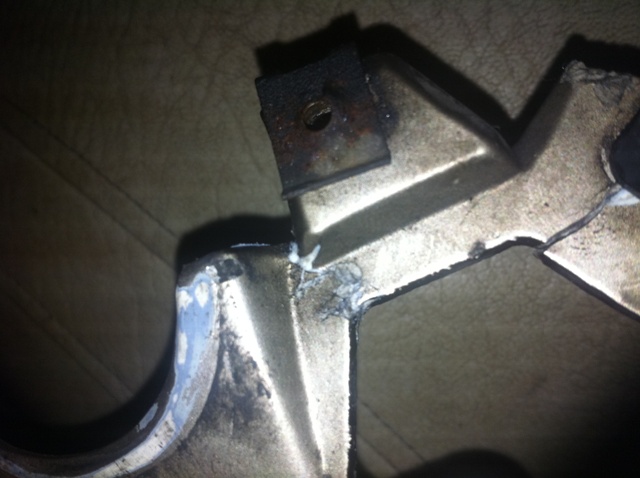 [/url]

they are fragile but not completely loose...
Does any body have any thoughts on the best way to repair and reinforce this? It's a bit fiddly for fiberglassing I think.
88