TSBT

Silver member

Was 'removing my clutch plates, tried prying them out however I was
prying from the outside a bit before I noticed that I needed to pry from
the center out. Do you guys think that I damaged the plate at all? I
read that these plates are real sensitive also don't want any additional
vibration because of this screw up - I'm about to attempt the proper way from the inside maybe this time with a huge flat-head screwdriver, it sure is sticky. Keep you posted.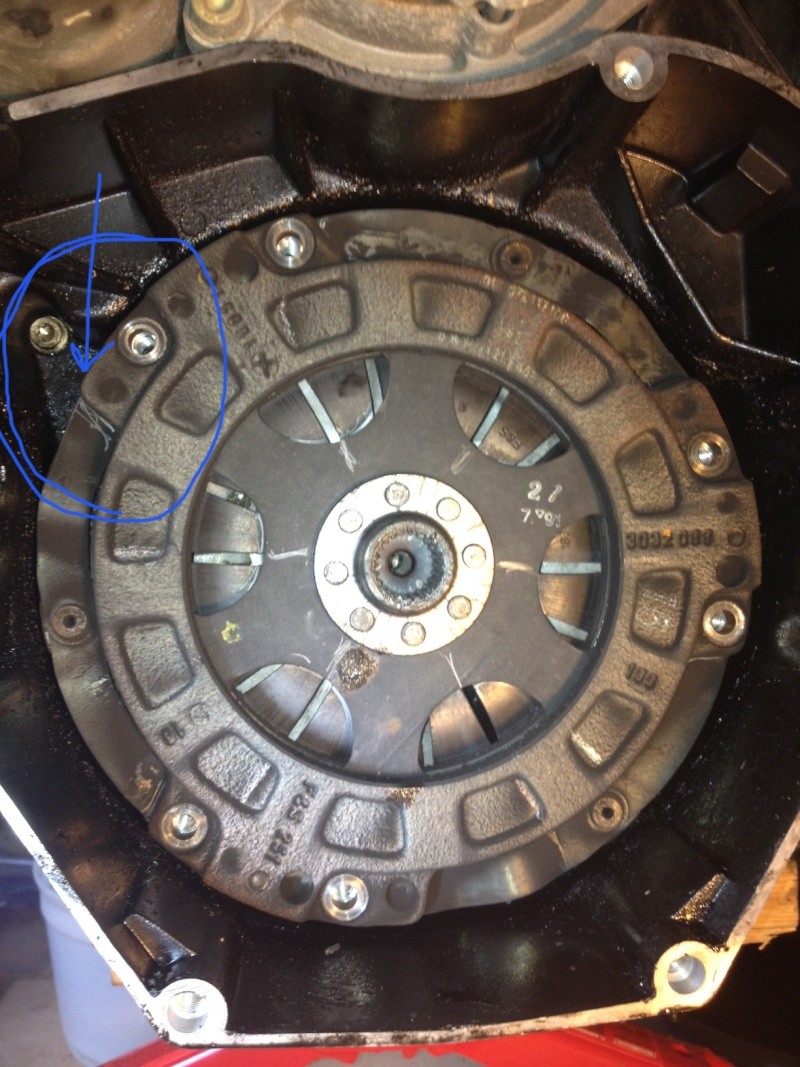 Also while removing the transmission, was kneeling with my elbows
resting on my legs; it didn't come out perfectly straight, should I
worry that I may have bent the Clutch Push Rod? or the housing it came
out of?
Love to hear your thoughts
Chris

__________________________________________________
Chris